Welcome! When you signed up for to be a partner, you should have received a series of emails containing key information about Xima and how to best position our products. This is the complete hub to find all the information contained in those emails. Reach out to your account manager if you have anymore questions!
We understand that marketing can be challenging, which is why our team of experts has carefully developed each asset to help you capture attention, build trust, and ultimately drive sales.
Patients can be assured they're getting the best experience from a trained staff member.
What questions should you ask?
Get the best questions to ask when going into a meeting. Our software meets a lot of needs but these will help you narrow down what those are.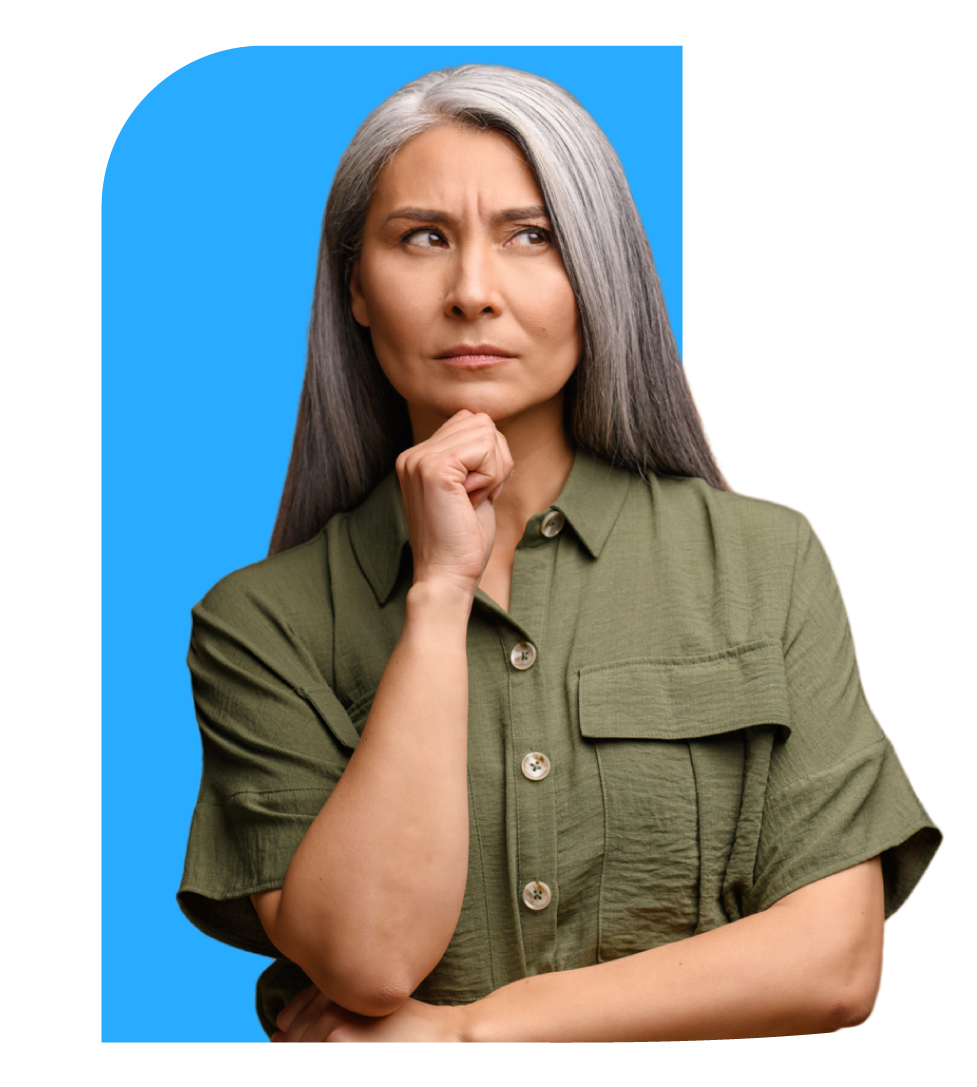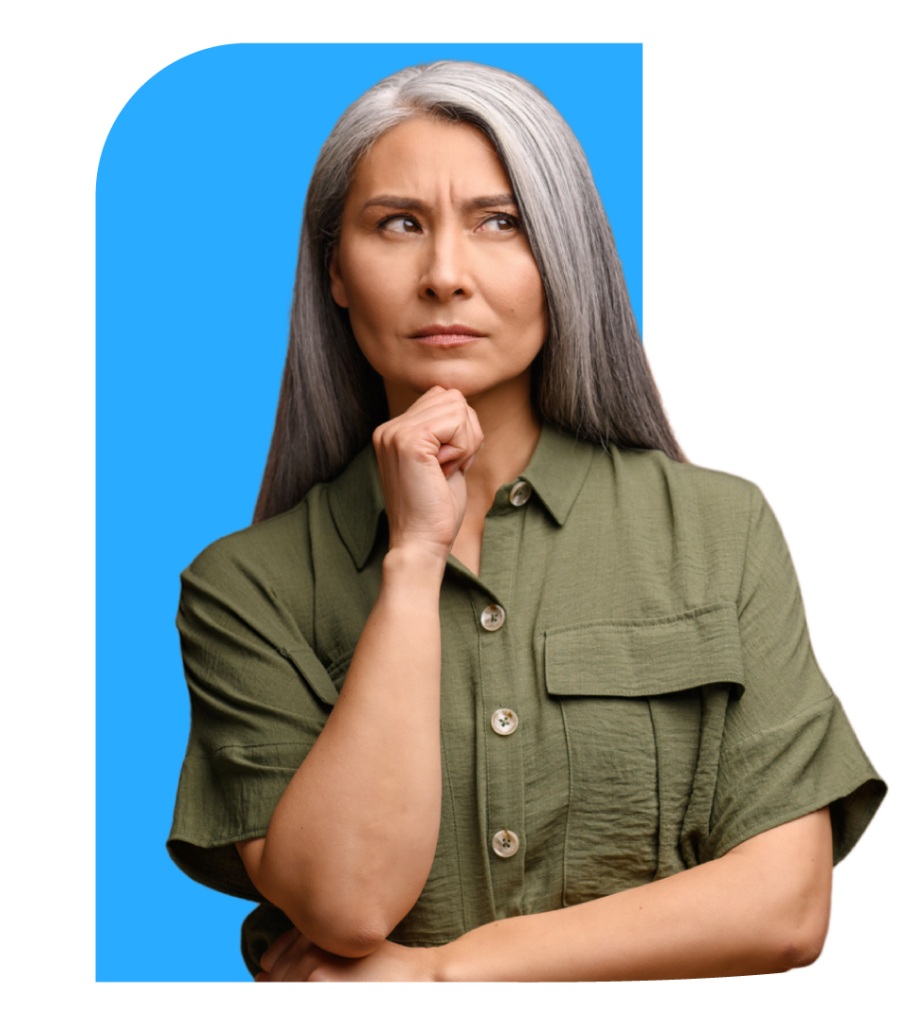 What Our Customers Are Saying
You know your customer better than anyone. These insights are to enable those conversations. We had an outside agency complete a comprehensive study using focus groups, customer reach out, and other methods.
View Full Insights >
We've put our positioning into an easy to digest way so you can know where Xima fits, easier.
Learn more >