Web chat is the perfect tool to help your business meet the ever-increasing demands of customers for efficient and seamless communication. Deploying the web chat feature is a breeze, and you can have it up and running in no time.
Customizable and Insightful | More Context from the Customer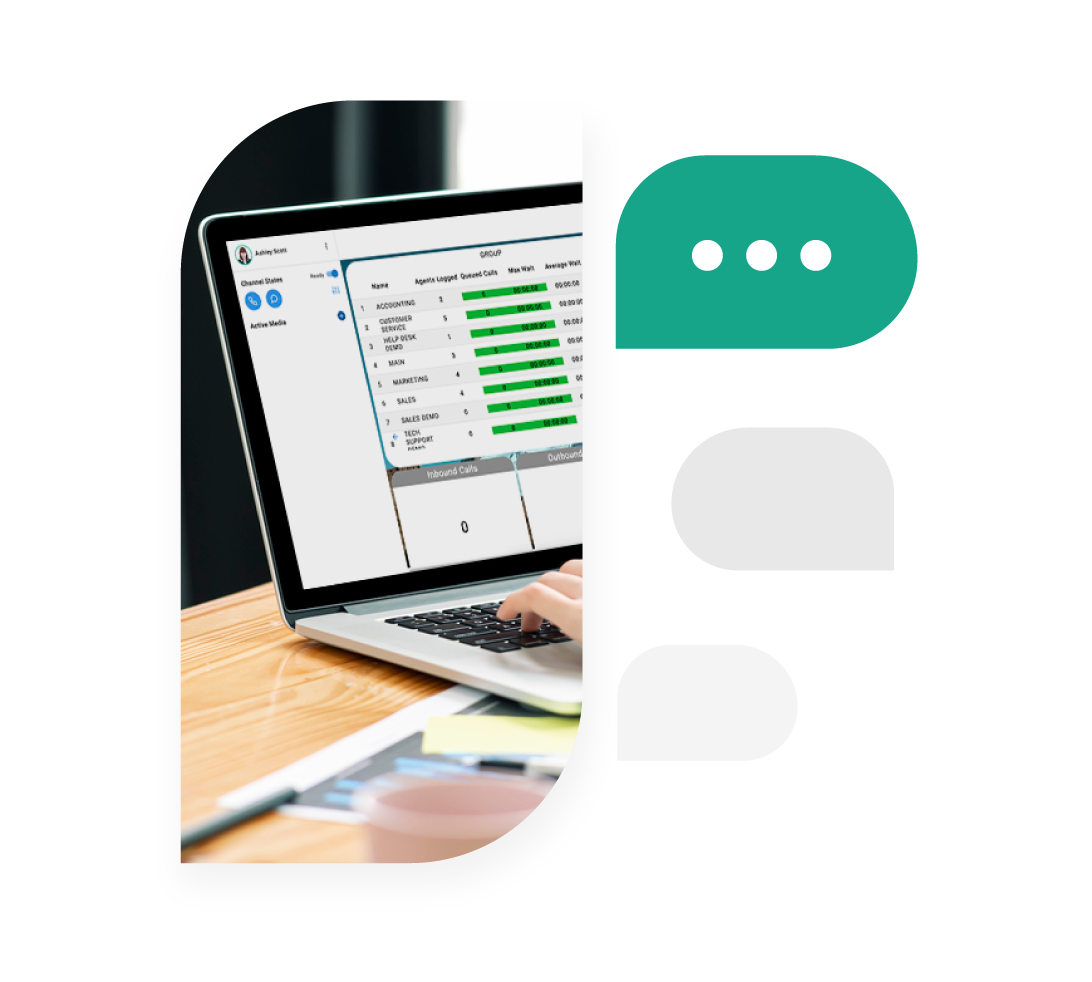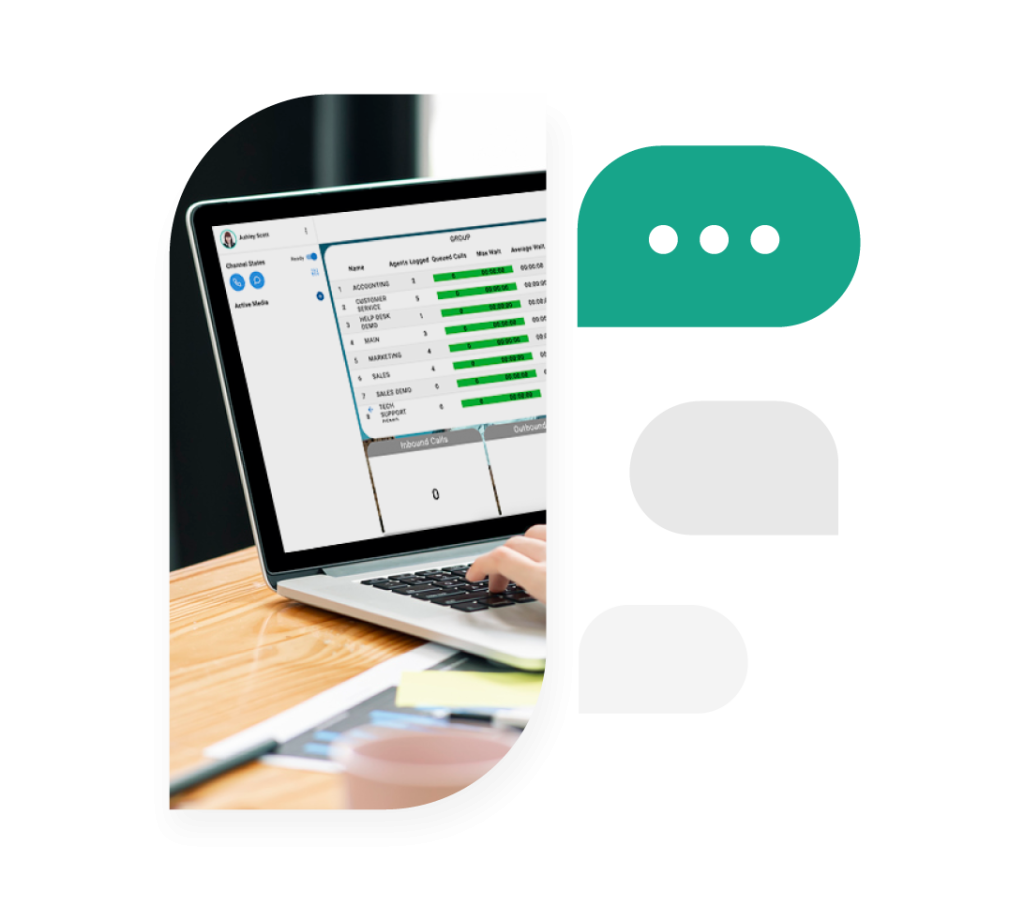 Customizable and Insightful
Our customizable web chat allows you to create an experience that fits your brand and your customers.
Whether you want to create a standalone web chat system or integrate with an existing solution, Xima Web Chat has you covered.
And with our advanced reporting capabilities, you'll be able to gain valuable insights into customer behavior.
Get More Context from Customers
Organizations can improve the efficiency of their customer service operations and bring down the total cost of ownership by utilizing Xima's intelligent routing.
​You can strategically route customers based on the web page they are visiting to specific skill groups within your contact center.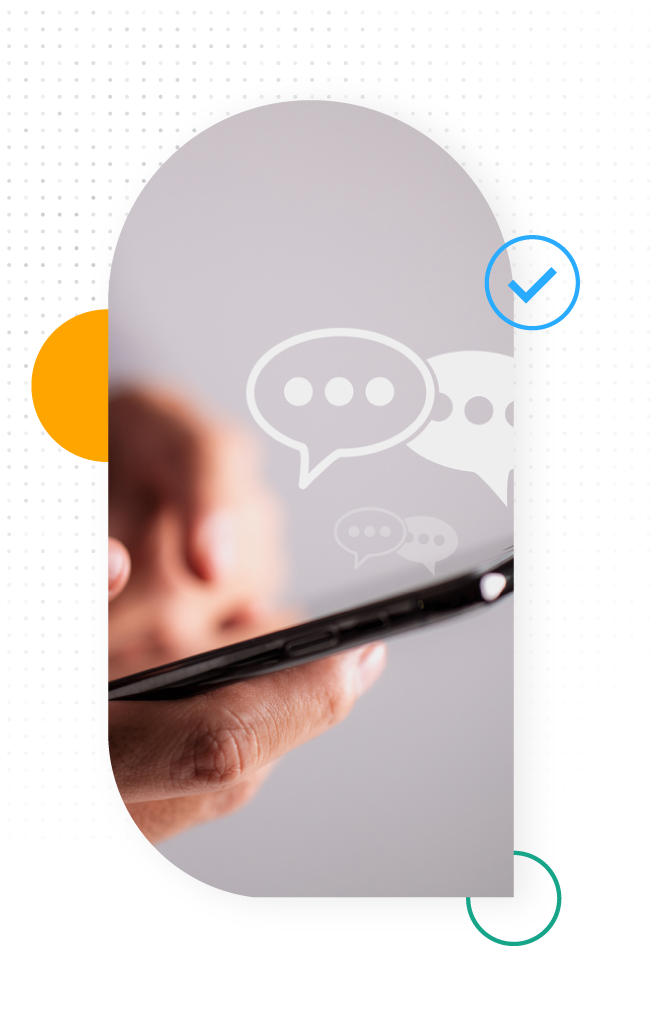 Painless Deployment of Full Chat
With web chat, you can engage with your customers in real-time through a user-friendly interface, enhancing their experience with your brand.
It also enables you to capture valuable data, including customer feedback and contact information, which can be used to optimize your marketing strategies.
Gain invaluable customer insight with your existing web chat.
For businesses that already have chat platforms in place, we developed our web chat solution to layer into existing systems seamlessly.
By integrating with your existing chat platform, Xima's web chat provides advanced reporting capabilities that enable you to gain valuable insights into customer behavior while maintaining the existing experience.
Unifying your platforms can provide a more streamlined, efficient, and effective communication experience for businesses and their customers.
Integrating all communication channels, such as voice, email, chat, and social media, into a single window, allows organizations to provide a consistent and personalized experience for their customers. This improves the customer experience and reduces the need for multiple tools. It simplifies workflow processes, and improves overall productivity for agents.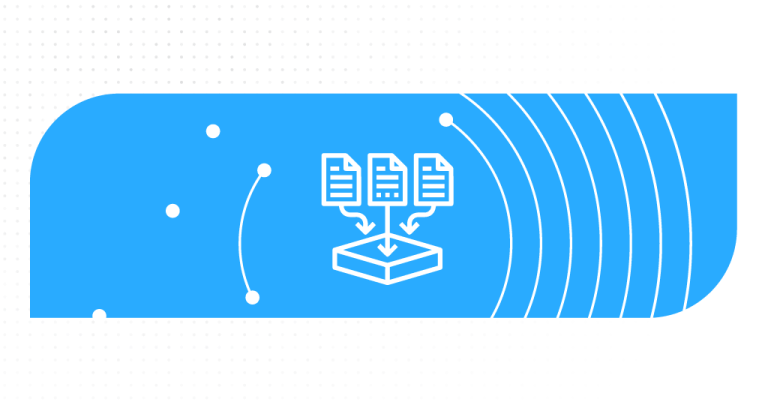 Try Xima yourself. Schedule a demo today.
Whether your a reseller, end user, or just a little curious, the Xima Suite has something to fulfill your business needs.
Fill out the form below and a team member will reach out to walk you through it!