Utilize Your Key Resources More Efficiently in Your Contact Center
By ranking your team on their applicable skills, you can easily set up and augment your skill groups. 
Create a More Efficient Process​
Handle a higher number of calls by assessing your employee skillsets and directing calls accordingly.
We offer multiple routing options like Linear, Circular, Most Idle, and more.
Get callers to the right person, the first time, every time.
Part of fostering a great customer experience is getting more first-contact resolutions. No one likes repeating themselves. With Skills-Based Routing, you can assess your skillsets in your contact center and direct calls accordingly. 
Skills-Based Routing allows you to create skills to log in and out of different media channels. You can assign your agents to customized skill groups and rank each agent's expertise on certain skills from 1 to 10.
Skills-Based Routing also provides the option to have your calls come in Linear, Circular, Most Idle, or Intelligent Highest Skill First. Each call flow pattern ensures your customers are paired with the most qualified agent based on the customers' questions.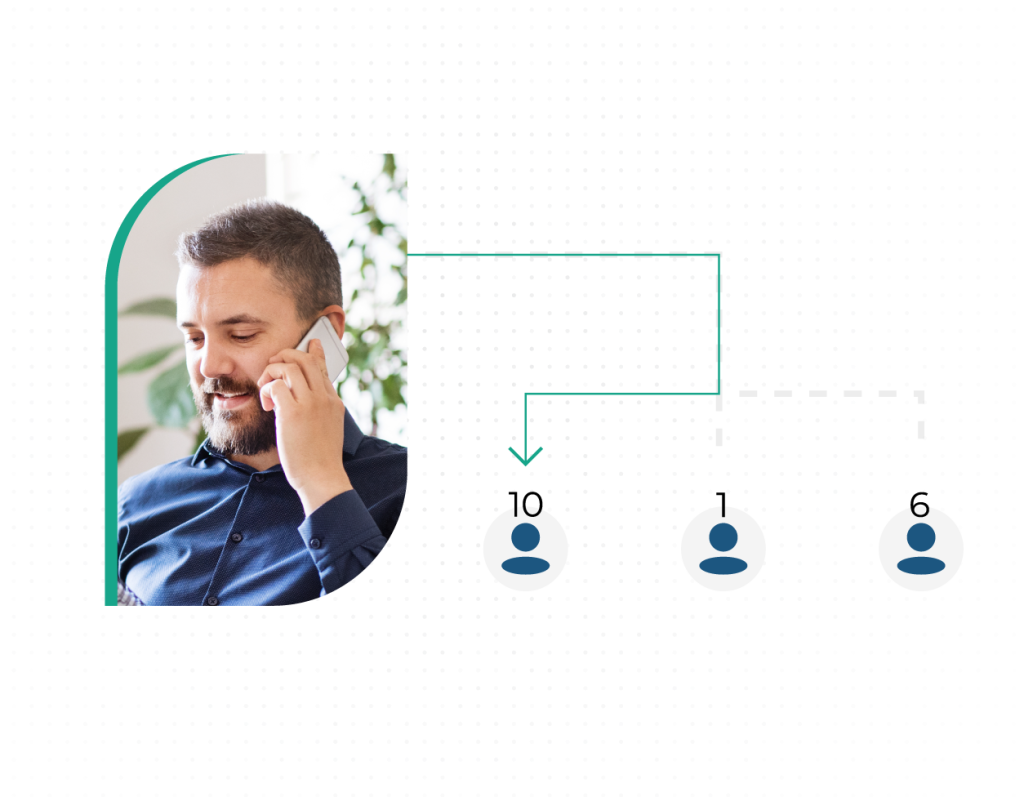 Skills-based routing allows the calls to be routed to the right person so customers don't have to keep explaining their situation.
With Skills-Based Routing, agents can focus on helping clients with needs that fit their specific skills, strengths, and expertise.
You've got a diverse team and with skills-based routing, you can use their unique skills to improve the overall customer experience.


Try Xima yourself. Schedule a demo today.
Whether your a reseller, end user, or just a little curious, the Xima Suite has something to fulfill your business needs.
Fill out the form below and a team member will reach out to walk you through it!