Tools Built for Supervisors
Better Data.
Better Insights.
You know how important it is to have the right tools at your disposal to effectively manage your teams. That's why our experience management solution is tailored to meet your individual needs.
Our software is designed to be user-friendly and intuitive, making it easy for you to manage your team's workflow and stay on top of important tasks.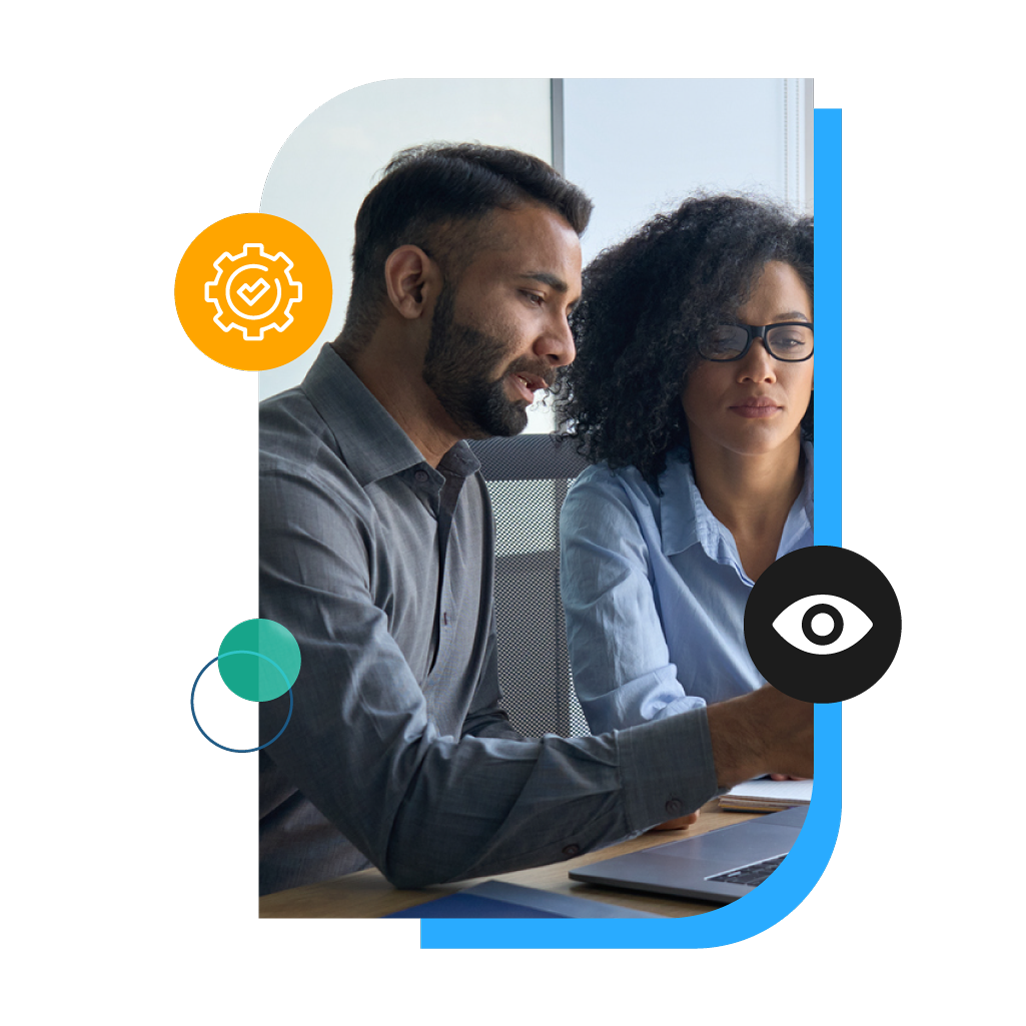 Easier Team Management
with Dashboards
Supervisors can finally have the insights they need. Our advanced reporting and analytics tools provide actionable insights into your contact center data, giving you a crystal-clear view of what your teams are doing, how they're performing, and where there's room for improvement.
By having this kind of visibility into your operations, you'll be able to more easily align your team's goals with your overall business objectives, making it easier to drive performance and achieve your desired outcomes.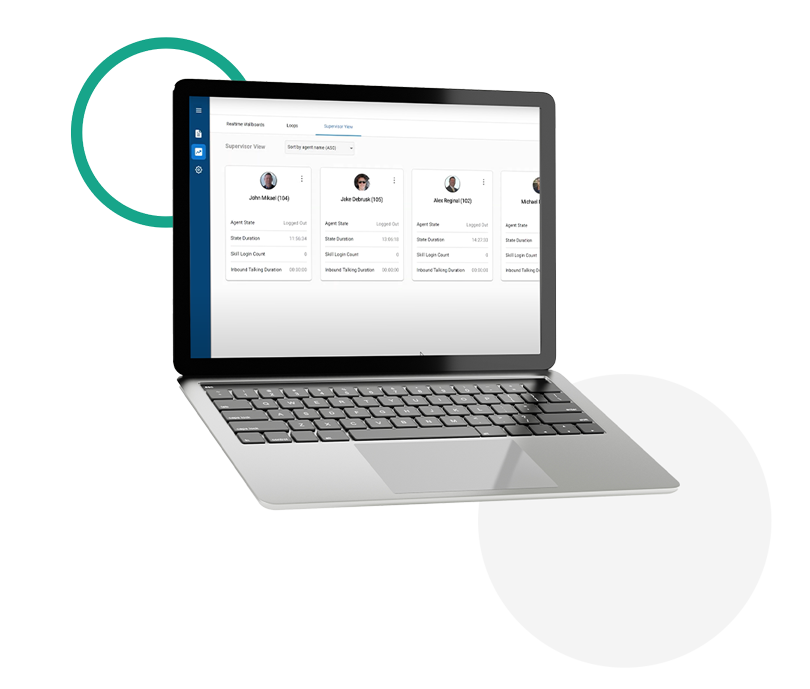 Empower and develop your customer service employees with best-in-class tools and features.
Help your customer service professionals focus on helping your clients by scheduling them in the best role possible according to their specific skills, and expertise.
Understand customer insights, search for keywords, identify trends, and proactively address common issues to deliver a better experience with call transcriptions.
Our real-time wallboards provides a comprehensive overview of call volume, wait times, and agent availability at a glance so you can gain actionable items.
A Better
Agent

Experience
Features that ease the minds of agents.
We offer tools that offer an intuitive interface and makes it easier to manage their workload.
Easier
Management

of Your Contact Center
Getting actionable insights can be difficult but with Xima, it's built in.
Customer Success
Is Our Focus
Read more about how our solutions have helped improve businesses across the globe.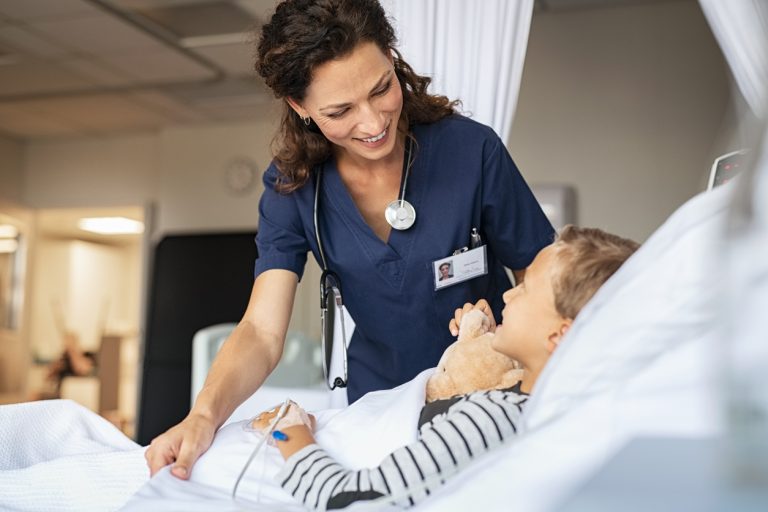 Customer Success
Over the past couple of years, patients have been juggling multiple priorities and were looking for convenient ways to manage their healthcare. This along with the COVID pandemic created a spike in phone calls and a challenge to modernize a dated system.
Read More »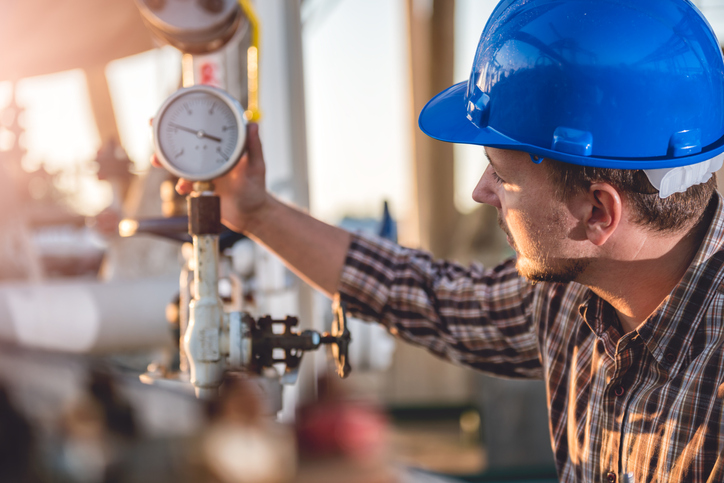 Customer Success
Suburban Propane was in need of a reliable call reporting system, database redundancy, and a centralized management platform to keep up with their growth.
Read More »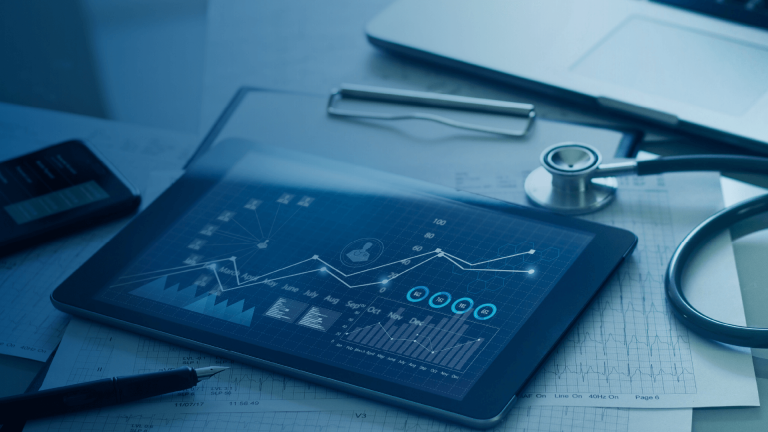 Customer Success
When faced with an organization restructure, Sansio Inc. was forced to expand, integrate, prioritize, and restructure their contact center. They needed a more viable, scalable solution.
Read More »


Try Xima yourself. Schedule a demo today.
Whether you're a reseller, end user, or just a little curious, the Xima Suite has something to fulfill your business needs.
Fill out the form below and a team member will reach out to walk you through it!