Drive Innovation with Customer Service for Tech
Make customer service your competitive advantage with Xima
Tech evolves at a rapid pace, challenging your organization to find new ways to stay one step ahead. Create better customer experiences and give your team the tools and skills they need to maximize success. We're here to help, get a free 1:1 demo today.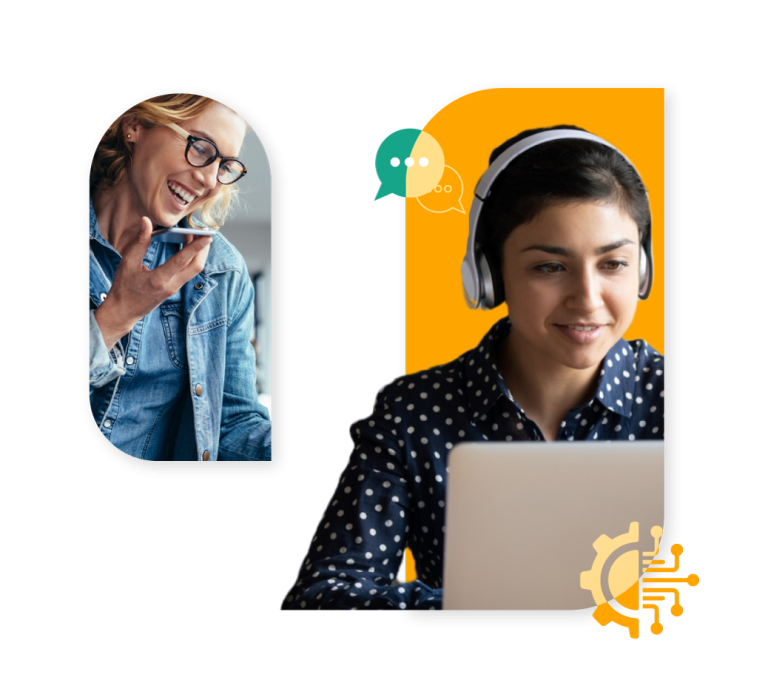 Increase Speed and Agility
Retain existing customers, attract new ones, build trust, and improve the bottom line. Through customer service, you can differentiate yourself from competitors and build long-term relationships with your customers.
Increase speed and agility to reduce wait times and streamline experiences by leveraging tools like AI, IVR, and skill-based call routing.
Maximize productivity and automatically turn your analytics into actionable insights and recommendations.
Workforce Management (WFM) enables you to accurately forecast and efficiently schedule your team. Whether you are on-premise or working from home you can monitor your staff with real-time adherence. Fluctuations in demand can be managed in no time!
From Customers to Advocates
Turn traditional customer service into revenue-generating opportunities by having a deep understanding of your customer needs.
Leverage features like flexible call routing to give your employees the tools to maximize productivity. Quickly identify a customer's unique products and services, to answer questions and address issues faster.
Build a Next-Gen Contact Center
Technology companies get a lift from providing their tech-savvy customers different ways to communicate.
Your most personal point of contact is crucial. Make sure it's the right connection the first time, every time.
Advanced features and personalization to improve the customer experience.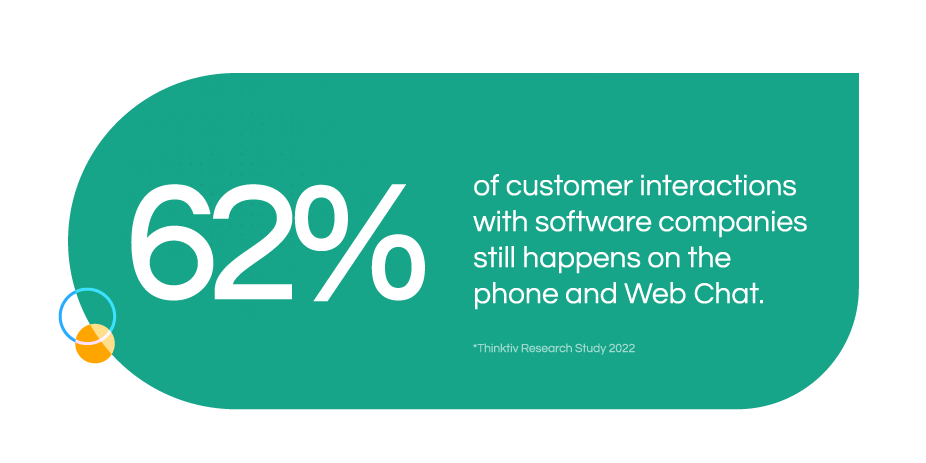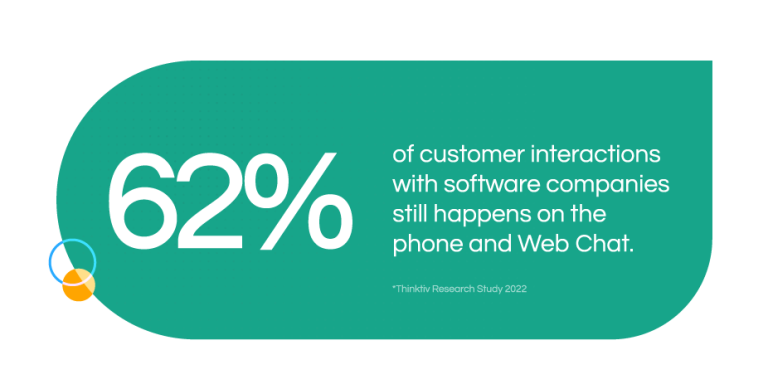 Engage website visitors, answer questions, and resolve concerns with real-time web chat.
Automate, interact and schedule messages for your customers all in one platform.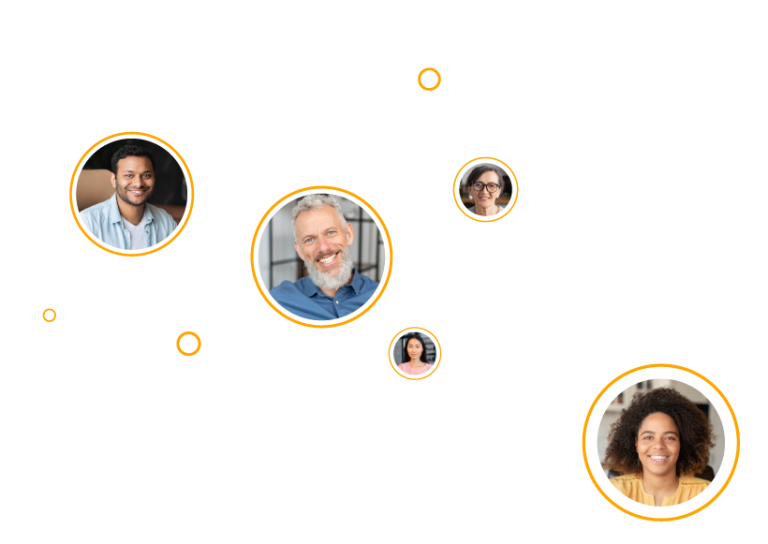 Meet Your Customers Where They Are
Build Stronger Relationships
Share promotions, account updates, or just say hi over the phone, through text, or email. Your customers expect to have the information they need at their fingertips on any device and at any time.
Unifying your platforms offers a streamlined, efficient, and effective communication experience. Features like IVR can quickly answer routine questions or resolve simple issues for your customers.
Advanced Features That Help Manufacturers
Help your agents stay focused on helping customers with features that make their lives easier.
Help your financial service professionals focus on helping customers with needs that fit their specific skills, and expertise.
Understand customer insights, identify trends in behavior, and proactively address common issues to deliver a better experience.
Reduce hold times and disconnects during high call times without overwhelming your financial services professional.
Customer Success
Is Our Focus
Read more about how our solutions have helped improve businesses across the globe.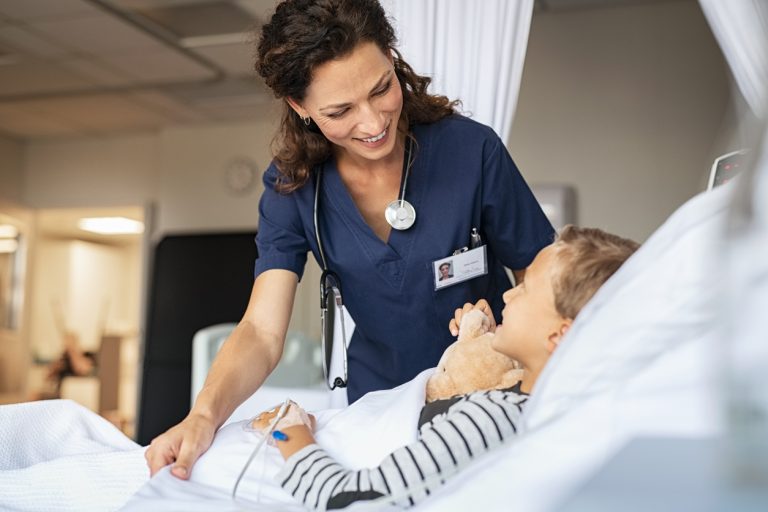 Customer Success
Over the past couple of years, patients have been juggling multiple priorities and were looking for convenient ways to manage their healthcare. This along with the COVID pandemic created a spike in phone calls and a challenge to modernize a dated system.
Read More »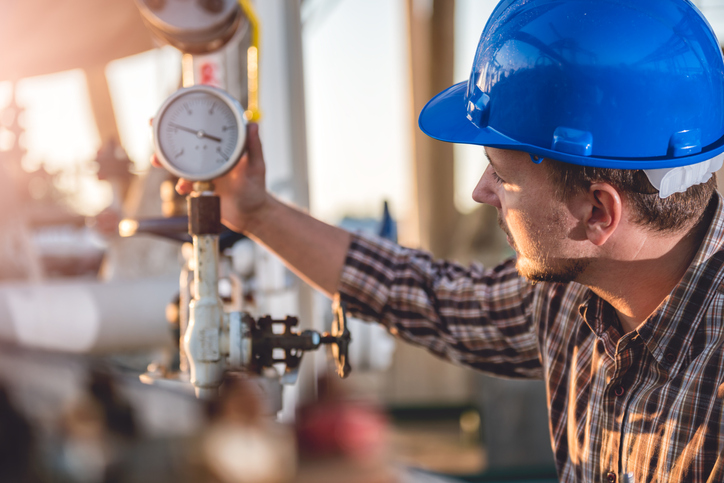 Customer Success
Suburban Propane was in need of a reliable call reporting system, database redundancy, and a centralized management platform to keep up with their growth.
Read More »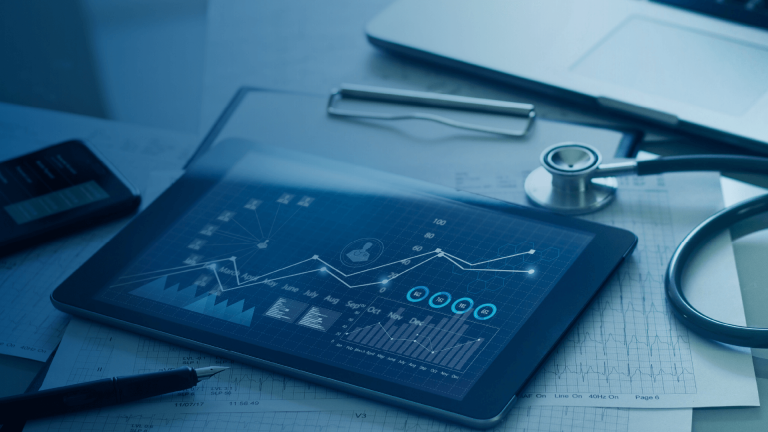 Customer Success
When faced with an organization restructure, Sansio Inc. was forced to expand, integrate, prioritize, and restructure their contact center. They needed a more viable, scalable solution.
Read More »


Try Xima yourself. Schedule a demo today.
Whether your a reseller, end user, or just a little curious, the Xima Suite has something to fulfill your business needs.
Fill out the form below and a team member will reach out to walk you through it!