Ease-of-Use Improves Efficiency
Our agent interface is designed specifically to help agents work easier. Agents can easily manage multiple channels, including voice, email, and chat, all from a single window.
Xima provides real-time guidance and support, helping employees quickly and accurately respond to customer inquiries. Automating repetitive tasks and streamlining workflows frees up agents to focus on building meaningful connections with customers.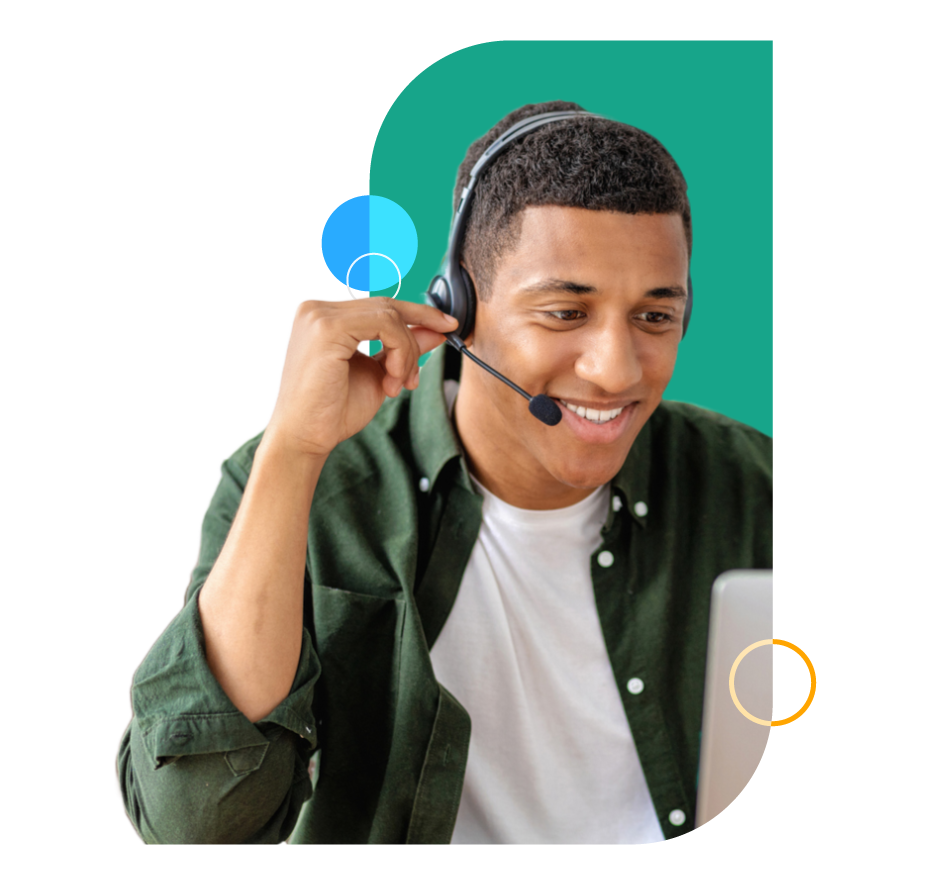 A
One-Stop-Shop


for Your Day
Our Contact Center Agent Client (CCaC) is the ultimate solution for agents who need to streamline their work and maximize their productivity. With our intuitive interface, agents can manage all their channels, including voice, email, and chat, all in a single window.
Employees can quickly and easily navigate between channels, check their status, and respond to inquiries, all while keeping a clear overview of their workload.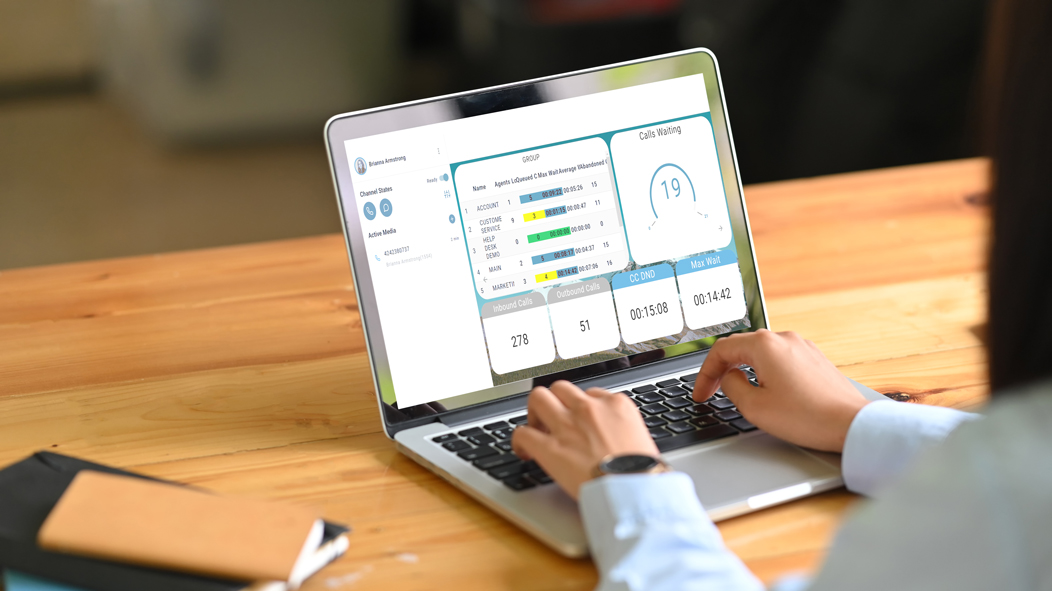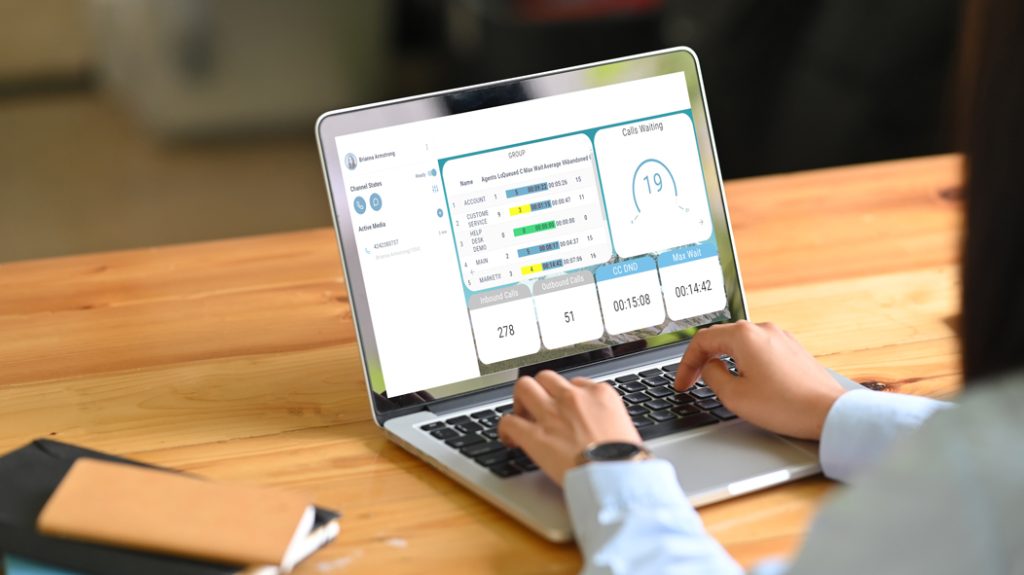 Xima makes agent workloads easier to manage and provides enterprise grade features at a fraction of the cost.
Interactive Voice Response (IVR)
Increase first call resolution and reduce the overall amount of calls coming to agents, allowing for more time with each customer.
Contact Centers can handle high call volumes easier without overwhelming their team. 
Cradle to Grave displays all the previous agent interactions in a single window, so all agents have the full context around the customer's journey.
A Better Supervisor Experience
Supervisors get the actionable insights they need with Xima.
Features that help Operations make better decisions.
Customer Success
Is Our Focus
Read more about how our solutions have helped improve businesses across the globe.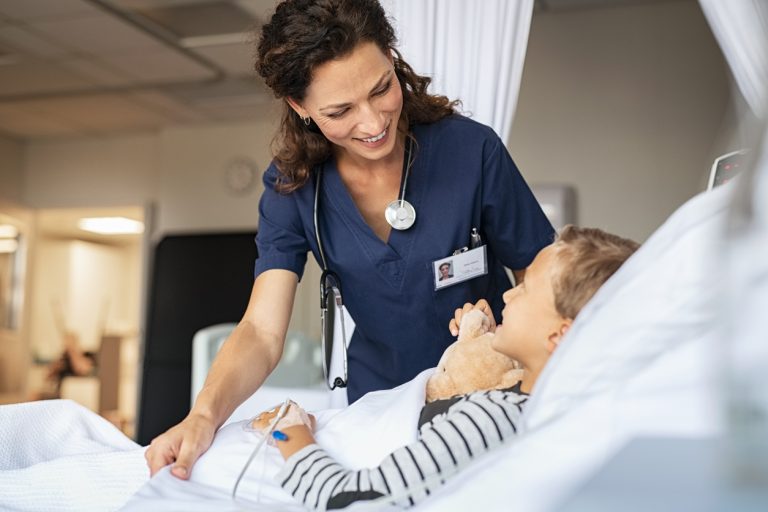 Customer Success
Over the past couple of years, patients have been juggling multiple priorities and were looking for convenient ways to manage their healthcare. This along with the COVID pandemic created a spike in phone calls and a challenge to modernize a dated system.
Read More »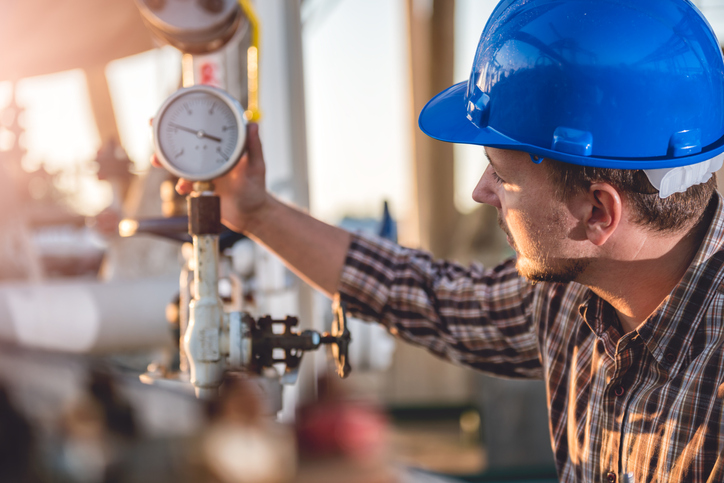 Customer Success
Suburban Propane was in need of a reliable call reporting system, database redundancy, and a centralized management platform to keep up with their growth.
Read More »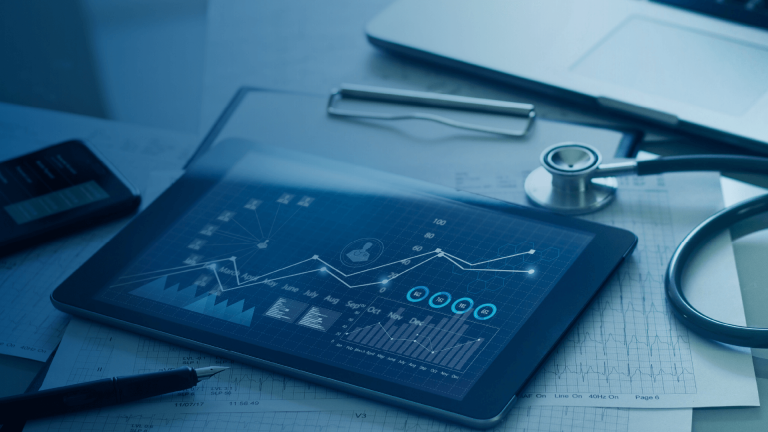 Customer Success
When faced with an organization restructure, Sansio Inc. was forced to expand, integrate, prioritize, and restructure their contact center. They needed a more viable, scalable solution.
Read More »


Try Xima yourself. Schedule a demo today.
Whether you're a reseller, end user, or just a little curious, the Xima Suite has something to fulfill your business needs.
Fill out the form below and a team member will reach out to walk you through it!