Maximize the Returns of Your Customer Service Experiences
Streamline employee productivity, and spend more time improving the customer experience at every touchpoint. Designed specifically for organizations that need premium features at an affordable price, Xima's cloud platform gives you all the tools you'll need today and in the future.
Partner with Xima at every step of your customer journey. With real-time insights, AI powered analytics, and professional services to make your set up a breeze, it's no wonder why so many organizations choose Xima's cloud platform.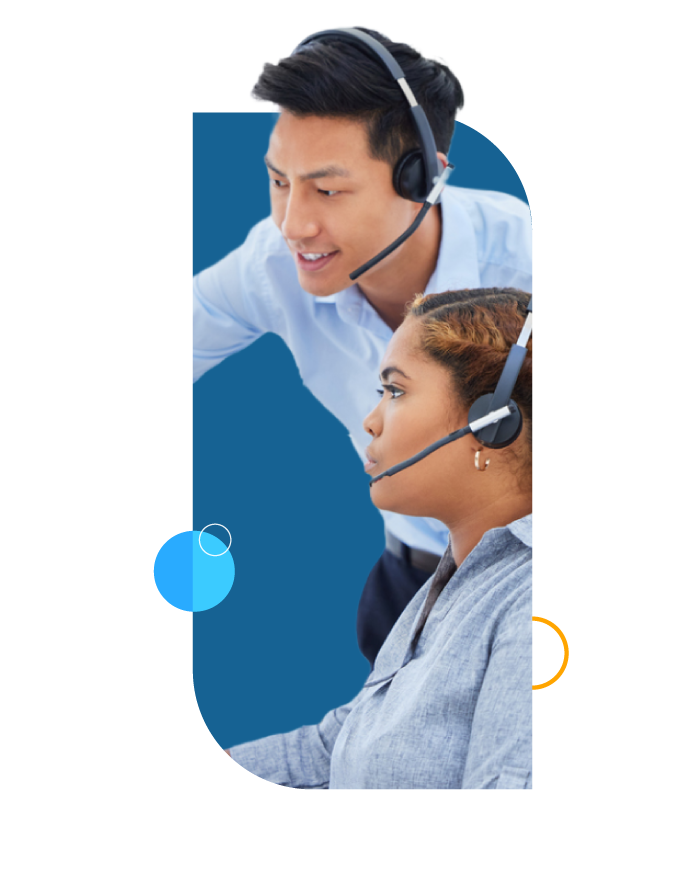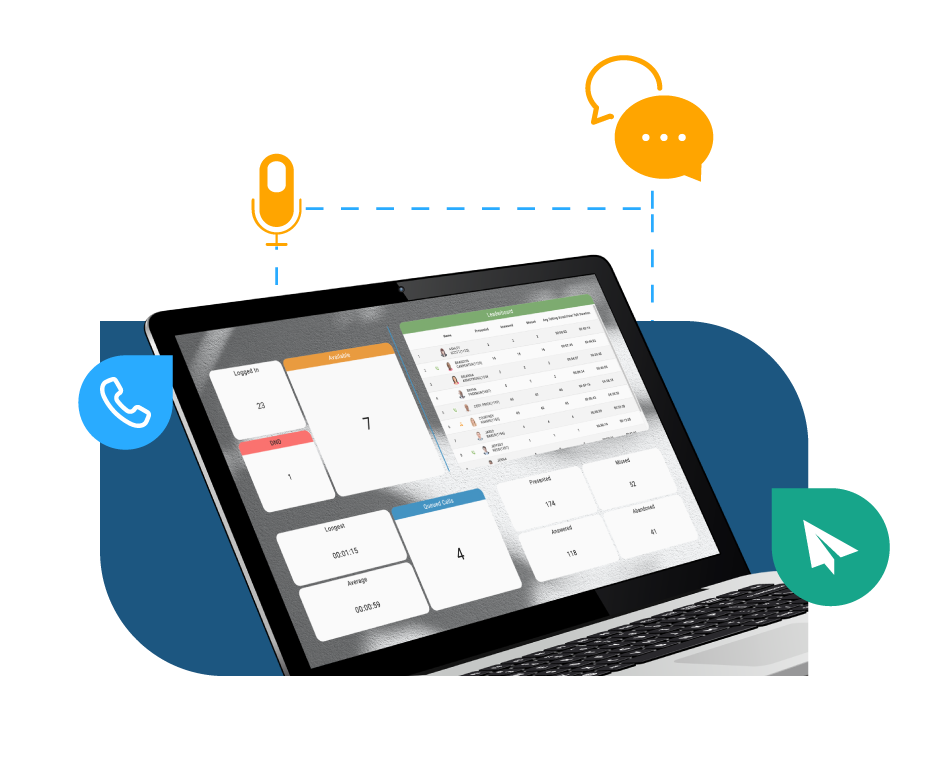 A
One-Stop-Shop


for Unified Communications
Eliminate the need for expensive hardware, software, and maintenance. Xima's cloud platform can manage all of your mission critical functions from one unified system.
By leveraging Xima's highly scalable solution you can rest easy knowing that you'll have the flexibility to be there when your customers need you. Give your teams the productivity tools they need to communicate and collaborate and deliver a first-class experience.
Features to help you reach your
strategic goals.
Xima has the features that your teams will actually use and none they won't. Give productivity, efficiency and ROI a boost.
Organize, analyze and recognize where to make improvements. By recognizing key phrases and words, Xima can streamline interactions quicker.
Manage peak times with the ease you manage any other time of day. Skill-based routing helps keep your customers flowing even during those busy times.
Gain insights into every step of the customer journey. Cradle to Grave displays all the previous agent interactions in a single window so your team always has all the info.
A Better
Supervisor

Experience
Supervisors get the actionable insights they need with Xima.
Features that help Operations make better decisions.
Customer Success
Is Our Focus
Read more about how our solutions have helped improve businesses across the globe.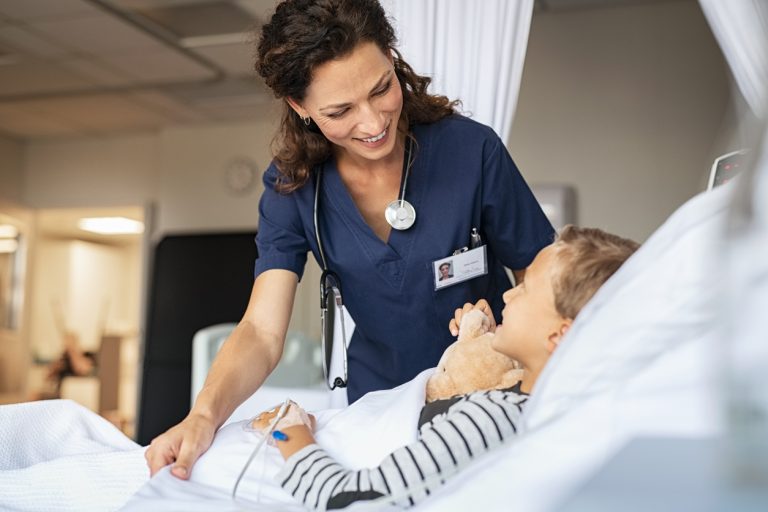 Customer Success
Over the past couple of years, patients have been juggling multiple priorities and were looking for convenient ways to manage their healthcare. This along with the COVID pandemic created a spike in phone calls and a challenge to modernize a dated system.
Read More »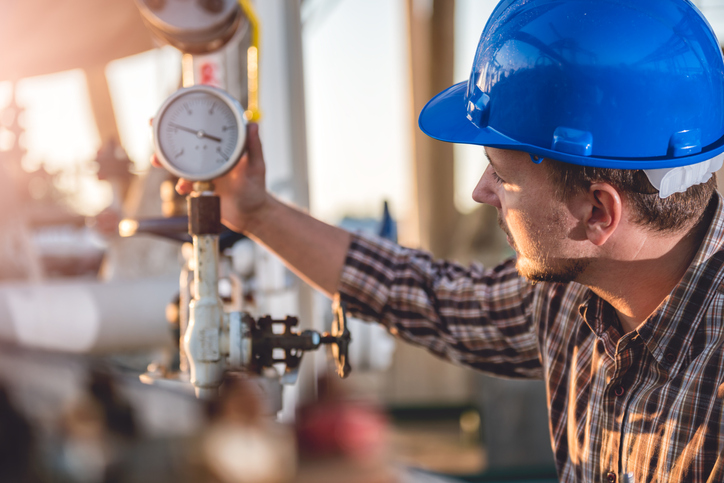 Customer Success
Suburban Propane was in need of a reliable call reporting system, database redundancy, and a centralized management platform to keep up with their growth.
Read More »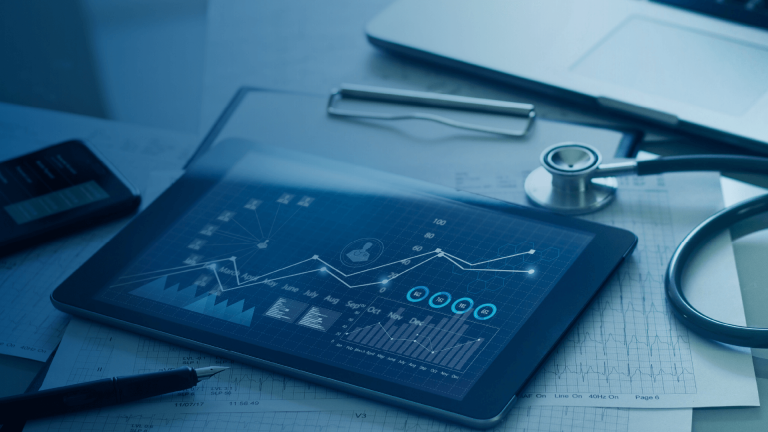 Customer Success
When faced with an organization restructure, Sansio Inc. was forced to expand, integrate, prioritize, and restructure their contact center. They needed a more viable, scalable solution.
Read More »


Try Xima yourself. Schedule a demo today.
Whether your a reseller, end user, or just a little curious, the Xima Suite has something to fulfill your business needs.
Fill out the form below and a team member will reach out to walk you through it!