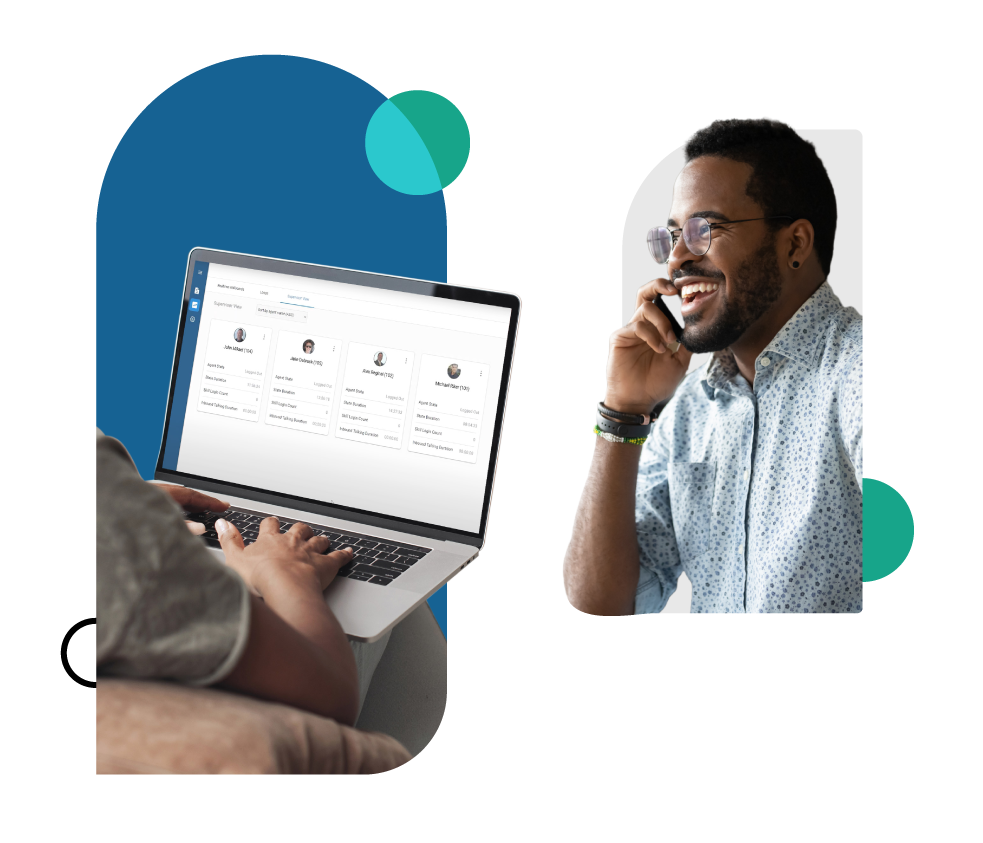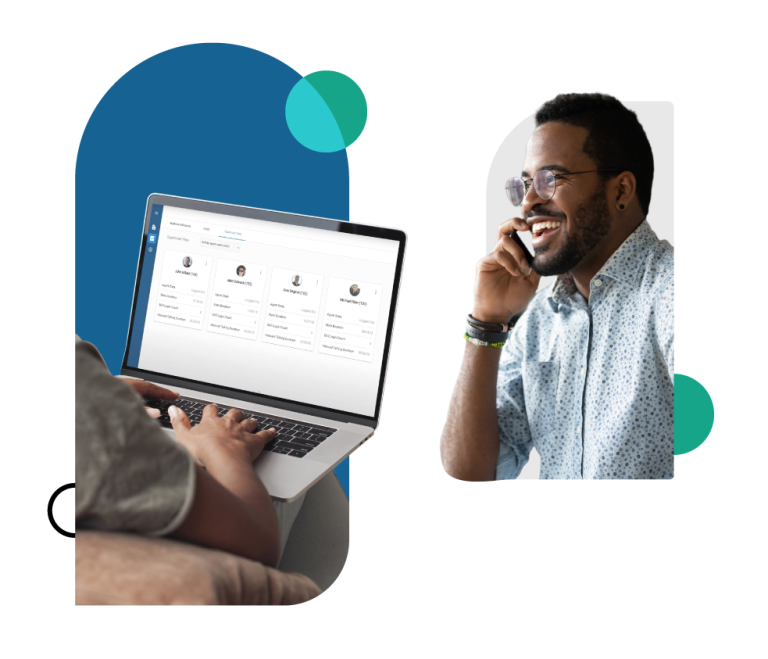 Cloud Solutions for A Better Experience
Xima's Contact Center or Contact Center as a Service (CCaaS) is a cloud-based, dynamic, scalable, customizable, and easy-to-use solution that provides a smooth and straight-forward experience for your employees and, most importantly, your customers.
Xima's contact center software provides in-depth interactive voice response (IVR), skills-based-routing, queue callback (callback assist), Cradle-to-Grave insight, custom reporting, real-time wallboards, and interactive chat options for your agents and customers.
A Solution that Scales with You
The cloud allows for better application reliability, speed, and affordability. With Xima's feature set, your agents will have everything they need to create positive customer experiences. 
Xima works harmoniously with multiples phone systems such as Avaya Cloud Office (ACO), RingCentral Office (RCO), 3CX, NetSapiens, Metaswitch, and others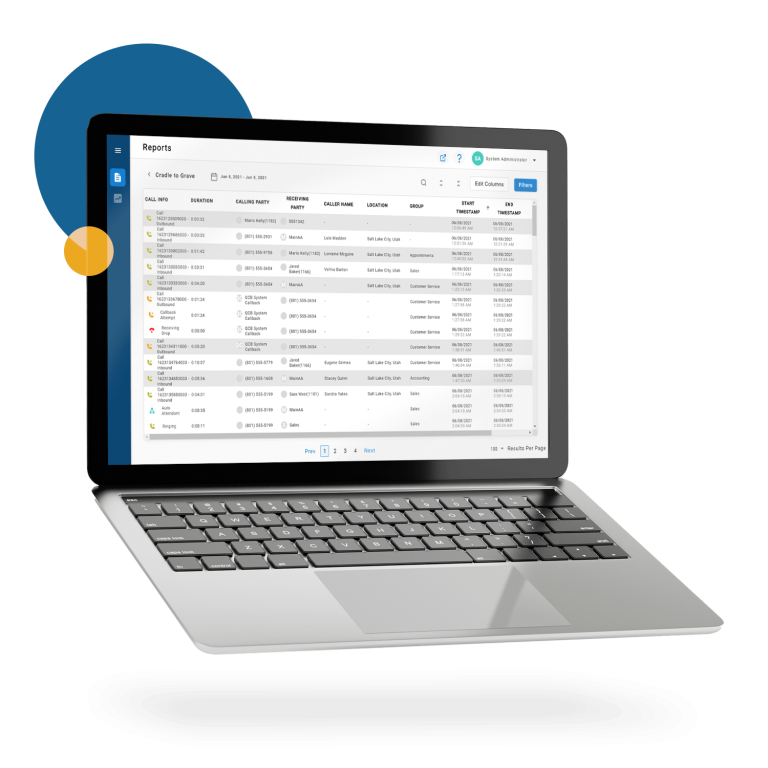 "By implementing Xima and leveraging the intelligent call routing with historical and real-time analytics, Privia is equipped to deliver on our promise to our customers."
Try Xima yourself. Schedule a demo today.
Whether your a reseller, end user, or just a little curious, the Xima Suite has something to fulfill your business needs.
Fill out the form below and a team member will reach out to walk you through it!