Every customer interaction is crucial to building brand loyalty. Xima's Cloud Contact Center is a fully customizable and easy-to-use solution that provides transformational data and a better customer experience. 
Standard License
Ideal for organizations with smaller contact center teams to run at maximum efficiency.
$
40
Per User / Per Month USD
Contact Center Agent Client (CCaC)
Professional License
Everything in the Standard package plus options to keep your business running, optimize your workforce, and keep on budget.
$
60
Per User / Per Month USD
*Social Media Integrations
Advanced License
All the capabilities of the Professional or Standard package plus advanced features. Check out the add-ons
Everything in Professional +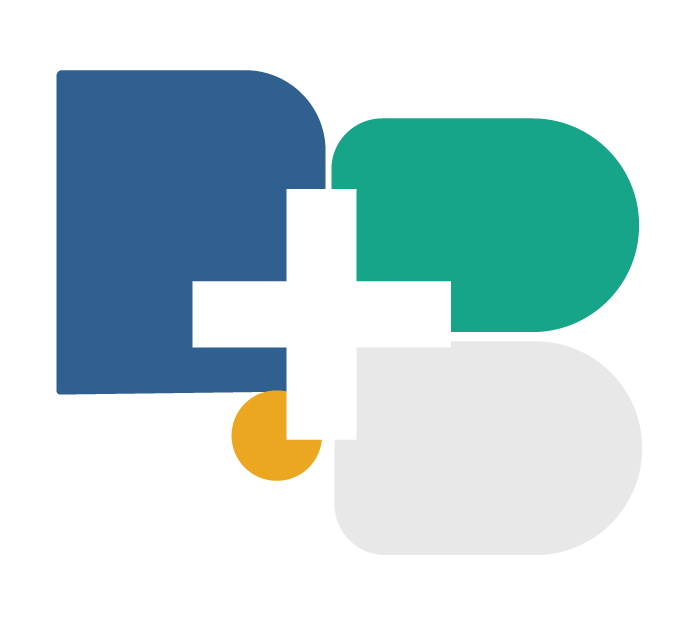 Xima Care | Ongoing Support
Xima's dedicated support team can help your business quickly and efficiently set up your new account. They offer assistance with remote training, user migration, custom report creation, supervisor wallboard formation, recording installation, scorecard generation, and much more.


Try Xima yourself. Schedule a demo today.
Whether your a reseller, end user, or just a little curious, the Xima Suite has something to fulfill your business needs.
Fill out the form below and a team member will reach out to walk you through it!