Partnering with Xima provides you exclusive benefits like technical training, sales enablement, and wholesale pricing. With over 15 years of dedicated commitment to our global network of channel partners, Xima has the right channel program and expertise to help you achieve maximum success positioning and winning with our software solutions.
Xima is committed to bringing value and innovation to our partners.
Xima's reseller program is focused on Value Added Resellers (VARs), brokers, and agents servicing companies of all sizes. The program enables our partners to accelerate new opportunities and closed deals with our best-in-class contact center solution. Xima's integrations to multiple unified communications (UC) systems and other applications supplement existing offerings and increase revenue opportunities.
As you explore options and opportunities with customers and prospects, Xima's solutions provide multiple paths to success. Whether you want to offer a fully integrated solution (on-premise or cloud), or if you just need to supplement your existing solution set, Xima's product suite ensures you keep pace with the rapid industry happening within the industry.
With Xima, partners have a dedicated account manager, a robust training library, customized marketing material, and advanced support options to maximize go-to-market and sales opportunities.
Xima offers easily accessible sales training tools (including a complete video library), product overviews, user manuals, and extensive troubleshooting guides for its partners.
Our team is dedicated to providing exceptional support to all of our partners, from training and coaching to ongoing technical support.
Business Development Representatives (can be whitelabeled)
Customer Webinars
Product Training & Certification
Dedicated Channel Account Manager
Sales Training & Decks (Discovery, Demo, Proposal)
Scheduled Reference Calls for Prospects
Customer Success Team
Multi-step Lead Campaigns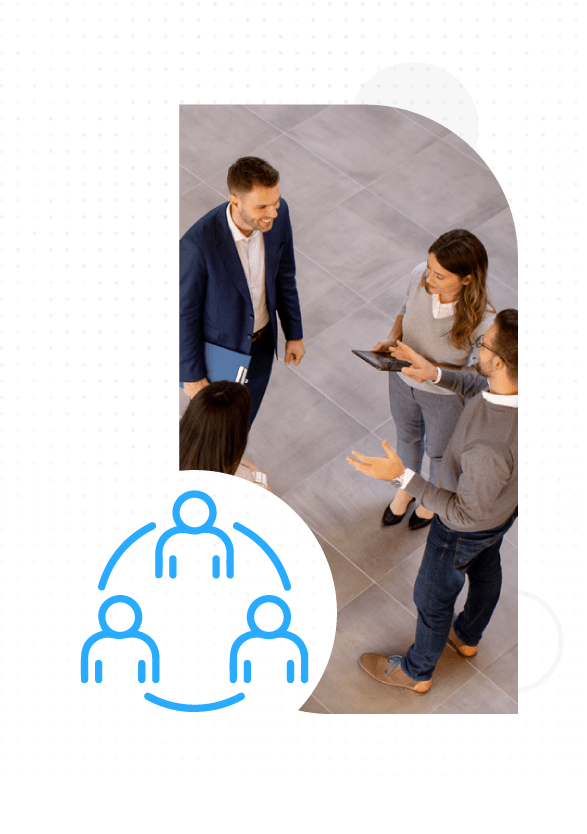 Xima's cloud-based services work collaboratively with phone systems such as:
Customer Success
Is Our Focus
Read more about how our solutions have helped improve businesses across the globe.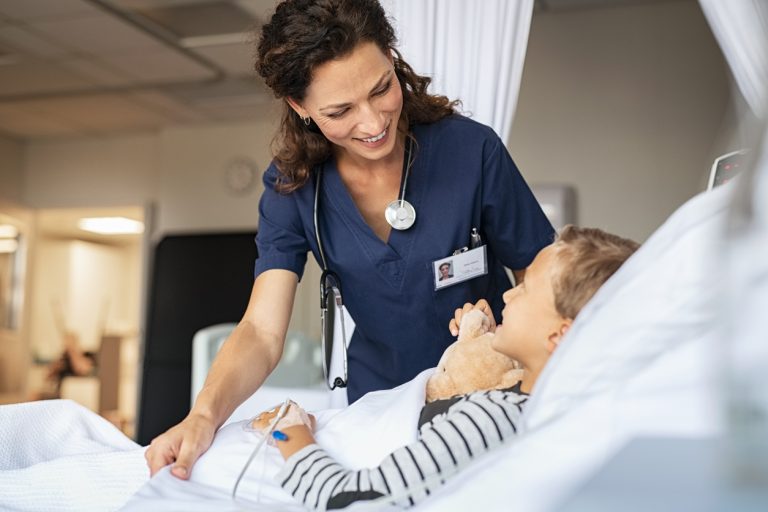 Customer Success
Over the past couple of years, patients have been juggling multiple priorities and were looking for convenient ways to manage their healthcare. This along with the COVID pandemic created a spike in phone calls and a challenge to modernize a dated system.
Read More »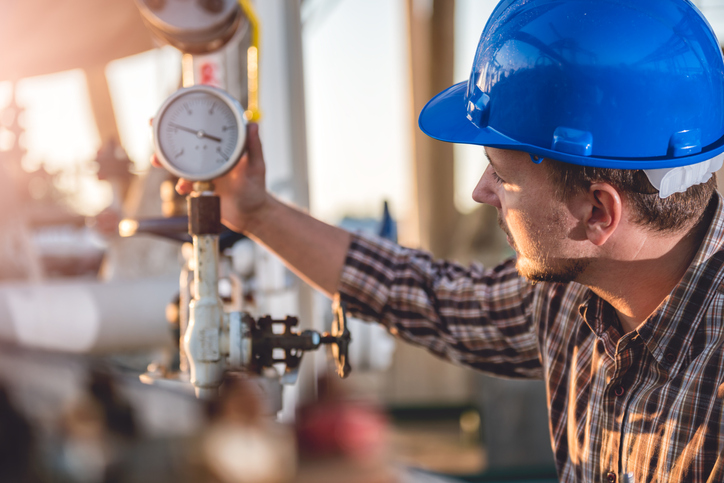 Customer Success
Suburban Propane was in need of a reliable call reporting system, database redundancy, and a centralized management platform to keep up with their growth.
Read More »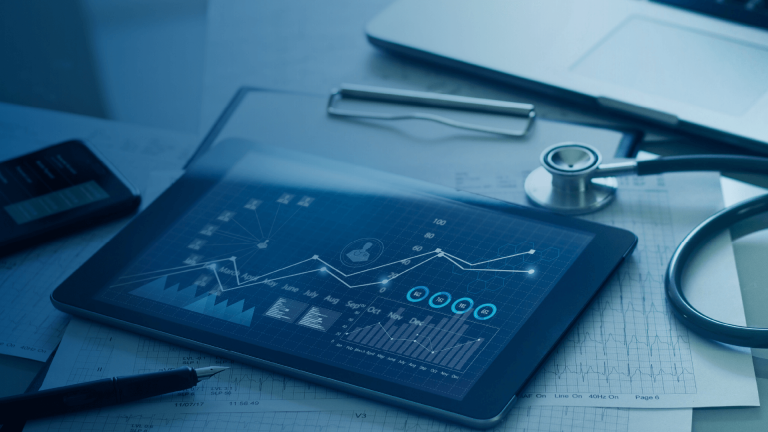 Customer Success
When faced with an organization restructure, Sansio Inc. was forced to expand, integrate, prioritize, and restructure their contact center. They needed a more viable, scalable solution.
Read More »
Get Training on How to Demo Xima Software
These training programs are designed to accelerate new revenue opportunities and ensure positive customer experiences.