Elevate Your Customer Experiences
Every customer interaction is crucial to building brand loyalty. Xima's Cloud Contact Center is a fully customizable and easy-to-use solution that provides transformational data and a better customer experience.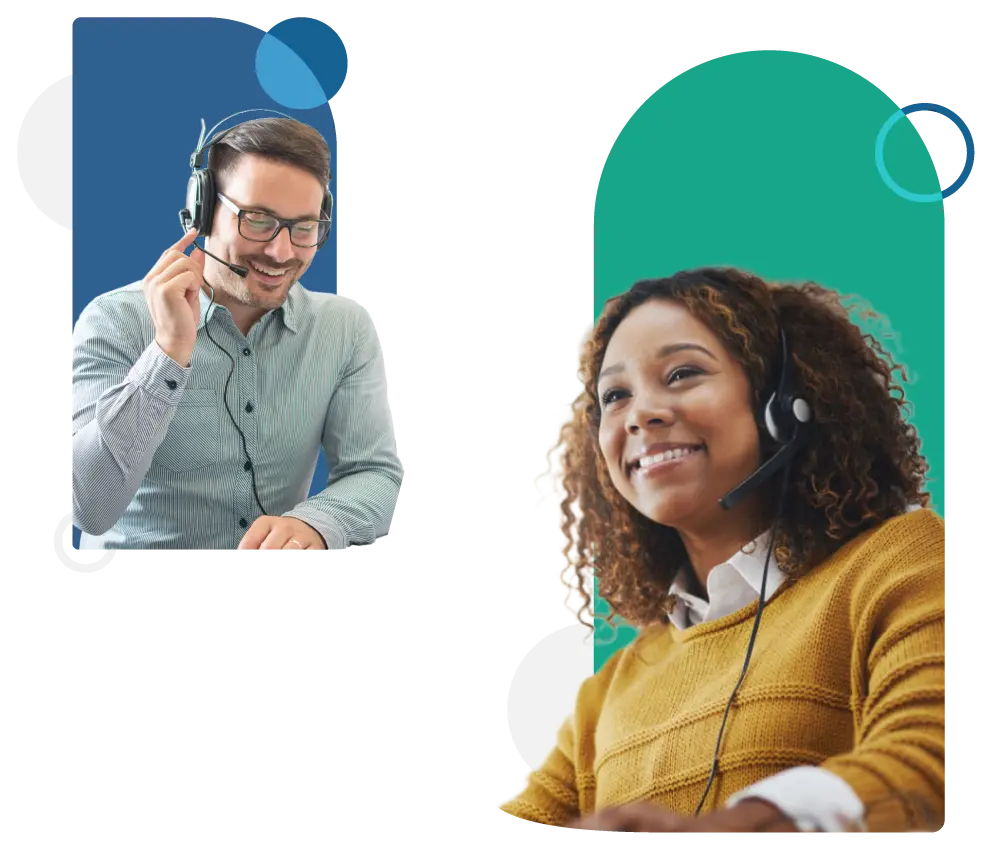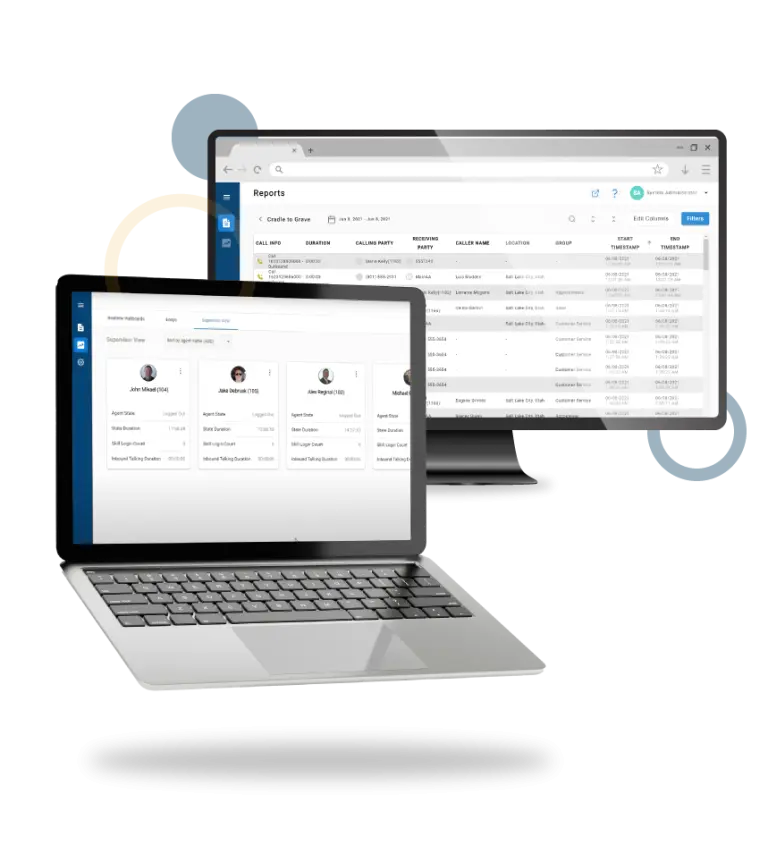 Enterprise Level Solution at a Fraction of the Cost
Providing a first class customer experience shouldn't break the bank. Xima offers some of the best pricing in the industry without sacrificing any of the features organizations need. 
Xima's pricing is based on the number of concurrent seats; only pay for what you use. You also won't see any toll charges or additional fees
Skills-Based Routing. Ensure your calls are routed to the best available agent with multiple intelligent algorithms.
Queue Callback (Callback Assist). Instead of waiting on hold, allow your customers to hold their place in line and receive a callback.
Realtime Wallboards. Report on your agents, queues, and KPIs in real time. Quickly and efficiently monitor call activity and agent statuses.
Historical Reporting. A full suite of custom reports provides unrivaled insight into customer interactions. 
Web Chat. Allow customers to interact with a live agent on your website. Customize your chats to route based on your employee's skill level and customer questions.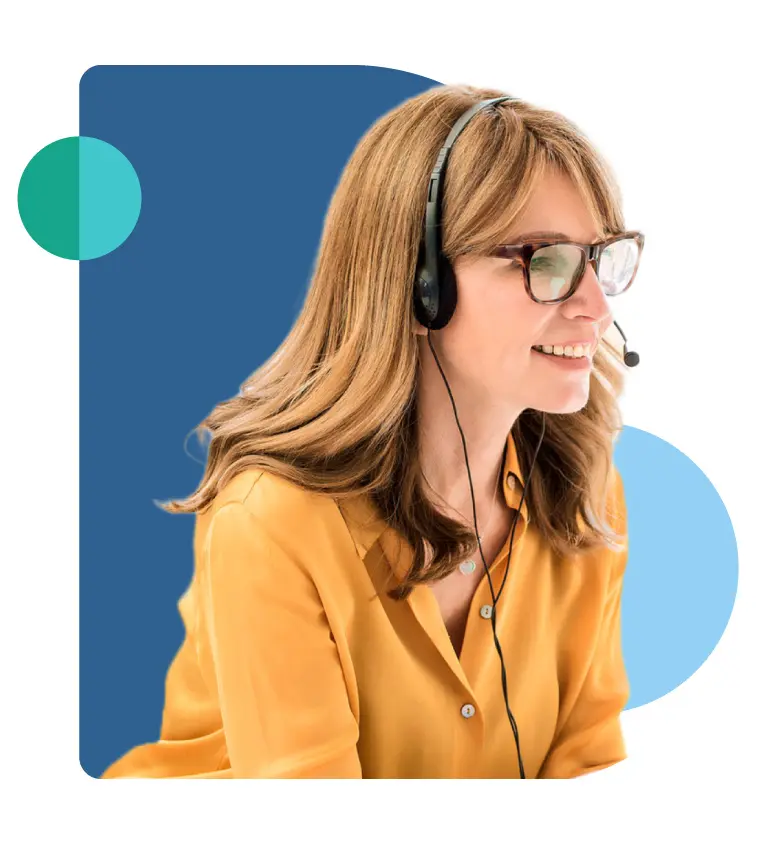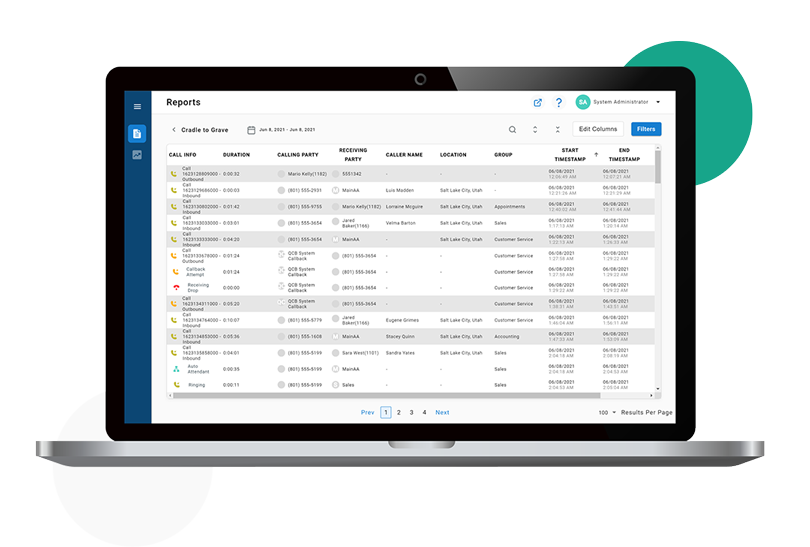 Spend your Time Where it Matters Most
Xima's easy-to-use interface ensures your employees and managers can spend their time where you want them to – taking care of your customers.
The cloud-based application provide a single window for your agents to manage different media channels. They can also easily tag account codes to provide more detailed reporting and time management.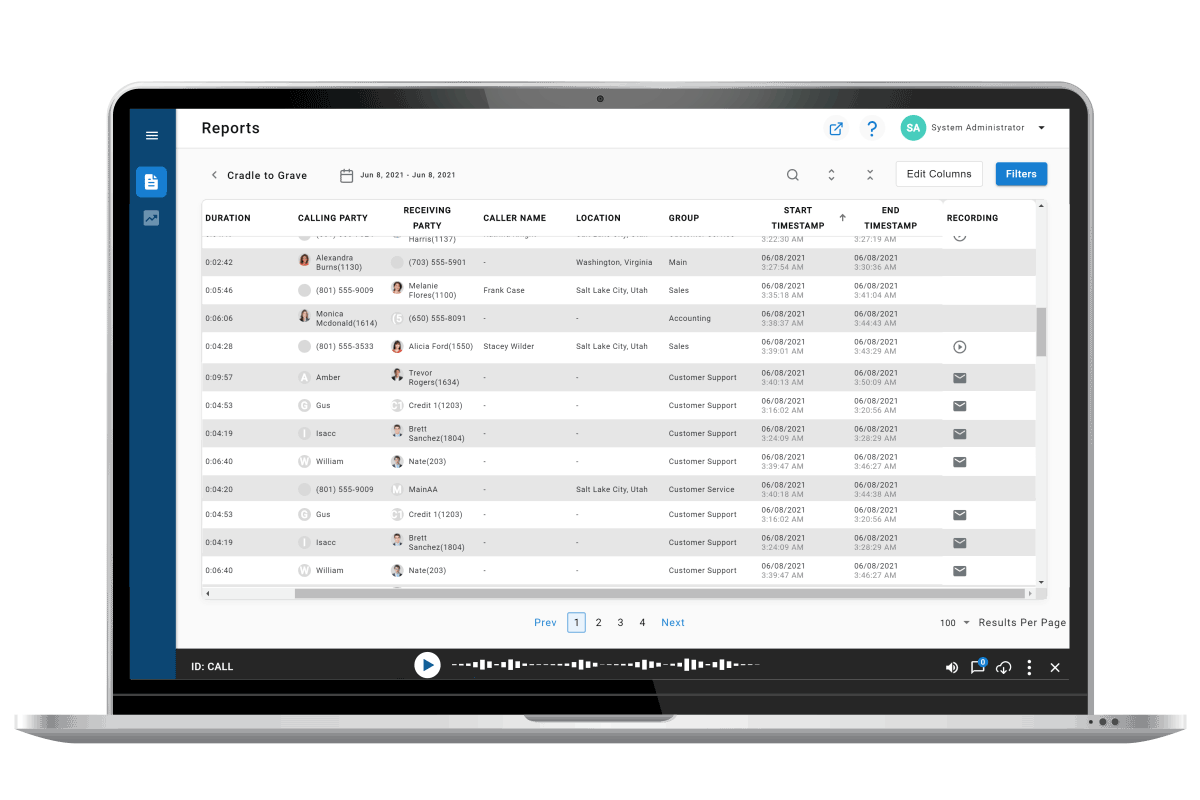 ACO, paired with Xima, makes a really stellar phone system that has not only the stability that we need when we need it, but also the true functionality of a call center phone system that has also the ease of use for its end-users.
We had looked at numerous reporting packages, and some had features that we wanted, while others did not. But when it came down to Xima, it was the perfect solution. It had the features that we wanted at the price we were looking for.
Xima provided us the ability to not only monitor calls but also to run different custom reports. Running reports, displaying and sending those reports in different formats from within the solution itself is remarkable.


Try Xima yourself. Schedule a demo today.
Whether your a reseller, end user, or just a little curious, the Xima Suite has something to fulfill your business needs.
Fill out the form below and a team member will reach out to walk you through it!