Future-Proof Your Contact Center
Are you tired of dealing with high switching costs and the headache of training new employees on your current contact center tools? Do you find yourself constantly managing complaints from your team about software that just doesn't work?
Our software is reliable, user-friendly, and designed to make your job easier. You can rest assured that you're providing your team with good software that works, and that they won't be coming to you with complaints. Make the switch today and experience the difference for yourself!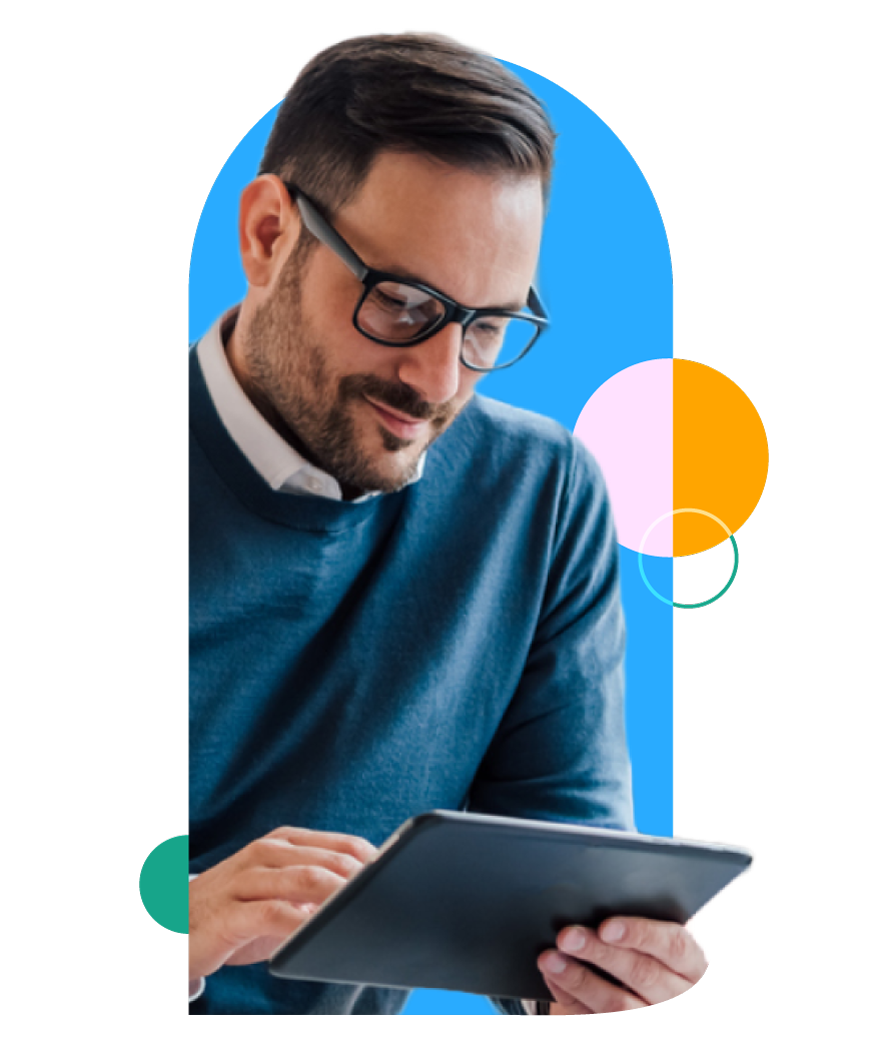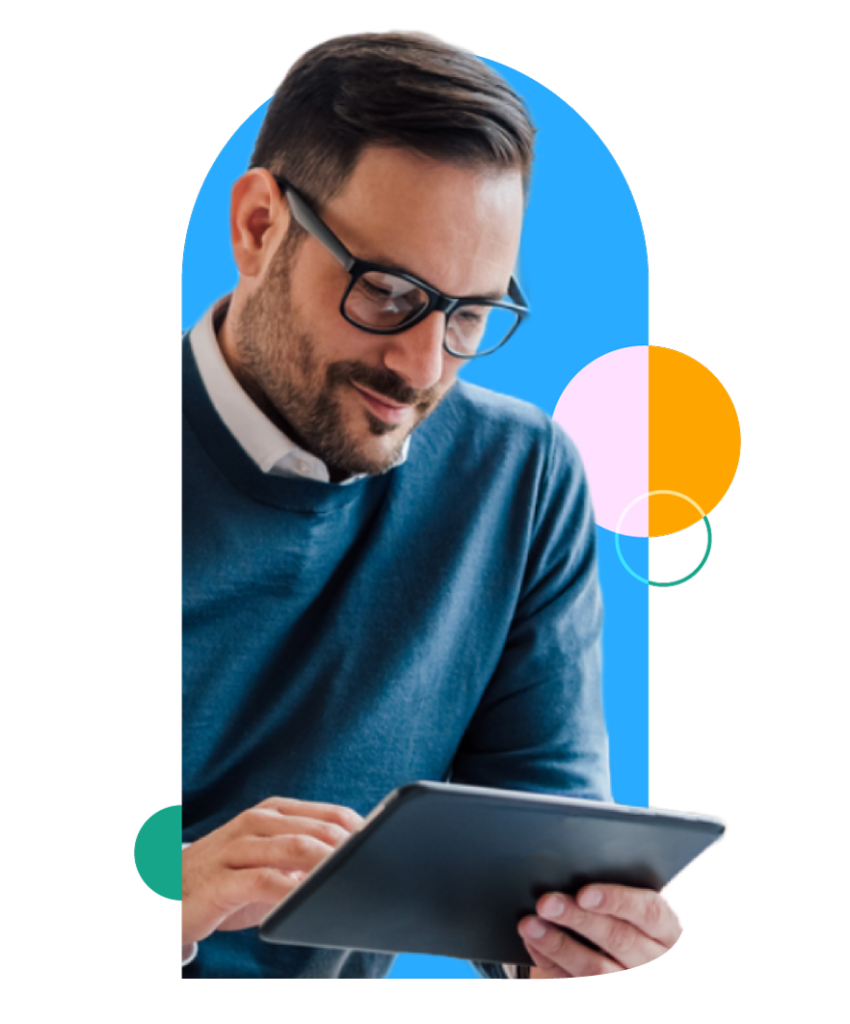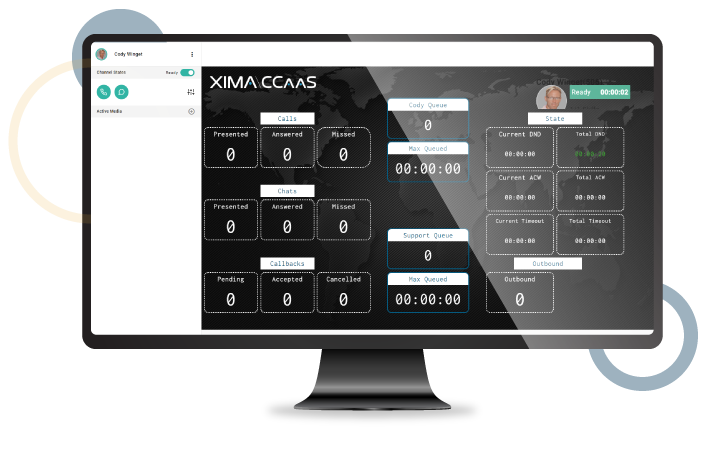 A
Well-Thought-Out


Solution
Our well-thought-out solution is designed to simplify your operations in the contact center space. By reducing the number of touch points required to perform routine tasks, you'll be able to focus on more strategic initiatives.
Xima is incredibly user-friendly, making it easy to set up and forget about. You can rest assured that your contact center operations are running smoothly and efficiently, without the need for constant oversight.
Our solution provides comprehensive features that enable managers to gain valuable insights into their contact center operations. And the best part? It's available for a fraction the cost.
Workforce management is a game-changer for contact center managers looking to streamline their operations. 
Managers can have all the enterprise features for a fraction of the cost. Our solution makes pricing easy.
Manage limited resources, route calls to the best people, and use your contact center more efficiently with skills-based routing. 
A Better Management Experience
Supervisors

Gain Valuable Insights
Features that help supervisors do their job.
Customer Success
Is Our Focus
Read more about how our solutions have helped improve businesses across the globe.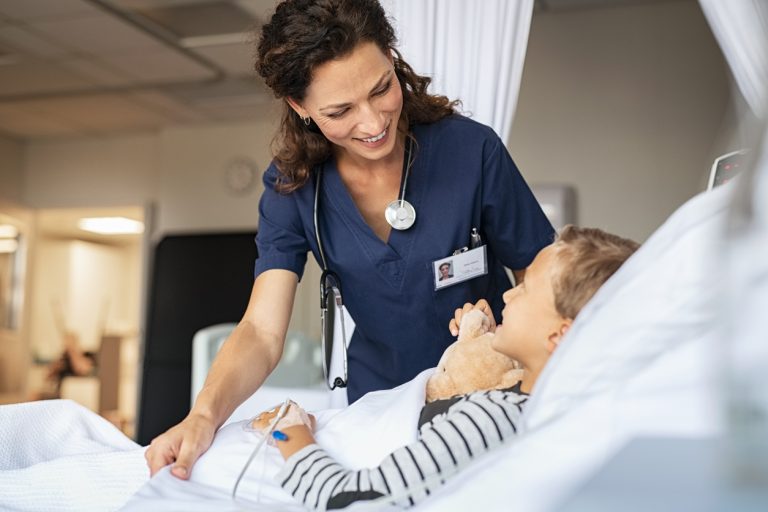 Customer Success
Over the past couple of years, patients have been juggling multiple priorities and were looking for convenient ways to manage their healthcare. This along with the COVID pandemic created a spike in phone calls and a challenge to modernize a dated system.
Read More »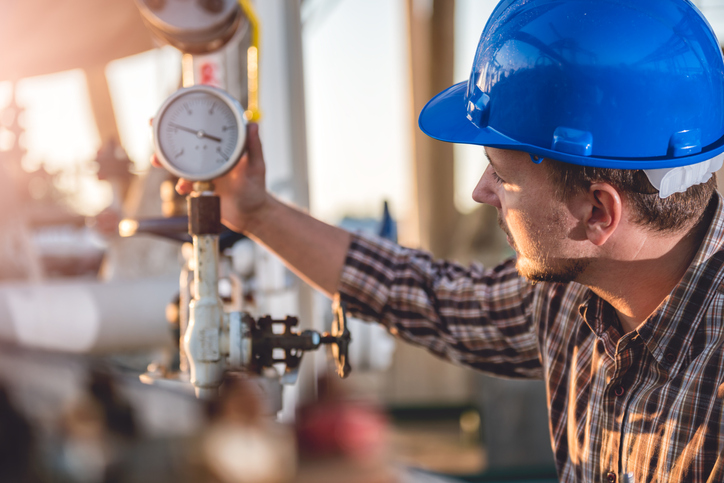 Customer Success
Suburban Propane was in need of a reliable call reporting system, database redundancy, and a centralized management platform to keep up with their growth.
Read More »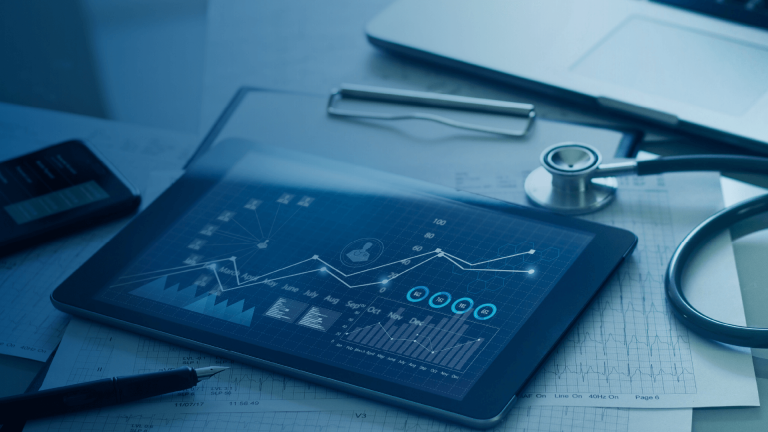 Customer Success
When faced with an organization restructure, Sansio Inc. was forced to expand, integrate, prioritize, and restructure their contact center. They needed a more viable, scalable solution.
Read More »


Try Xima yourself. Schedule a demo today.
Whether your a reseller, end user, or just a little curious, the Xima Suite has something to fulfill your business needs.
Fill out the form below and a team member will reach out to walk you through it!