Transform Your Customer Experience with Call Queuing
Having call queuing ensures your customer can get in touch with you, solidifying brand loyalty. With Xima, you can ensure a positive customer experience by avoiding the costly call or time limits in your queue enforced by other systems.
Abandoned Call Elimination
Reduce abandoned calls from customers, improving both their experience and company satisfaction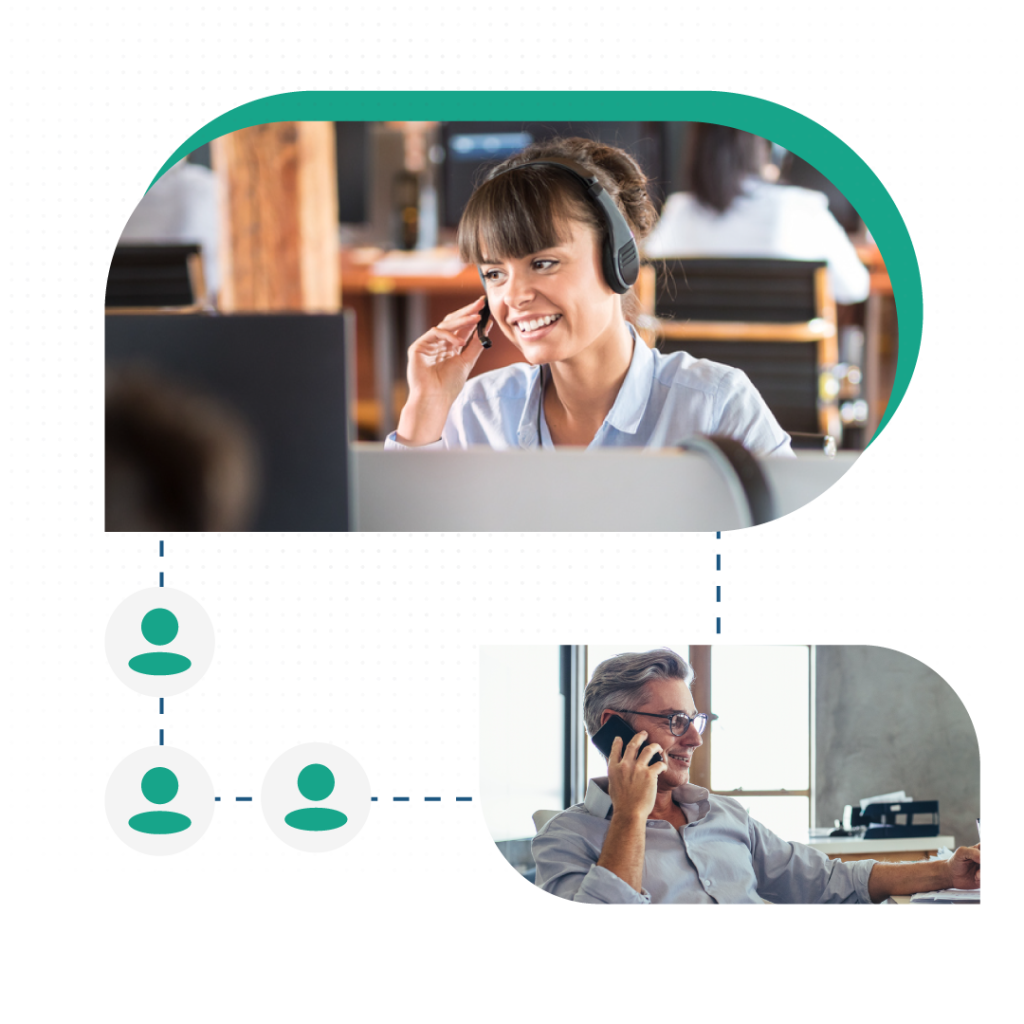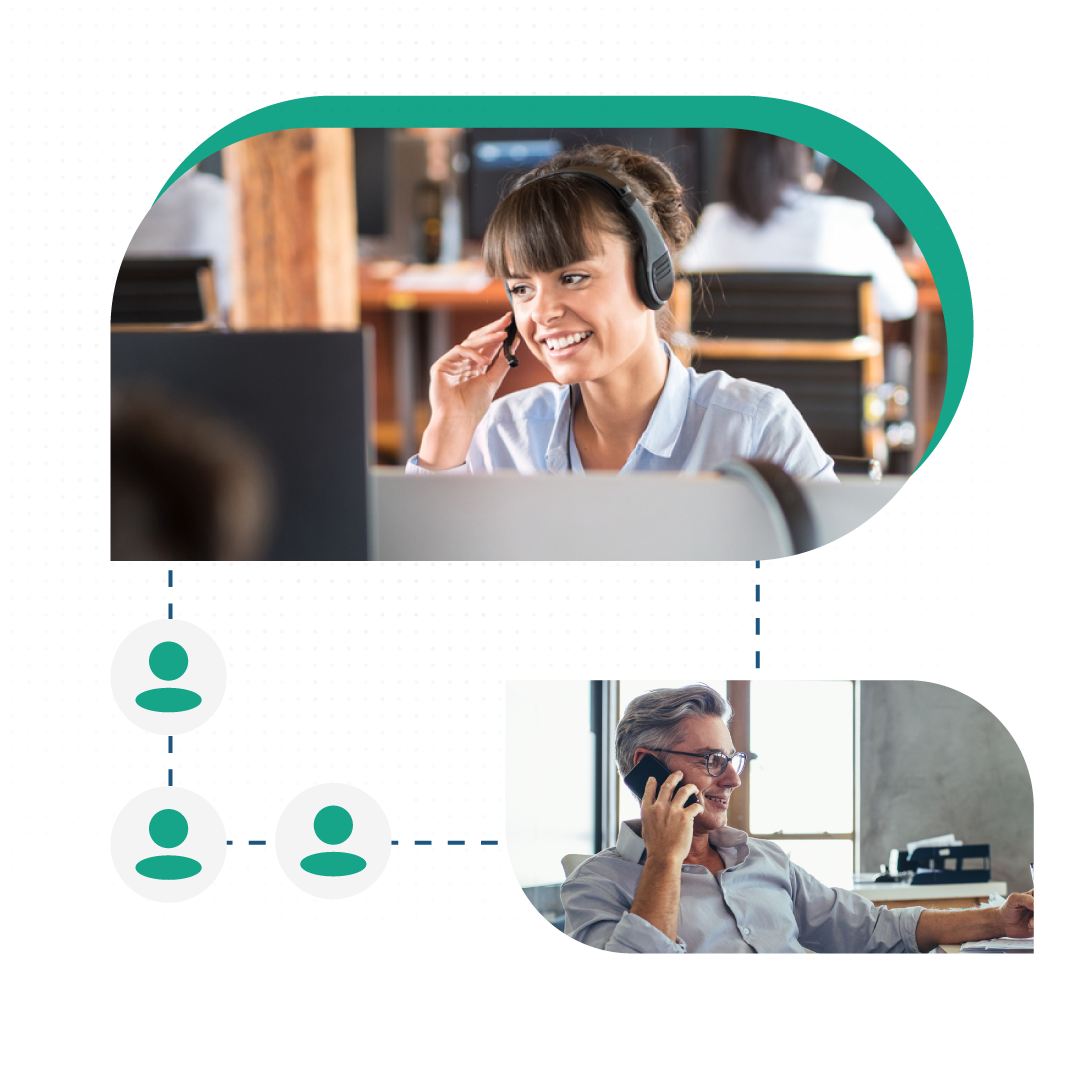 No Queue Limits, Seriously
Call queuing allows customers to hear a message informing them of the estimated wait time, and the position they are in the queue. This feature can improve customer satisfaction by providing them with information on how long they will have to wait before being connected with an agent. 
By implementing call queuing, contact centers can improve their efficiency and effectiveness, leading to increased customer satisfaction and loyalty. 
Stop Worrying About Call Count
Additionally, call queuing also allows the contact center to handle a high volume of calls simultaneously without overwhelming the agents and ensures that each customer is connected with an agent without being dropped due to high volume.
Utilize Your Key Resources More Efficiently in Your Contact Center
Other systems have time limits on how long a queue can last, not Xima. This means that the caller does not have to wait on hold for an indefinite amount of time or be disconnected due to high call volume. 
Let Agents Give Individual Attention
Call Queuing helps to distribute incoming calls evenly among the available agents, reducing the number of calls individual agents need to manage.
Improve Overall Experience
Call queuing allows supervisors to make informed decisions on staffing levels and call volume, ensuring that the contact center has the right resources in place to meet customer demand.


Try Xima yourself. Schedule a demo today.
Whether your a reseller, end user, or just a little curious, the Xima Suite has something to fulfill your business needs.
Fill out the form below and a team member will reach out to walk you through it!