Call Queuing with
No Queue Limits
Transform Your Customer Experience with Call Queuing
Call queuing software ensures your customer can always get in touch with you, improving brand loyalty by making them feel heard, literally. With Xima, you can ensure a positive customer experience every time. You can achieve this by avoiding costly call or time restrictions that other systems may impose on your queue.
Abandoned Call Elimination
Call queuing ensures that even during peak call times, callers are kept informed about their position in the queue and are reassured that their call will be answered. This transparency can reduce frustration and improve customer satisfaction.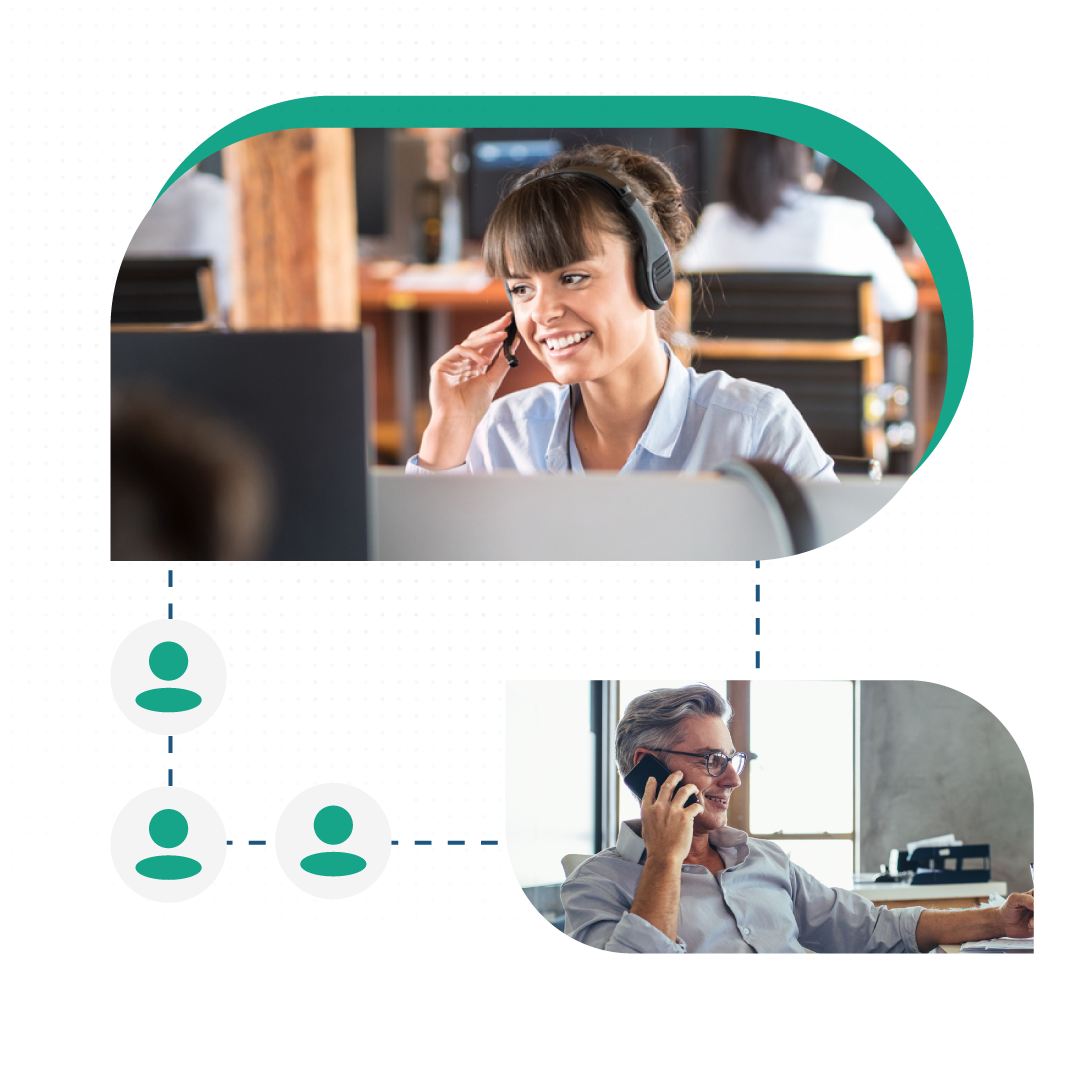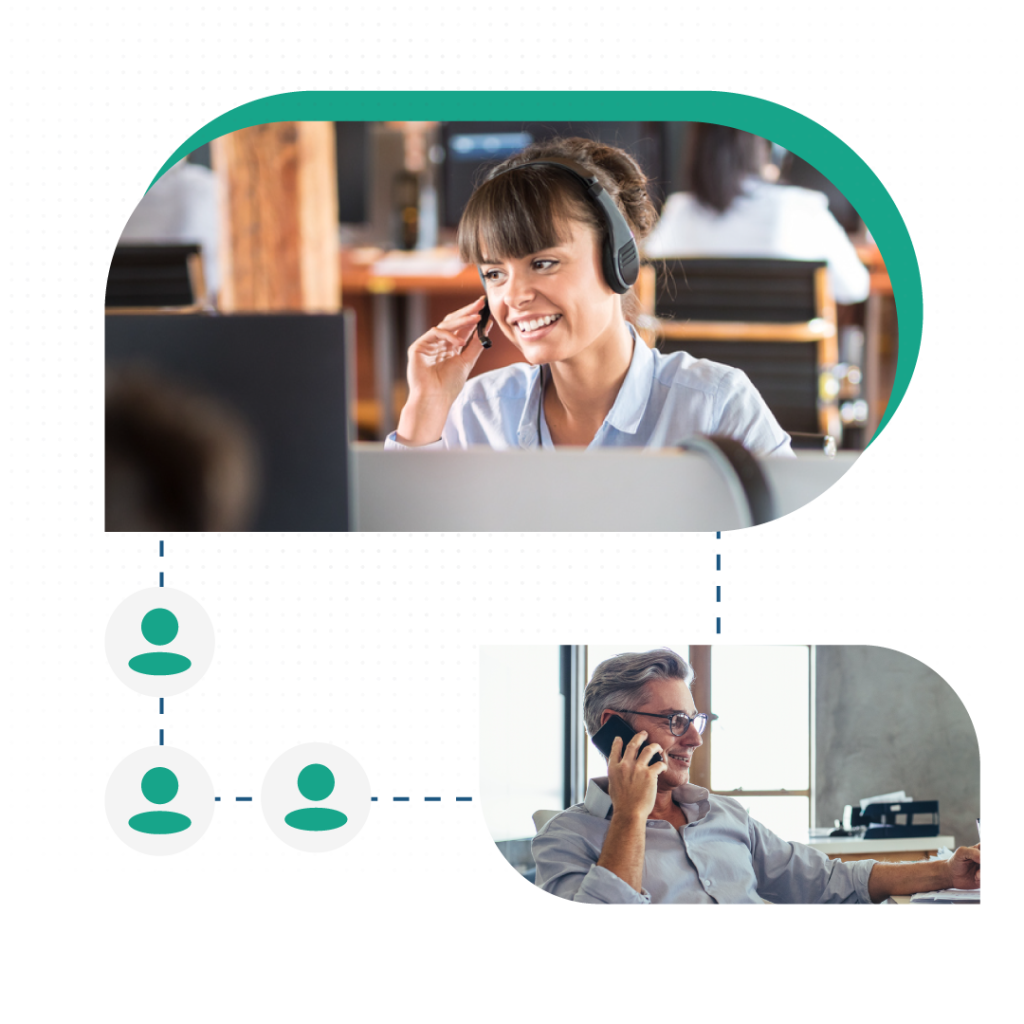 No Queue Limits, Seriously
Call queuing informs customers of their position in line and the estimated wait time through a recorded message. This feature helps customers know how long they'll wait before talking to an agent.
By implementing call queuing, contact centers can improve their efficiency and effectiveness, leading to increased customer satisfaction and loyalty.
Stop Worrying About Call Count
Call queuing helps contact centers manage multiple calls simultaneously without overwhelming agents. It also ensures that agents connect with customers without dropping them due to high call volume. This increases the level of customer service the business can offer to callers.
Offer customers a good experience every time they call, no matter what.
A phone call is sometimes the first interaction a customer has with a live representative from a business. Make a good first impression with the call queuing services offered by Xima.
Xima doesn't have time limits on how long call queues can last, unlike other systems. This means that the caller does not have to wait on hold indefinitely or be disconnected due to high call volume. Make your queue work harder for you and your customers.
Let Agents Give Individual Attention
Call queuing evenly distributes incoming calls among agents, reducing the number of calls each agent handles. Routing calls to the best-suited agent can also be a priority.
Improve Overall Experience
A call queuing system helps supervisors determine staffing and call volume, ensuring the contact center has enough resources to meet customer demand. Efficient workforce management saves time and money and keeps customers happy.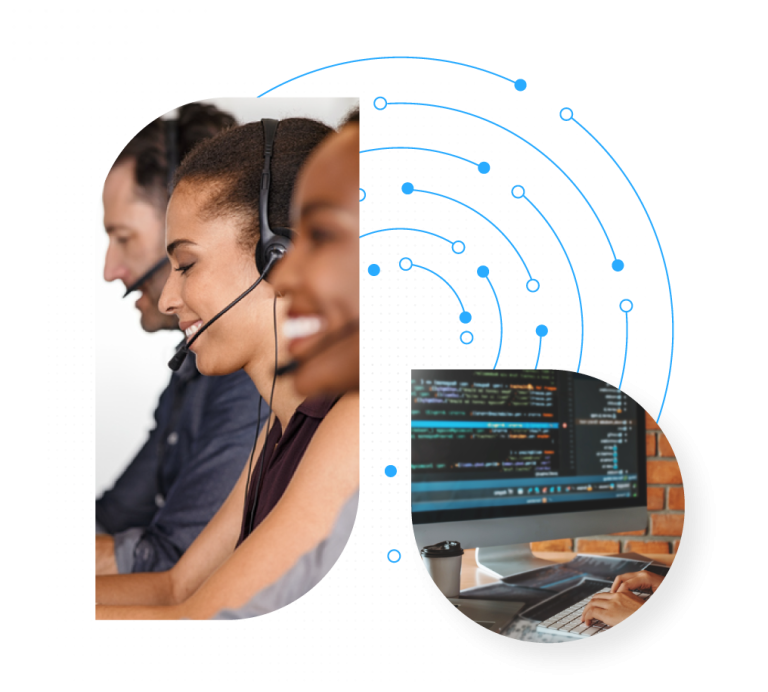 When Customers Call, Let Xima Answer
Ready to see how Xima can work for you? Get in touch today and request a demo.
Frequently Asked Questions
Have some questions? Xima has answers. Check out the FAQs below.
Have a question you don't see here?
Contact Xima's support portal for our customer service team and troubleshooting guides.
Level Up Your Phone System with Xima
How else does Xima make your workforce more efficient? Complement your call queuing software with these additional features available from Xima and find out:
Gone are the days of customers being at the mercy of hold music.
Welcome to Xima; more efficient call queuing.
ACO, paired with Xima, makes a really stellar phone system that has not only the stability that we need when we need it, but also the true functionality of a call center phone system that has also the ease of use for its end-users.
We had looked at numerous reporting packages, and some had features that we wanted, while others did not. But when it came down to Xima, it was the perfect solution. It had the features that we wanted at the price we were looking for.
Xima provided us the ability to not only monitor calls but also to run different custom reports. Running reports, displaying and sending those reports in different formats from within the solution itself is remarkable.


Try Xima yourself. Schedule a demo today.
Whether you're a reseller, end user, or just a little curious, the Xima Suite has something to fulfill your business needs.
Fill out the form below and a team member will reach out to walk you through it!