Our Team Makes
It Possible
Since 2007, our company has experienced tremendous growth and it's all because of our dedicated team.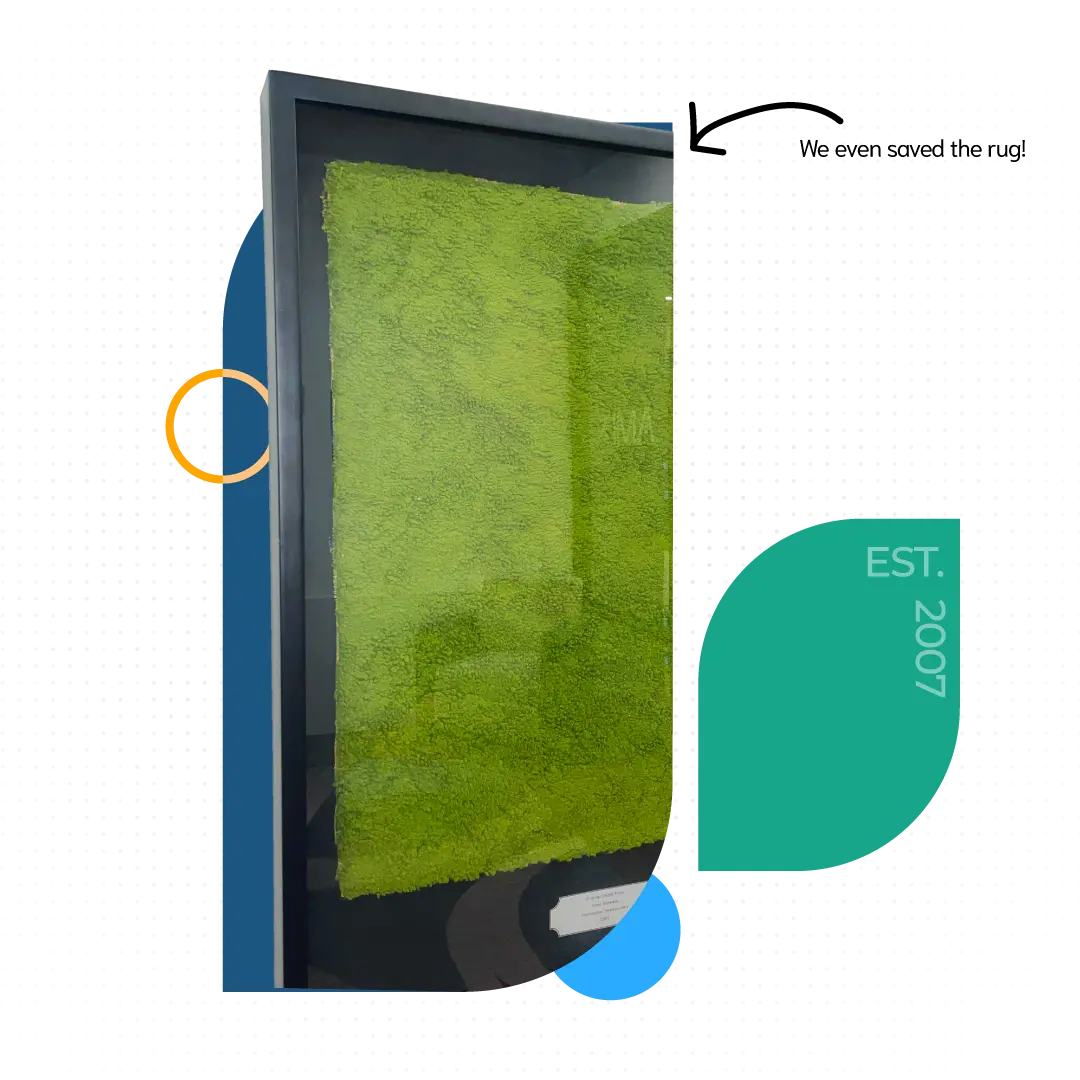 Started On a Green Shag Rug
We started small in a basement with just a few employees and a big dream. By listening to our customers and focusing on our products, we have grown to span across two states with over 90 employees. Our team is dedicated to providing an awesome contact center solution. 
Create Value
Be Yourself
Play Together
Earn Partner Loyalty
Work Together
Don't Suck
Create Value
Create Value
Creating value starts with understanding customer needs, wants, and aspirations, and then finding ways to solve their problems and concerns in creative and intuitive ways.
We work to develop a culture of innovation and collaboration, where employees are encouraged to think outside the box. We also take the time to understand our customers' feedback, and use it to make improvements and create products that they love. 
Be Yourself
Play Together
Earn Partner Loyalty
Work Together
Don't Suck
Our team gets together every week, virtually or in-person, to have some fun! We love to do escape rooms, online chats, or in-person team building exercises. It's a great way to take a break from the daily grind and connect with each other outside of work.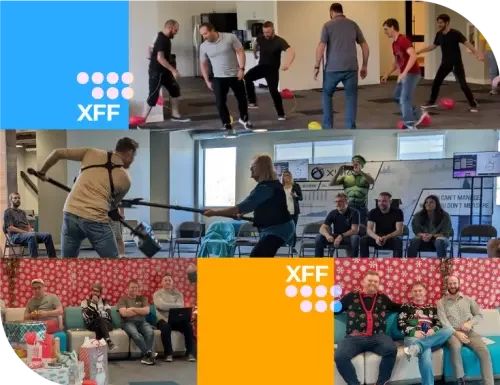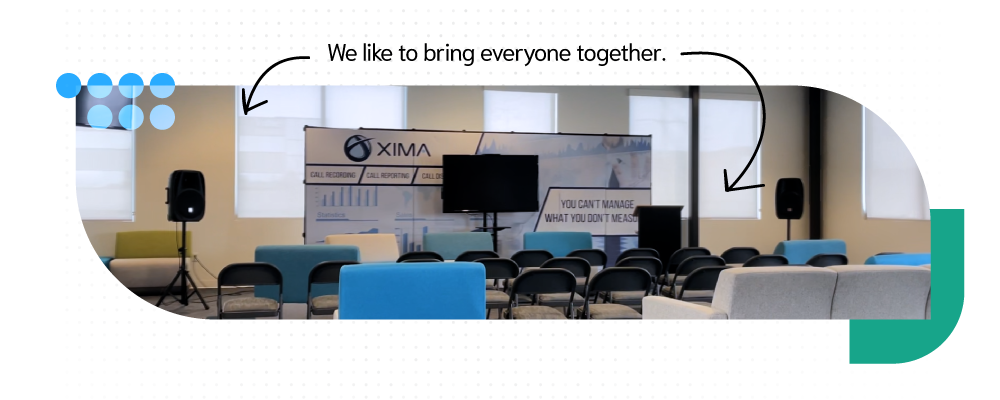 XimaCon is an bi-annual event that brings our entire team together to align on the company vision and learn about the latest developments and initiatives in each department. It's also a time to celebrate achievements and growth of our people, making it a great time!
Innovation Over the Years
From humble beginnings to trailblazing breakthroughs, our unwavering commitment to innovation has propelled us to new heights, revolutionizing industries and reshaping the future.
Empower customers to optimally connect with, engage, and retain their customers in an ever-changing market.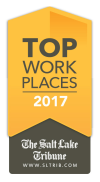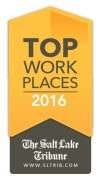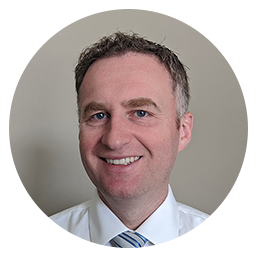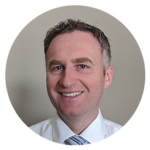 Nate Thatcher
Chief Executive Officer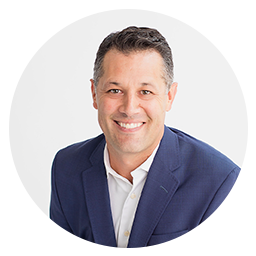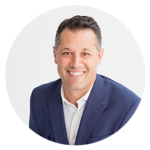 Joe DiPaulo
Chief Operating Officer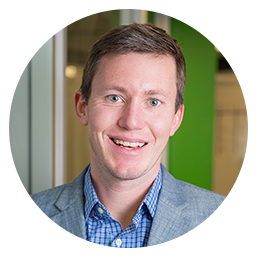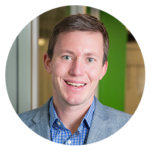 Mike Isham
Chief Financial Officer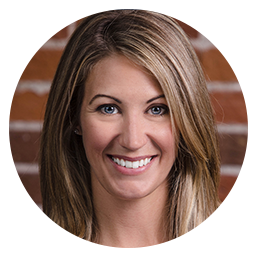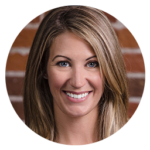 Nicole Ryder
Chief People Officer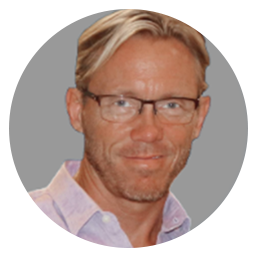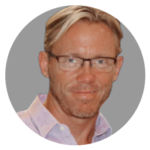 Cody Winget
Chief Strategy Officer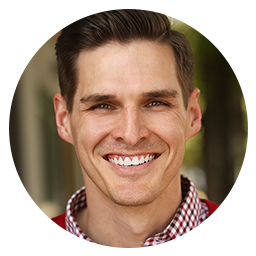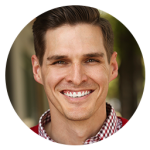 Jon Florence
Vice President of Industry Solutions