Partnering with Xima provides you exclusive benefits like programs, training and enablement that modernize your practice, and opportunities to transform your capabilities and selling motions.
Learn about Chronicall and Add-on Modules
New to Chronicall? Here you will find thorough demonstrations on the different modules of Chronicall. Utilize this training to gain a better understanding of our software.
Learn how to Demo Chronicall
Want to learn how to demo Chronicall like an expert? Here you will find detailed videos, taught by skilled professionals, on how to demo the different modules of Chronicall.
​ Online Training for Partners
Need a more personal approach to help you learn the ins-and-outs of being a Chronicall Partner? Find out how you can sign up for online training with our experts.
​ In-depth articles and guides to Chronicall
Have a question about Chronicall? Navigate through our user manual to find answers and ​thorough articles detailing Chronicall, reports, and more.
Our Support team is here to help!
Running into issues with Chronicall? Visit our help si​​te to find articles, resources, and answers to any questions you may have while installing and using Chronicall.
Our customers are our best references. Learn more about how Xima has helped them.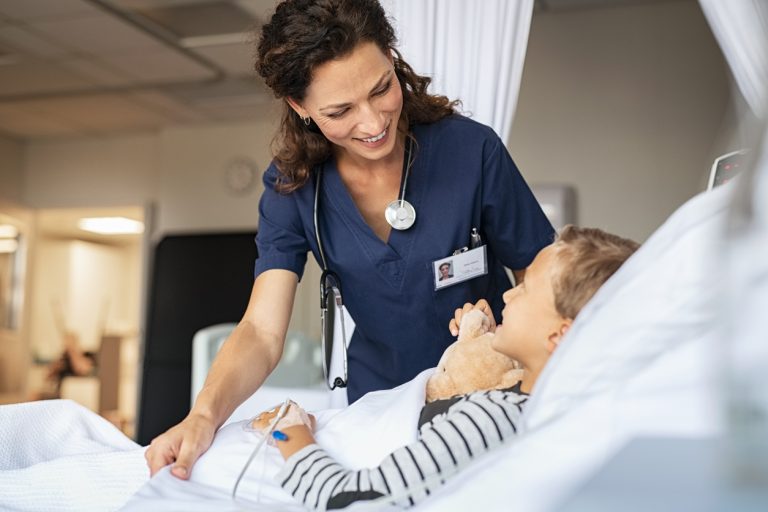 Customer Success
Over the past couple of years, patients have been juggling multiple priorities and were looking for convenient ways to manage their healthcare. This along with the COVID pandemic created a spike in phone calls and a challenge to modernize a dated system.
Read More »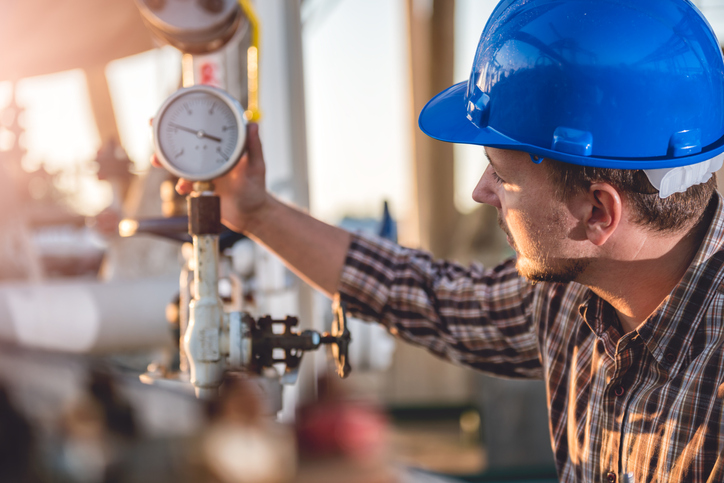 Customer Success
Suburban Propane was in need of a reliable call reporting system, database redundancy, and a centralized management platform to keep up with their growth.
Read More »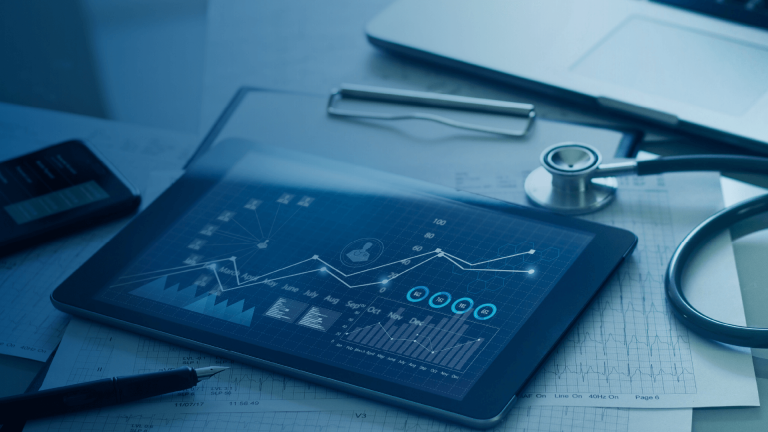 Customer Success
When faced with an organization restructure, Sansio Inc. was forced to expand, integrate, prioritize, and restructure their contact center. They needed a more viable, scalable solution.
Read More »