Live Agent Call Recording
Call Recording provides valuable insights into your agent interactions.
You can automatically or manually record calls and even pause the recordings when customers share sensitive information. 
We give every customer free storage based on the number of licenses, with the ability to buy more. 
Efficient use of space due to our industry-leading compression lets your storage go further.
Easier Access with Savings
Our recording functionality streamlines the process of accessing and storing calls in the contact center. With easy access to every recorded call, contact centers can quickly retrieve and analyze interactions to improve customer service, resolve disputes, and ensure compliance.
Our advanced compression technology ensures that the recordings take up minimal storage space, allowing contact centers to save money on storage costs while still retaining the quality and clarity of the recordings.
See Calls Live with Recording Monitor
You can also see who's being recorded and whether or not you're out of ports with Recording Monitor. This feature is supported on VRTX, Mitel's Route Point, and Cisco's Built-In Bridge.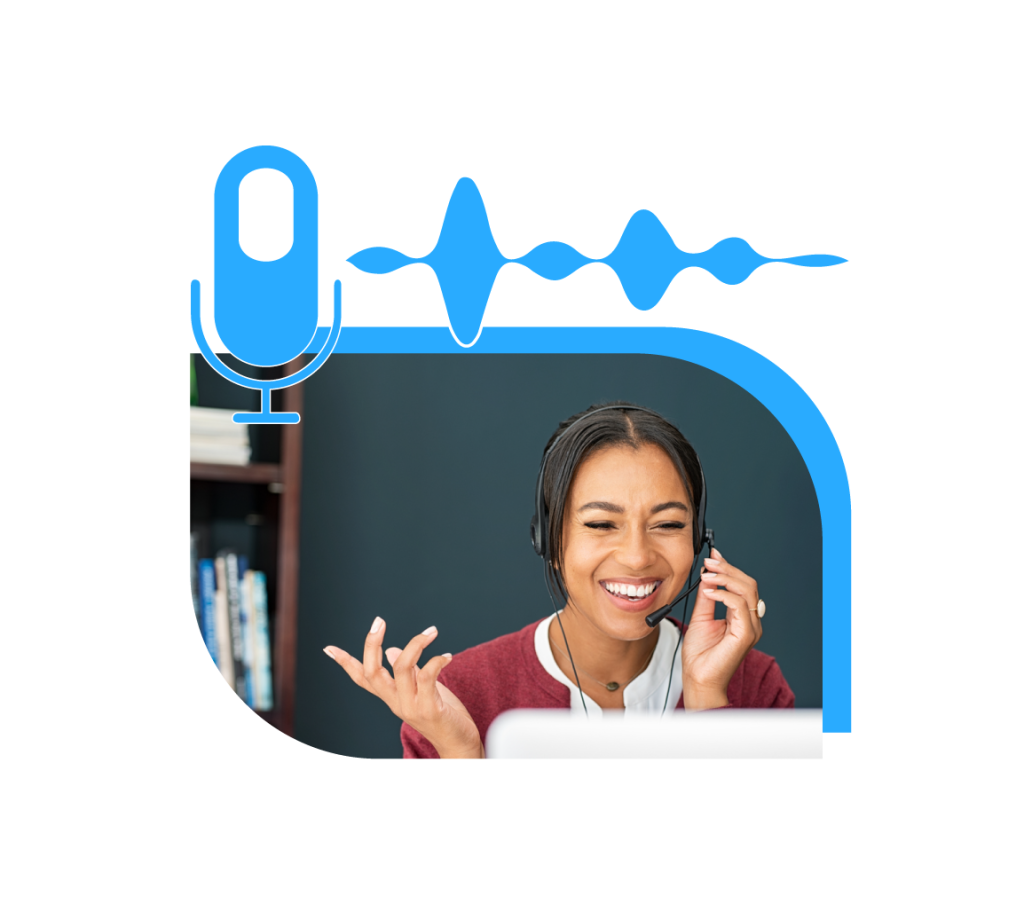 5GB of Free Storage Per Agent
We offer 5GB per agent of free storage based on the number of voice agents and offer customers the ability to purchase more. This ensures Xima customers remain compliant with regulations such as HIPAA and PCI.
Quality Control & Best Practices
Recorded calls ensure customers receive consistently positive experiences because of the training and quality control. 
Avoid "He Said, She Said"
Feel confident as an agent with call recording knowing you can review every interaction.
Reviewing recorded calls allows agents to pinpoint opportunities to delight customers or upsell new products and services. 
Coach your agents by listening to their calls and customer interactions. 
With customizable retention policies and pause functionality, you can easily manage contract and regulation compliance. 


Try Xima yourself. Schedule a demo today.
Whether your a reseller, end user, or just a little curious, the Xima Suite has something to fulfill your business needs.
Fill out the form below and a team member will reach out to walk you through it!