The Ultimate Solution for
Multi-Site Companies
Enhanced Data Insights, Improved Collaboration,
and Cost Savings.
Discover the game-changing capabilities of Xima's Central Repository, tailor-made for multi-site companies seeking to streamline communication processes and enhance collaboration.
This solution is ideal for businesses operating in healthcare, manufacturing, financial services, or any organization or franchise with multiple locations where effective communication is paramount to delivering top-notch customer service experiences.
Unleash the power of seamless communication and revolutionize your operations with Xima's Central Repository.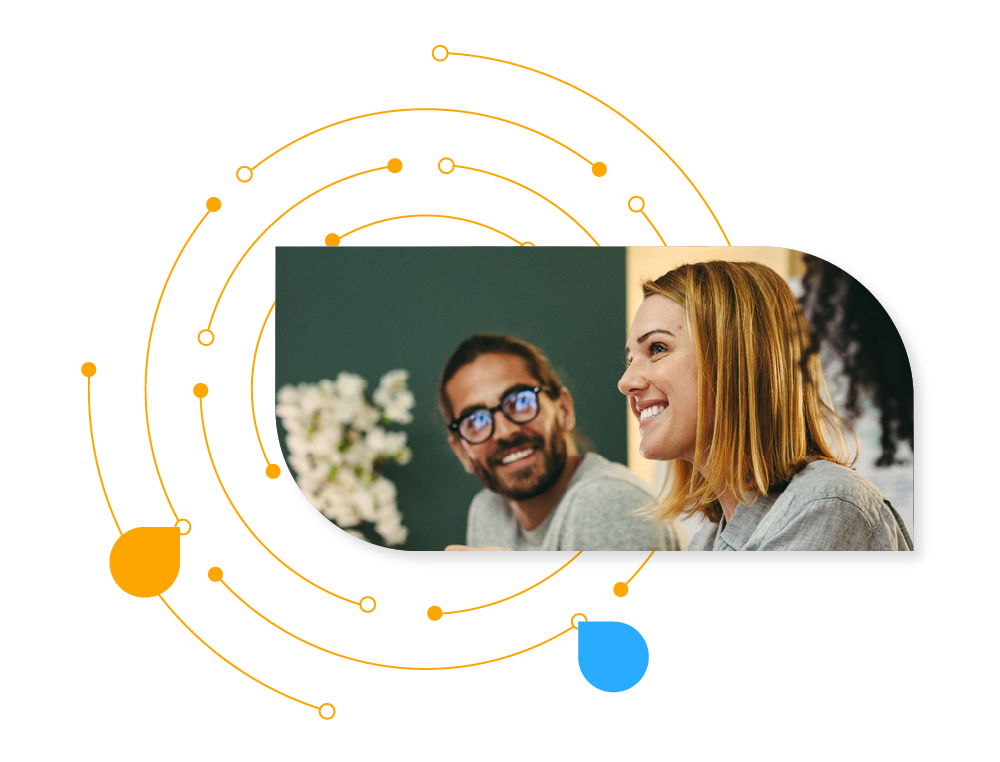 Central Repository enables better collaboration among team members, regardless of location or communication channel, by providing a single source of truth for all communication-related information.
Xima's Central Repository eliminates the need for multiple communication tools and services for each of your business's locations, reducing costs and simplifying communication data management.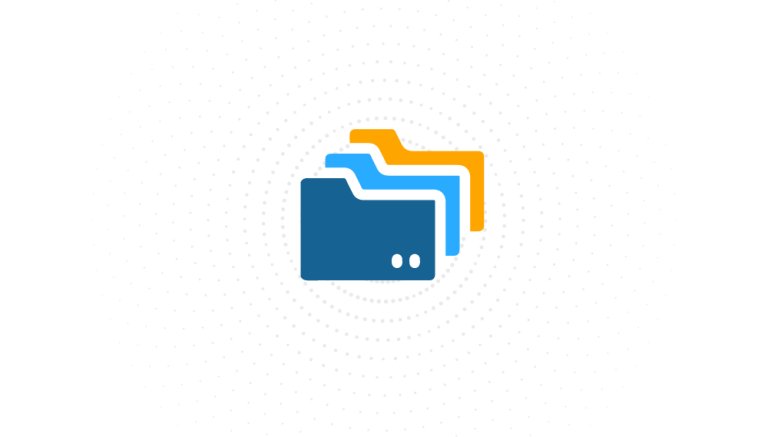 Centralized Location of Data
With features such as centralized contact data, user account integration, call recordings, and best-in-class reporting, companies can rely on one source of truth to improve productivity and efficiency.
Central Repository provides a range of benefits, including improved collaboration, enhanced data insights, and cost savings. If you have multiple locations and want a single solution, contact us today to learn more about Xima's Central Repository.
Xima's Central Repository offers a range of features that make it the ultimate solution for multi-site companies including:
Unifying your platforms can provide a more streamlined, efficient, and effective communication experience for businesses and their customers.
Integrating all communication channels, such as voice, email, chat, and social media, into a single window, allows organizations to provide a consistent and personalized experience for their customers. This improves the customer experience and reduces the need for multiple tools. It simplifies workflow processes, and improves overall productivity for agents.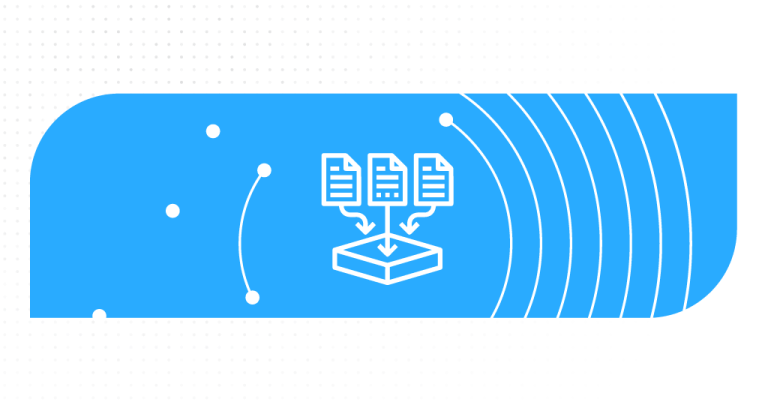 Try Xima yourself. Schedule a demo today.
Whether your a reseller, end user, or just a little curious, the Xima Suite has something to fulfill your business needs.
Fill out the form below and a team member will reach out to walk you through it!