Quality Management is a critical process that helps businesses improve customer experience, increase customer satisfaction, and enhance operational efficiency. 
It involves analyzing customer interactions and employee performance to identify areas for improvement. Providing coaching and training to employees, and implementing strategies enhances overall customer service.
Build Your Team Efficiently | QM at Your Fingertips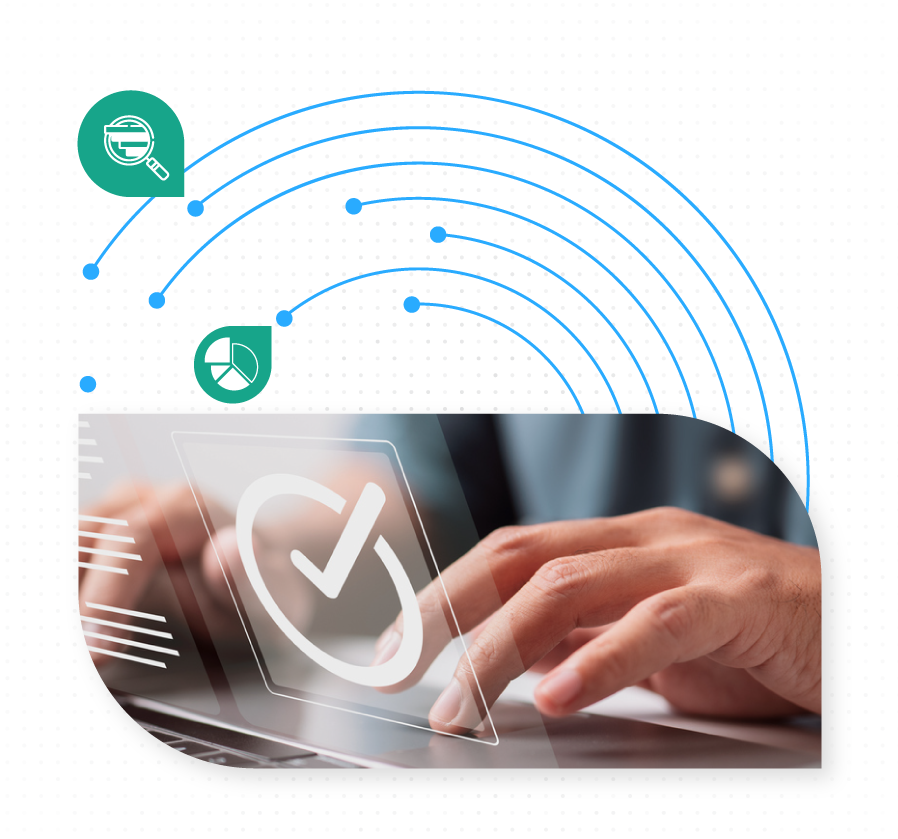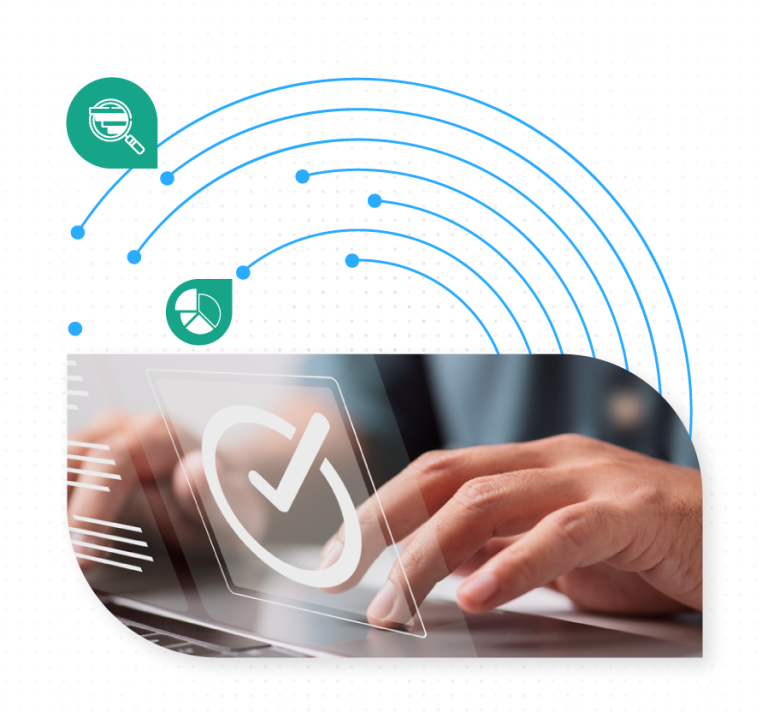 Build Your Team Efficiently
By providing regular feedback and coaching to employees, quality management helps to improve employee performance and boost morale, leading to a more engaged and motivated team. 
With a better understanding of what they're doing right and where they need to improve, employees are empowered to take ownership of their work, resulting in increased productivity and efficiency.
With tools like Search and Retrieval you can quickly search through vast amounts of recorded customer interactions to identify trends, opportunities, and areas for improvement.
You can easily pinpoint specific calls and analyze them for quality assurance or coaching opportunities.
Employee Performance Gets a Boost
Effective quality management is critical for businesses looking to enhance employee performance and optimize customer experiences. By implementing quality management strategies, companies can analyze vast amounts of interaction data and identify areas where improvements are needed.
This includes evaluating and correlating a wide variety of agent performance metrics with interaction data to better understand how various interaction types are being handled. With this valuable insight, businesses can make data-driven decisions to enhance training programs.
Features That Meet Business Objectives
By implementing a Quality Management program to analyze interaction data and realize solid gains in agent performance, companies can achieve operational excellence, increase customer satisfaction, and drive growth and profitability.


Try Xima yourself. Schedule a demo today.
Whether you're a reseller, end user, or just a little curious, the Xima Suite has something to fulfill your business needs.
Fill out the form below and a team member will reach out to walk you through it!