CRM Integrations and APIs
Combine your favorite tools with Xima for greater visibility and ease of use.
Push data and/or recordings from Xima to your CRM so you can have all the data where you prefer to work.
APIs for Every Application
Xima provides different historical and real-time APIs. You can easily communicate with all of our latest features, such as screen pop, to other CRM applications, Web Chat, Click-to-Dial, and more.
When your CRM and Contact Center work together, it allows for seamless communication and collaboration between different teams, such as sales, marketing, and customer support. 
By having a centralized customer information database, agents can access relevant information about the customer, including their history with the company, preferences, and previous interactions.
Make Record-keeping Easy and Accessible
Simplify the process of entering data and provide agents with access to real-time customer information using our integrations. With screen pops, agents can receive automated notifications that display customer information as soon as a call comes in, eliminating the need for agents to manually search for customer data. This not only saves time but also improves the accuracy of data entry.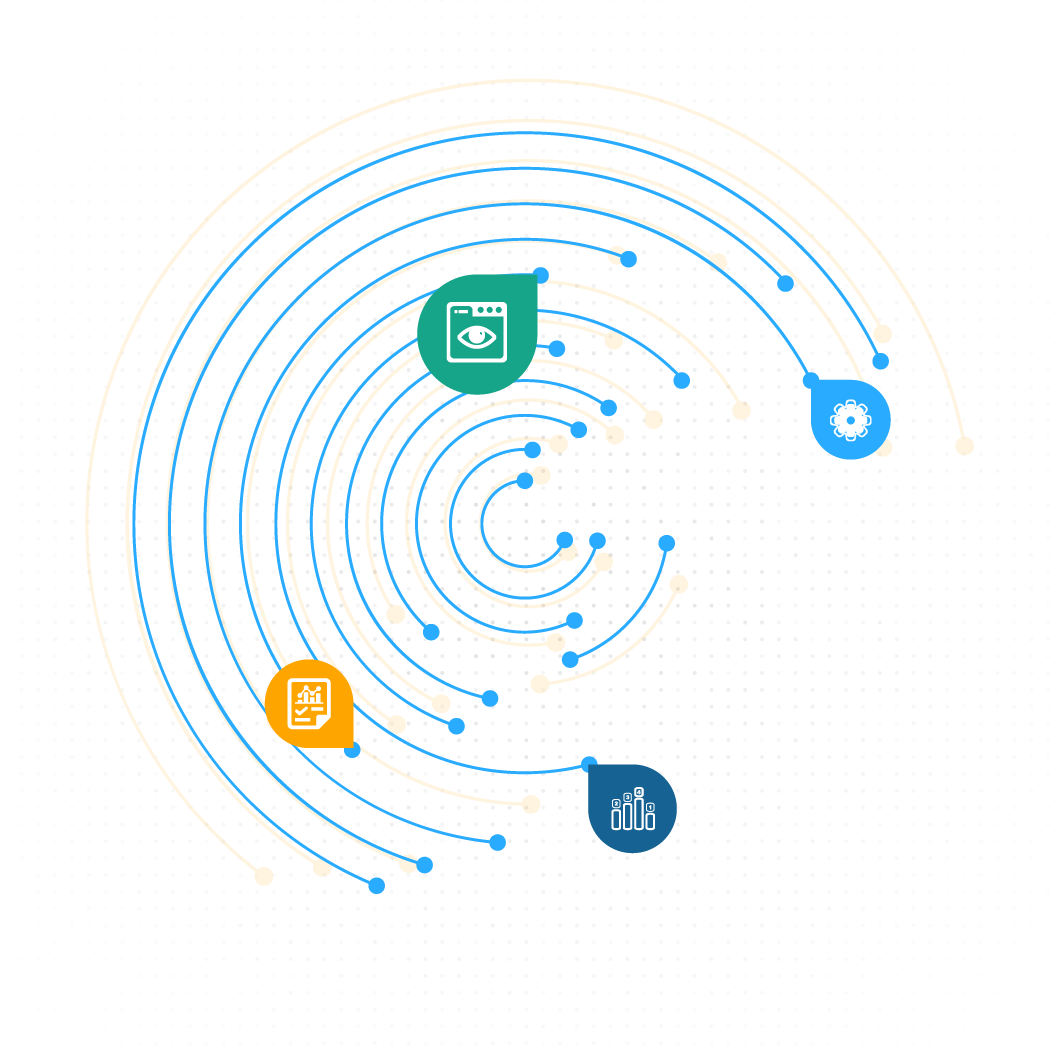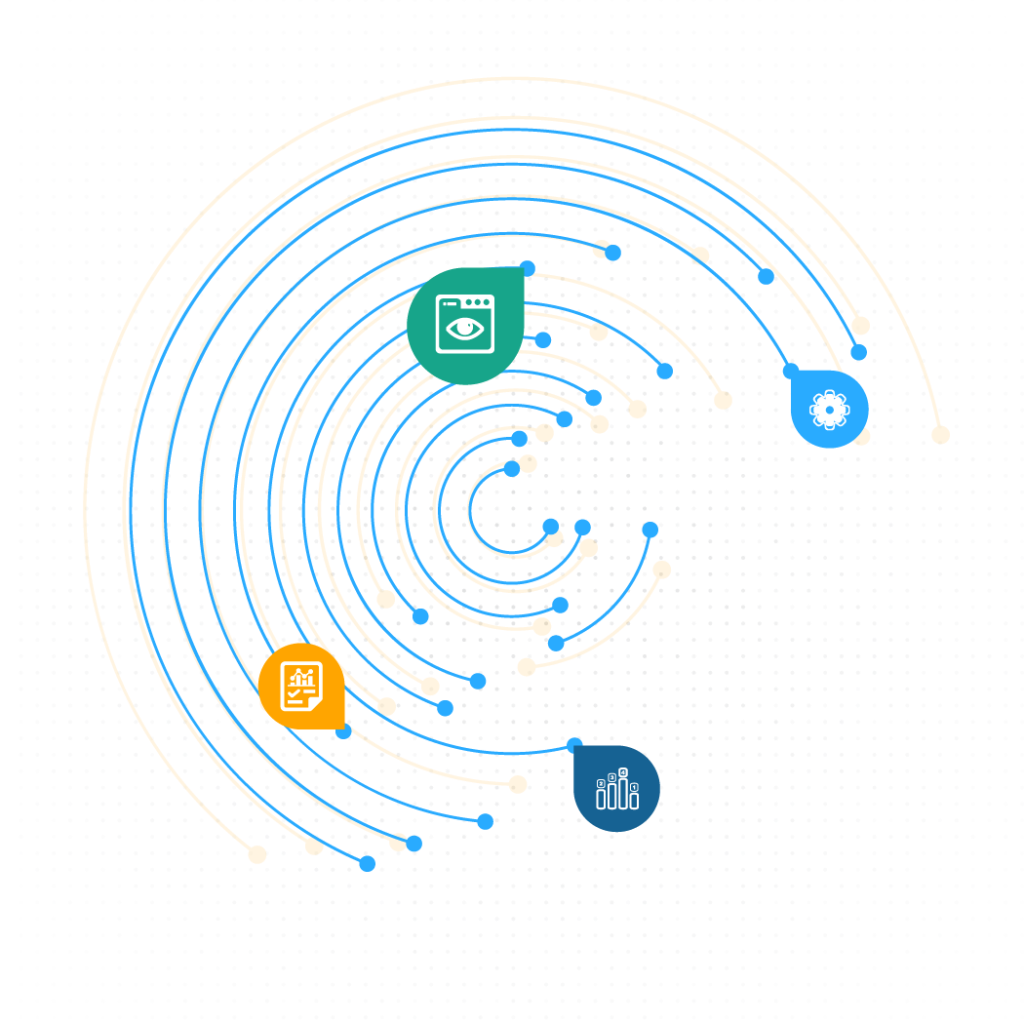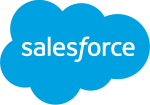 Having your team input data once saves time with every interaction.
Our integrations are made to keep everything running smoothly so you don't have to worry.
Xima allows you to integrate with Contact Center Agent Client, an interface that provides effective collaboration between managers and agents as well as agents and customers.
An exciting feature of Contact Center Agent Client is that it has a native plugin to Salesforce Lightning, allowing these services to work harmoniously with each other. This integration provides enhanced features like Click-to-Dial, and Screen Pop.


Try Xima yourself. Schedule a demo today.
Whether you're a reseller, end user, or just a little curious, the Xima Suite has something to fulfill your business needs.
Fill out the form below and a team member will reach out to walk you through it!