Scorecards and Gamification
Build a great culture of growth and feedback within your team with Scorecards and Gamification tools.
Automated Quality Management (AQM)
Scorecards are an AQM tool that allows you to analyze 100% of customer calls using speech analytics to measure the performance of your agents.
With the ability to set up leaderboards for your team, supervisors can align their team and put some friendly competition into their process.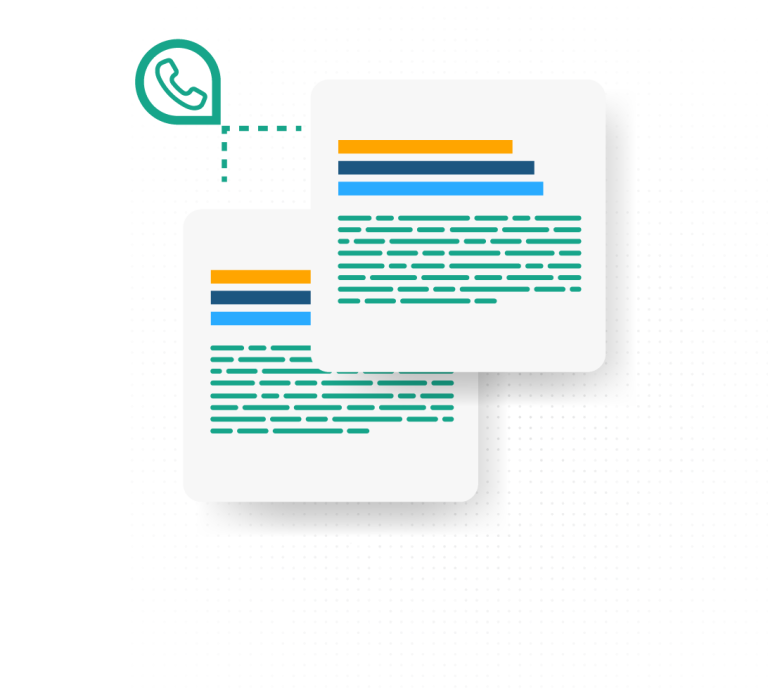 Scorecards provide clear and concise information about what is expected of team members, allowing them to focus their efforts and energy on achieving specific goals.
Clarity will allow for better alignment on individual goals with your organization's goals, ensuring that everyone is working towards the same objectives.
Automating Quality Management
Automated Quality Management (AQM) is the future of customer service excellence. Using AQM, you can compile insightful scorecards for your agents to better understand their holistic performance.
Provides comprehensive quality management scores – minus the extra personnel & cost

Identifies training opportunities to improve agent performance

Delivers baseline individual and team performance scores

Improves understanding of performance scores with an expanded sample size

Friendly competitions improve moral and growth.
Gamification in a contact center is applying game design elements and principles to spur teamwork. Supervisors can use leaderboards to manage friendly competition.
The goal of gamifying the evaluation process is to encourage employees to reach their performance targets and improve their skills. 
See how other contact centers have seen improvements when they added workforce optimization solutions into their daily operations. 
 *Data Source
In one instance, introducing eCoaching singlehandedly resulted in a team's overall improvement of:
When the same contact center added quizzes to assignments, performance improved by:
Customers can be assured they're getting the best team of people to help with agents that are being trained efficiently.
Scorecards and evaluations keep the team aligned on what's important and encourages self-growth.
With technologies like AQM, supervisors can pull insights from large data sets with ease and focus on their people.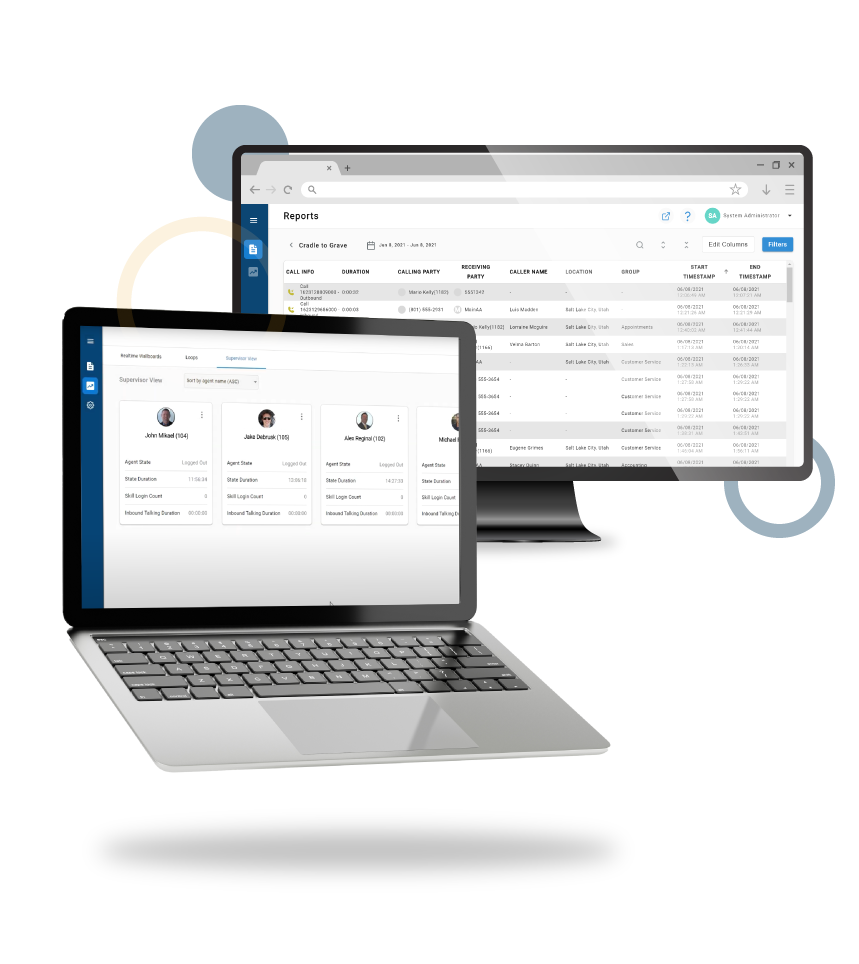 If you're trying to decide between a cloud software and an on-premise software, there are a few key considerations to keep in mind.
First, consider your business's needs. If you have a large amount of sensitive data that needs to be stored locally, or if you require a high level of customization that may not be possible with a cloud-based solution, an on-premise software may be the better choice. On the other hand, if you have a smaller business with fewer data storage requirements, or if you want a more flexible and scalable solution, a cloud software may be the way to go. Keep exploring the solutions below.