See every interaction in your contact center in a single window.
Everything is at your fingertips from the first ring to the last hang-up, and with our simple deployment, you'll start seeing value immediately.
Listen to any call, with a single click. No more digging around and downloading.
Cradle-to-Grave lays everything out in an easy-to-use interface, making training and everyday use a piece of cake.
Easier Insights Means Faster Results
Cradle to Grave is a powerful feature for supervisors and agents alike. It displays all the previous agent interactions in a single window, so they have all the context around the customer's journey. 
The supervisor can understand patterns in their contact center so they can make better decisions on resource allocation, training, and processes.
Manage Agent Interactions From A Single Window
With just one click, supervisors can see all the relevant details, such as the call's length, customer satisfaction score, and notes made by the agent. This information helps supervisors to identify their agents' strengths and weaknesses and make informed decisions about training and coaching.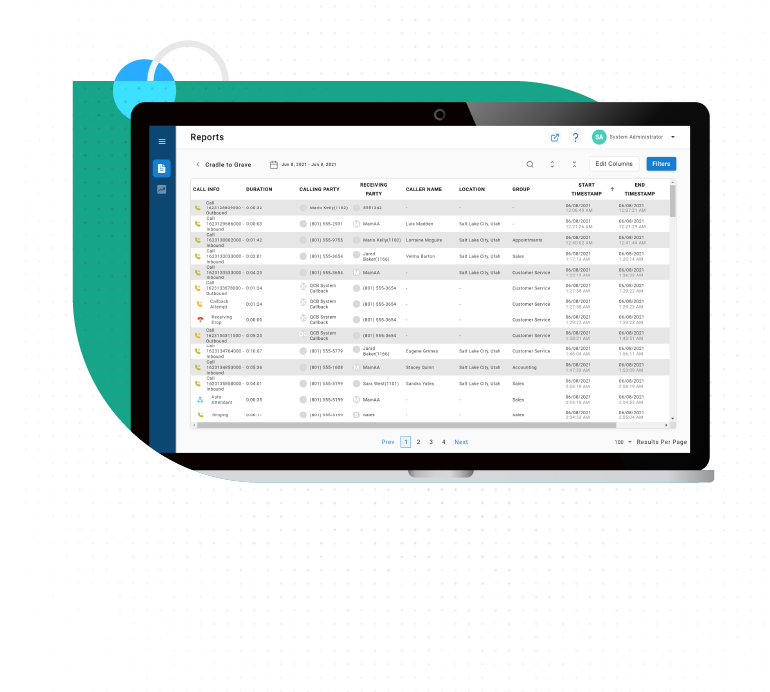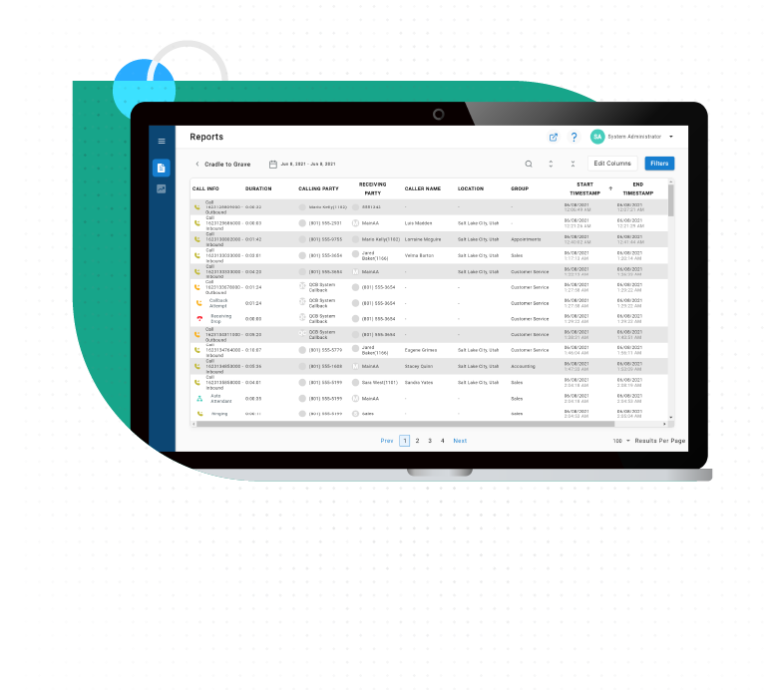 Customers spend less time explaining themselves when transferred and get a better experience when agents utilize Cradle-to-Grave.
Agents can provide a better experience because they have the information at their fingertips to make informed decisions on how to help that specific customer.
Listen to the calls with a click, analyze time-to-resolution for each agent, and just be more in-tune with your contact center with Cradle-to-Grave


Try Xima yourself. Schedule a demo today.
Whether you're a reseller, end user, or just a little curious, the Xima Suite has something to fulfill your business needs.
Fill out the form below and a team member will reach out to walk you through it!