Improve security and streamline login with single sign-on.
Single sign-on (SSO) adds security to your contact center by reducing vulnerabilities because it enables users to access multiple applications and systems with a single set of login credentials.
Administrative Convenience
Single sign-on (SSO) helps administrators by simplifying user access management and reducing the administrative burden of managing multiple user accounts and passwords.
Microsoft Azure Active Directory
Microsoft Azure for Single sign-on (SSO), provides a seamless authentication experience for users. By leveraging Azure Active Directory, our contact center can authenticate users with their existing Azure AD credentials, eliminating the need for a separate login.
This integration also simplifies user management for administrators, as they can control access using Azure AD groups and policies.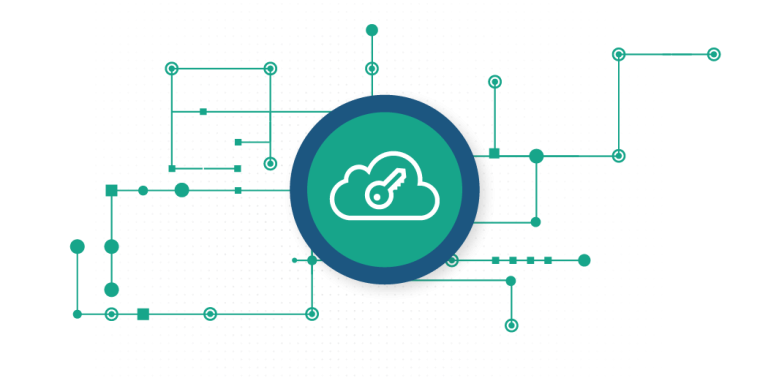 Try Xima yourself. Schedule a demo today.
Whether you're a reseller, end user, or just a little curious, the Xima Suite has something to fulfill your business needs.
Fill out the form below and a team member will reach out to walk you through it!