What Our Customers
Are Saying
Over the past 15+ years, Xima has worked with thousands of partners and customers. During this time, we've engaged with many of them to understand the challenges they commonly face, and more importantly, how to best design our software to alleviate these issues.
The following research shows the most common concerns from both enterprise and small buiness customers. This information has been invaluable for us and our partners in positioning our products and services as bespoke solutions.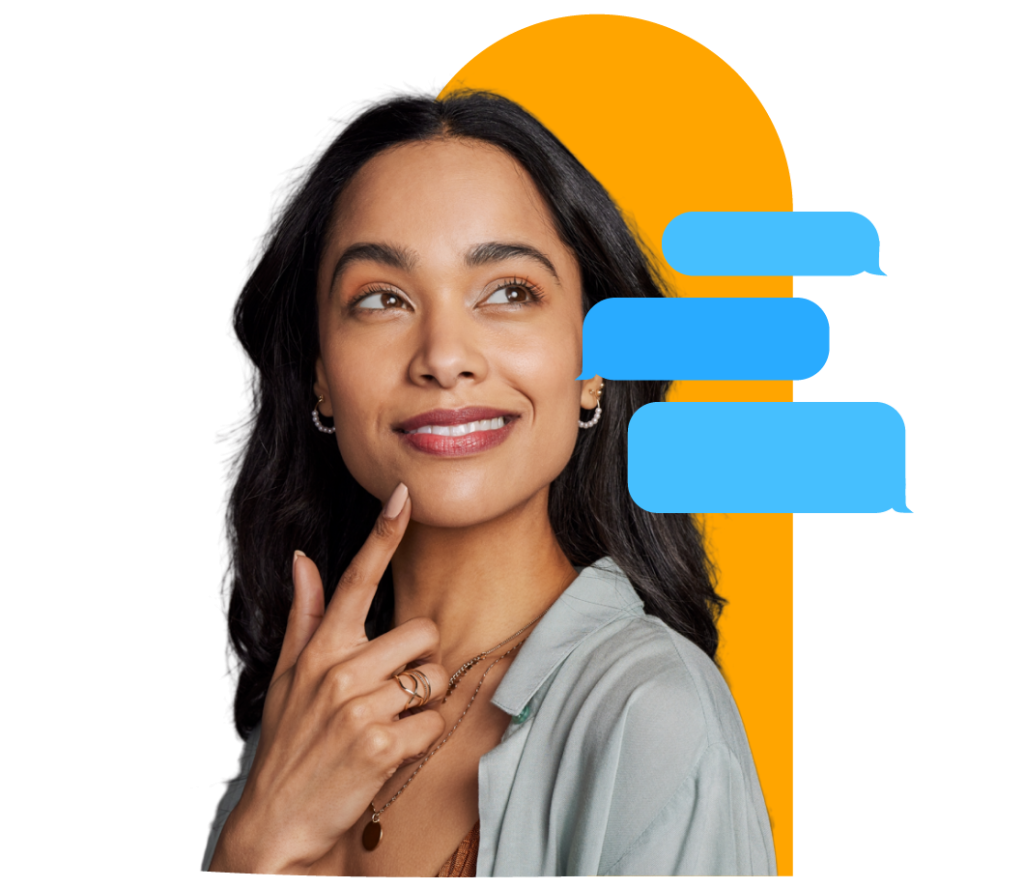 Top Needs from Our Customer Base
All of the industries that we ranked had the same top 3 channels; voice, web chat, and email. We're positioned perfectly to meet the channel needs of end-users while not breaking the bank.
Improve Operational Efficiency
Messaging to the gains in operational efficiency was the most prominent theme. Customers need to streamline and Xima can help them do that through our CC + UC solution.
Improve Customer Experience
Messaging around Customer experience ranked highest with our customers. Discussing the impact of a streamlined system resonated the best. Customer Experience helps differentiate from competitors and is the top messaging theme.
This intuitive design ensures that anyone, regardless of their technical background, can effortlessly engage with the software and promptly realize its inherent value. That messaging will resonate with most customers as they move technology.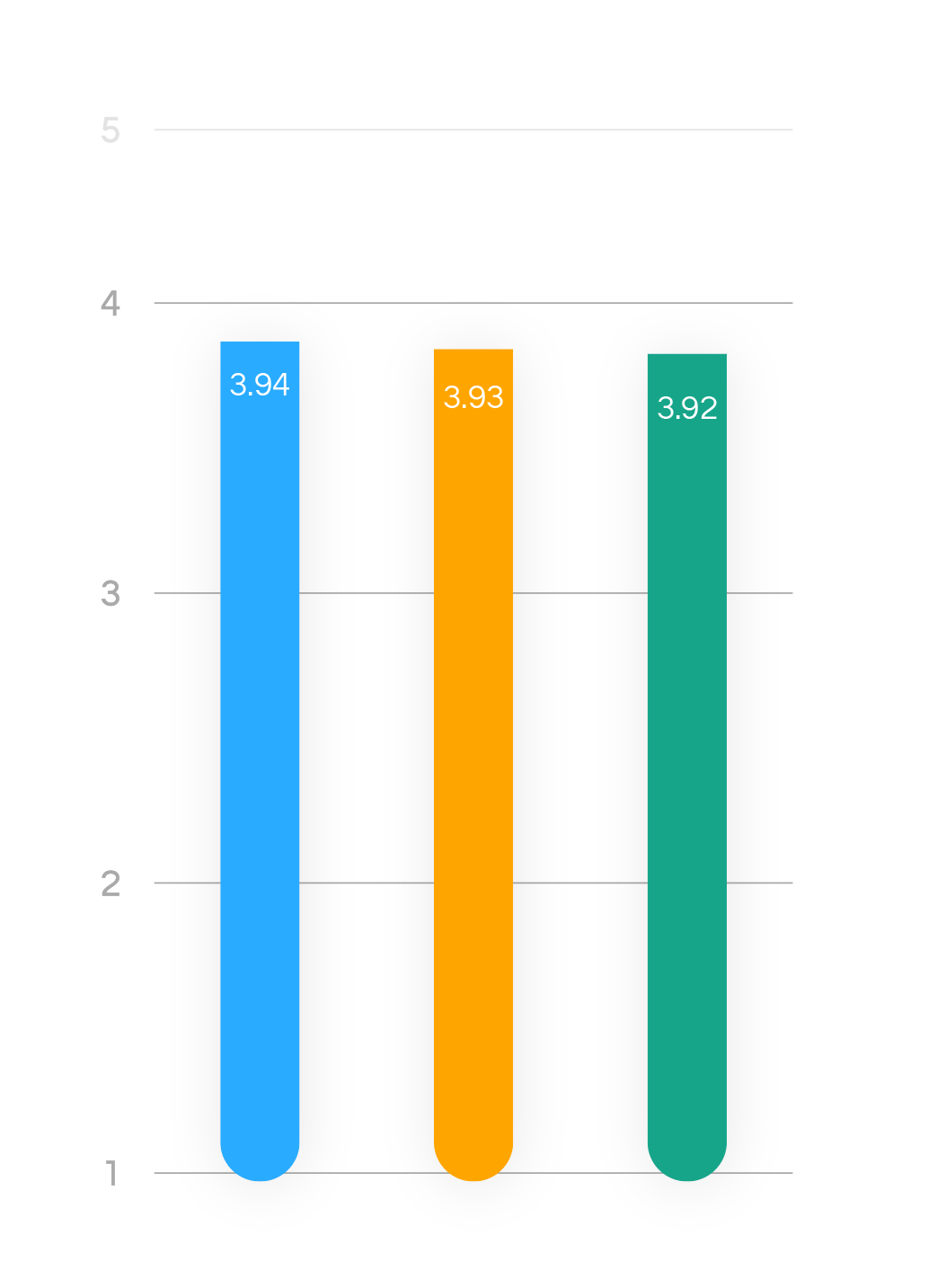 Features Based On Importance
The difference in feature preference of B2C and B2B were not significant enough to prioritize one business model over the other.
Across the board, B2C placed a greater importance on each of the 15 features with the exception of call transcription and call tagging.
Outbound Power Dialers and IVR were the features that had the greatest differential in importance between B2B and B2C.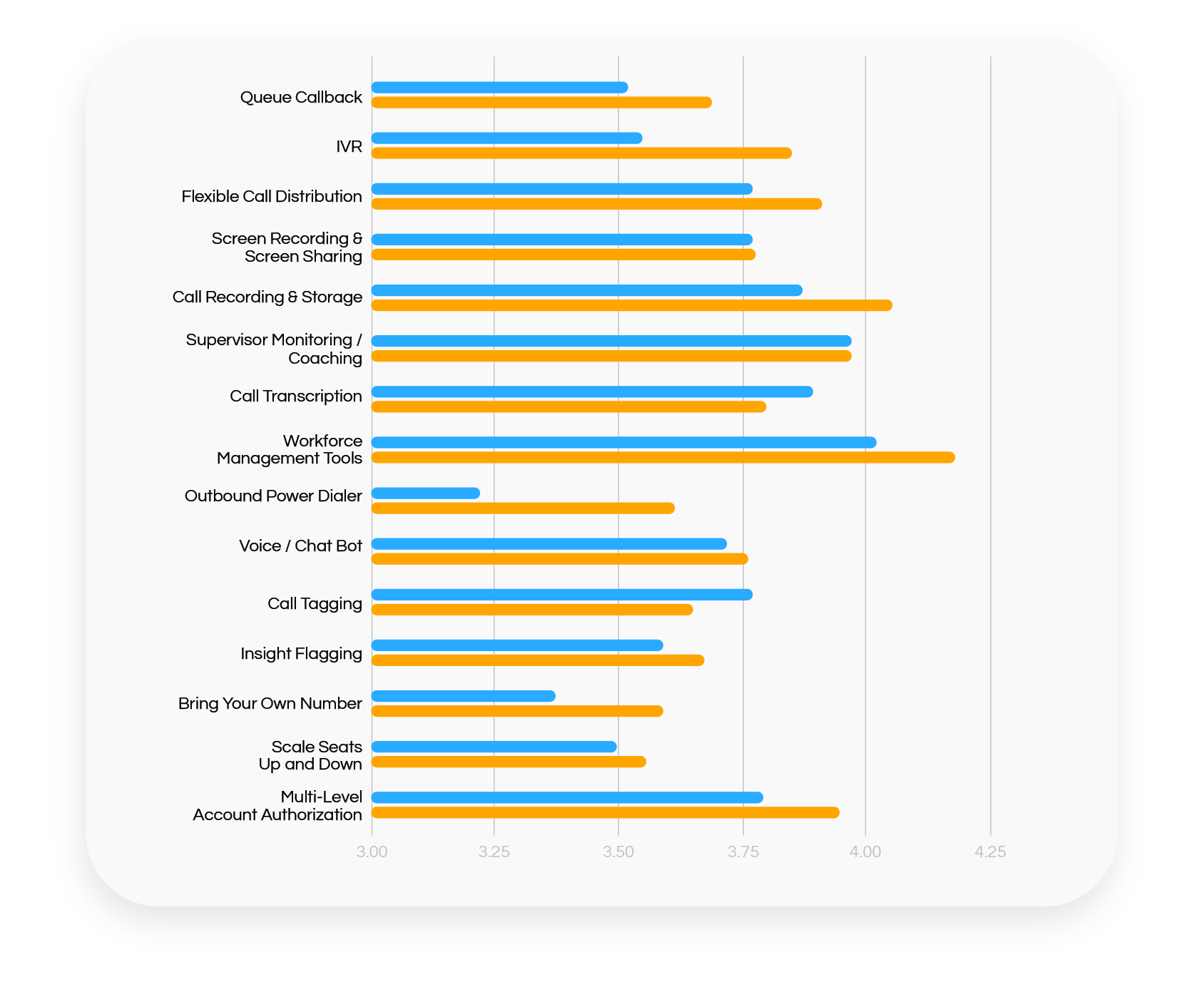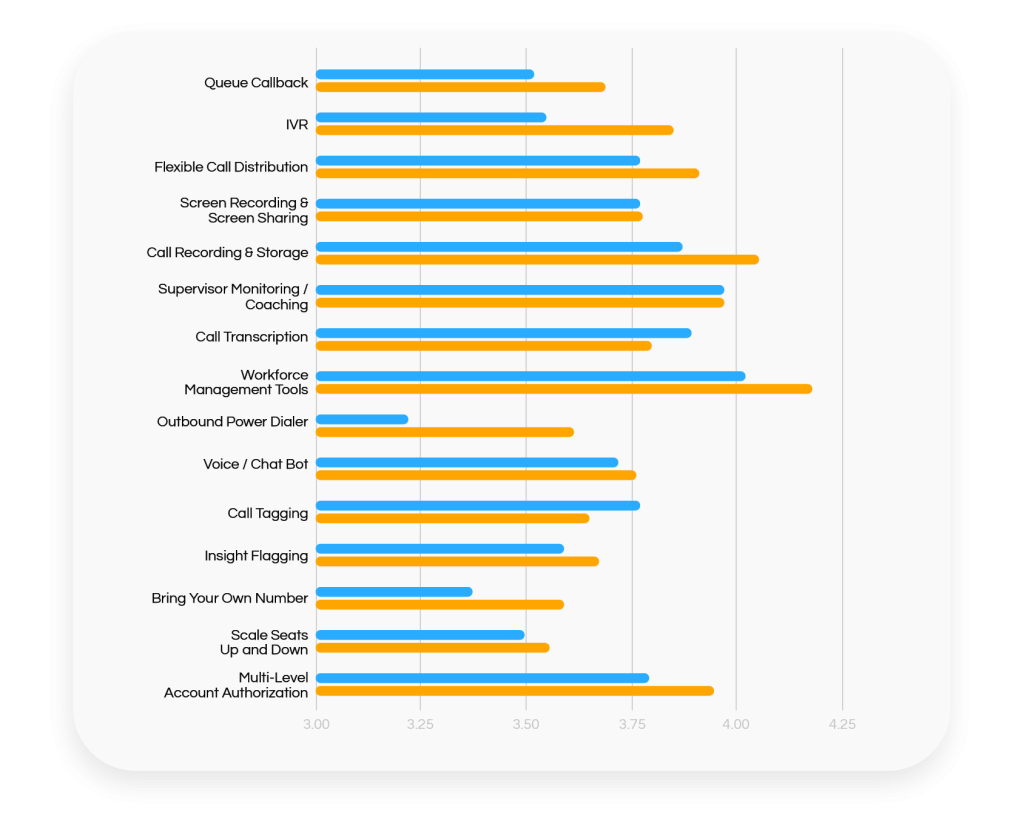 Get A Xima Pro on Your Demo
Demoing with Xima is easy. Reach out and one of our product experts will be available to help you show the customer all the insights Xima provides in a live demo environment.