Maximum Reporting Control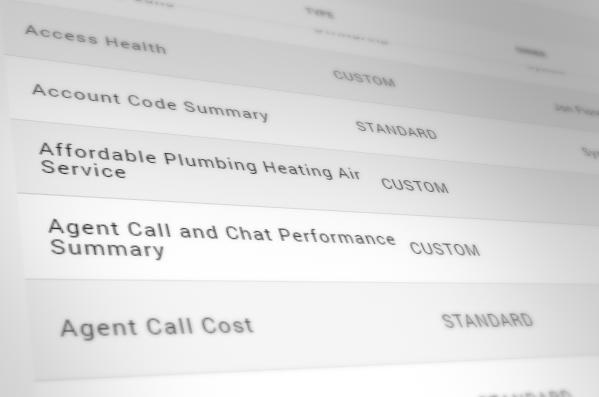 Not finding what you're looking for in Standard Reports? You can create your own reports from scratch. Custom Reports gives you the user-friendly option to filter which criteria you want reflected in your reports. A few examples of the vast criteria you can choose from include missed calls, abandoned calls, and calls with a specific call duration.
If you want more flexibility with our Standard Reports, Custom Reports gives you the option to edit our existing reports, whether they be agent reports, group reports, or call detail reports. This way, you get the luxury of customizing your reports and metrics without all the work associated with building it yourself.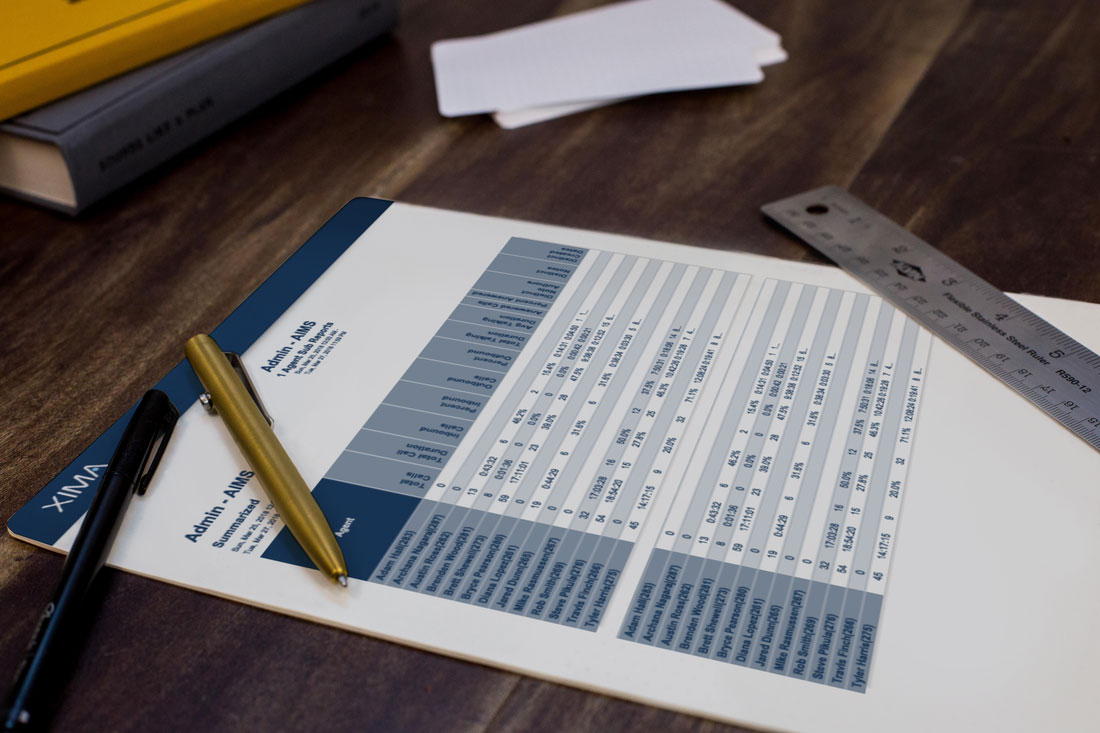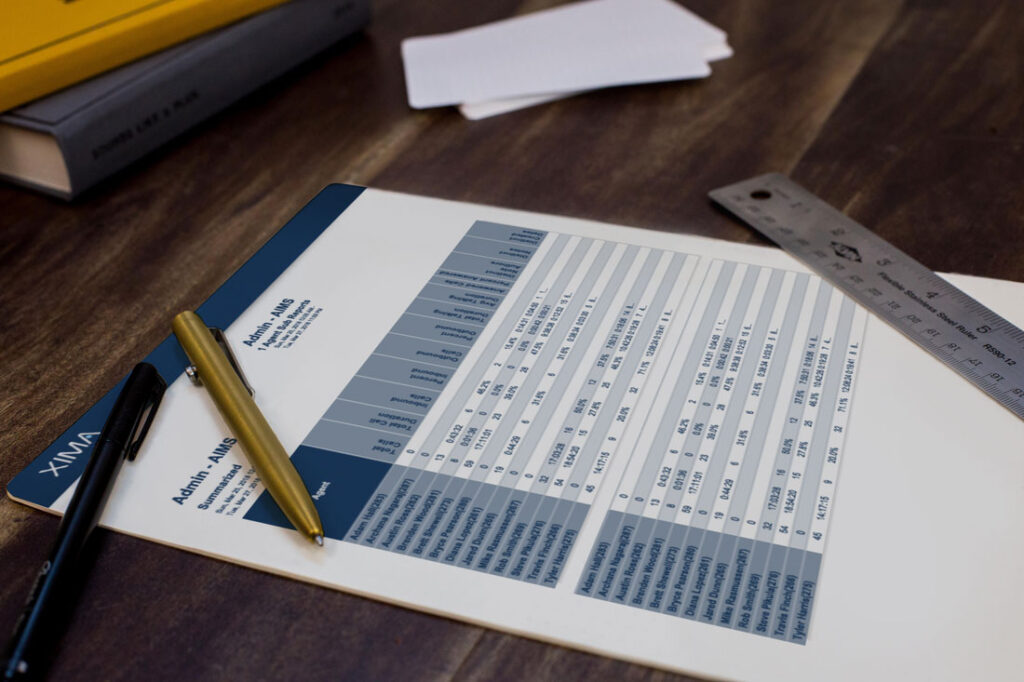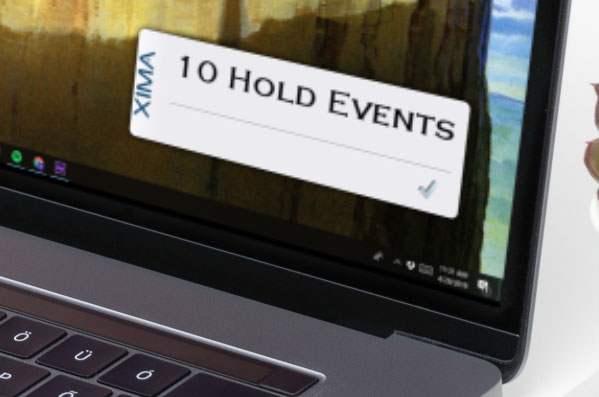 Want a heads up if your reports are tracking a lot of missed calls or a long call duration? Custom Reports has a notification system that lets you know if a threshold has been hit within one of your custom reports. You can also customize what you want that threshold to be.
Whether you're a reseller, an end user, or just a little curious, the Chronicall suite has something to fulfill your business needs.