Listen to customer interactions and provide realtime coaching to your agents.
With features like listen, whisper, and join call, supervisors have the ability to coach agents live and provide quality assurance
Maximize Customer Experience
Advanced monitoring tools allow supervisors to observe their agents,, provide realtime feedback, and improve the customer experience.
Supervisor monitoring is a crucial tool for improving the performance and efficiency of contact centers. By monitoring calls, chat sessions, and other customer interactions, supervisors can identify areas where agents need additional training or support, as well as opportunities for process improvements.
Listen
The Listen feature allows supervisors to listen in on phone conversations between agents and customers without the agent or the customer knowing.
Supervisors will use this tool to ensure a high standard of service is being maintained.
Quality assurance: Supervisors can ensure that agents are following the correct procedures and adhering to quality standards. They can evaluate agents' performance based on specific metrics, such as call handling time, customer satisfaction ratings, and first-call resolution rates.

Coaching and training: Supervisors can identify areas where agents need coaching and training. By listening to calls, supervisors can provide agents with feedback on how to improve their communication skills, address customer concerns more effectively, and handle difficult situations.

Dispute resolution: Listen can resolve disputes between agents and customers. If a customer complains about an agent's behavior or communication style, the supervisor can listen to the call to determine what happened and take appropriate action.
Whisper
Join Call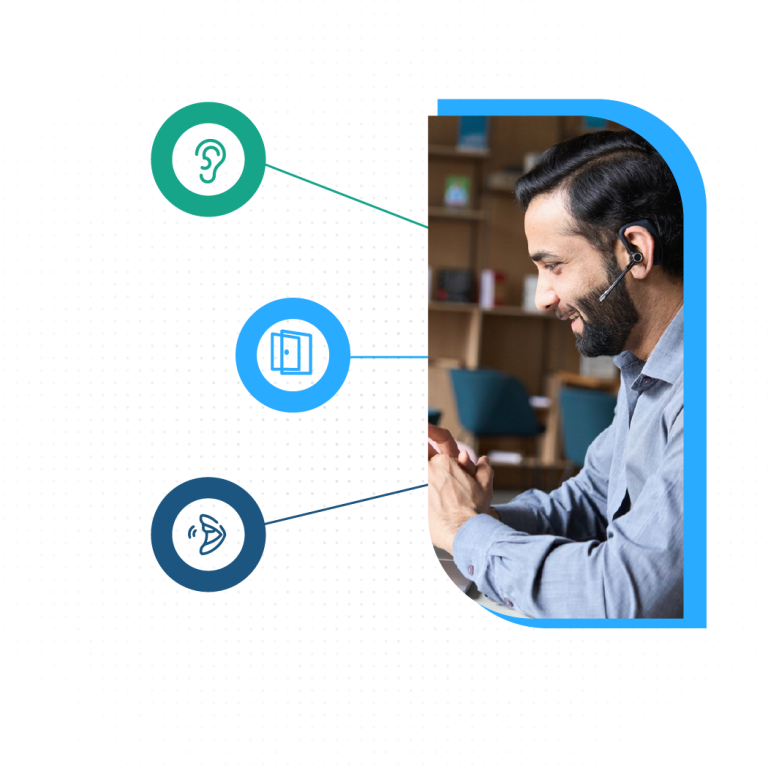 Customers can be assured their getting the best experience from a trained team member when you use monitoring software.
Agents can be more confident in what they talk about and know they have support from management if help is needed.
Provide timely feedback to your agents and enable your agents to tackle similar situations in the future.


Try Xima yourself. Schedule a demo today.
Whether you're a reseller, end user, or just a little curious, the Xima Suite has something to fulfill your business needs.
Fill out the form below and a team member will reach out to walk you through it!