Historical Reporting, Realtime Wallboards, & Supervisor View
Realtime Wallboards provide a way for managers to monitor their individual Realtime agents and queues throughout the day.
​The Wallboards allow you to choose which call statistics you want to monitor. You may select from template wallboards or create your own. You can select from multiple widgets, which include bar and line charts, scrolling marquees, active calls, leaderboards, and more.
Ensure your company KPIs and SLAs are displayed in realtime in a manner that fits your business needs. You can cast them out to different flat screen TVs or access them from your local computer. With unlimited Supervisor logins, each team can have their appropriate wallboard.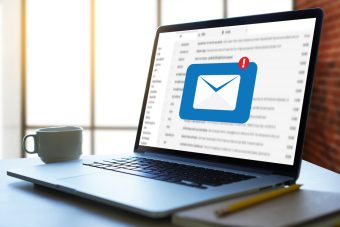 Get notified before there is a problem. Realtime can alert supervisors and agents through email, SMS text, or pop screen messages, depending on your preference.
​The wallboards can also be customized to change color or play audible alarms to draw your attention to the screen.
Supervisor View allows you to see your individual agents' call statistics as well as customize their profile, including the skills you assign them, what their current state is, and other customizable metrics. You can also manage an agent's state by logging them in and out of their respective skill groups or placing them into a Busy state.
​
Your Supervisor View also allows you to monitor your queues at the same time. You may transfer calls in queue to available agents from the same or different skill set.
Furthermore, you'll be provided tools to completely custom design your visual displays so that you are looking at the information you choose to see in the layout you choose to see it in. You can customize your queue metrics to ensure you are maintaining your service level and monitoring your business's KPIs.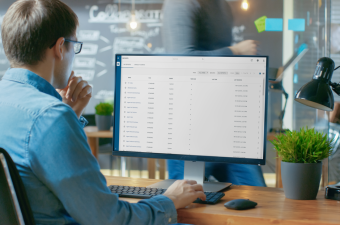 Cradle to Grave provides an intuitive interface that allows you to view detailed information about your Contact Center calls and web chats. This interface allows you to drill down into each call and web chat, see each event has the occurred in a chronological order. Whether it be which option they selected in the IVR Call Flow, how long they waited in queue, which agent they spoke with, which skill was involved, or what happened with the system called them back for their scheduled queue callback.
Using the filter tool you can drill down to find the correct set of calls or call that you are looking for. Cradle to Grave can also help you understand what the reports are telling you.
Standard Reports gives you access to all Cradle to Grave data that can be queried manually or automatically via the Report Scheduler, which tells Xima CCaaS to run reports automatically every hour, day, week, or month.
The Report Scheduler also sends reports to an email address or saves them to a file. Reports can be run and scheduled in PDF, Excel, CSV, HTML, and JSON. ​
​Not finding what you're looking for in Standard Reports? You can create your own reports from scratch. Custom Reports gives you the user-friendly option to filter which criteria you want reflected in your reports.
​Custom Reports gives you the option to edit our standard reports, whether they be agent reports, skill reports, or call detail reports. This way, you get the luxury of customizing your reports and metrics without all the work associated with building it yourself.
Whether you're a reseller, an end user, or just a little curious, Xima CCaaS has something to fulfill your business needs.