Enhancing your customer's experience.
Contact Center gives you the opportunity to better cater to your customers' needs.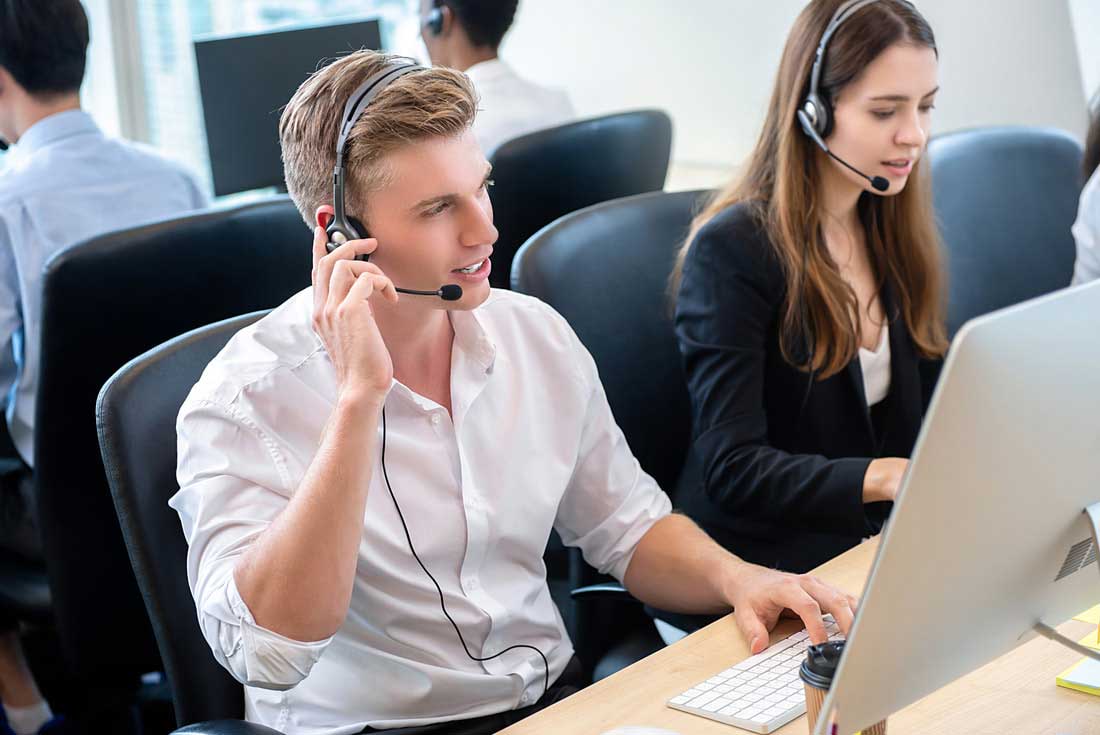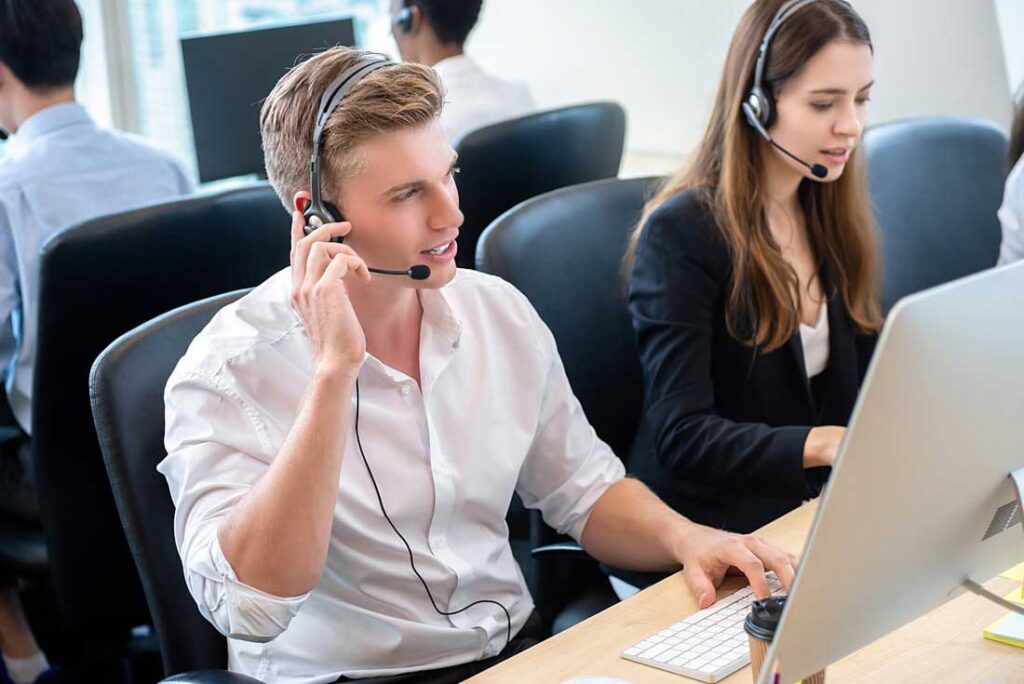 Contact Center provides several call routing options to ensure your customers are connected with the best available agent. With Skill-Based Routing, you can have your calls route using linear, circular, idle, or Intelligent Highest Skill First (weighted skills-based routing). You also get to customize the caller's experience by playing standard queue announcements including position in line, estimated wait time, and more. You can also create custom queue announcements. In between the messages, play from standard or custom queue music and determine the appropriate time to overflow the caller.
In addition, Skills-Based Routing provides the ability for agents to navigate their different media channels, allows you to create skills and assign certain agents in those skills, and gives you an option to rank each agent's expertise on certain skills from 1 to 10.
Managers have maximum control with Contact Center's feature, Active State Control. This feature allows managers to log an agent in or out as well as take those agents off of Do Not Disturb if an important call is coming in. Managers can also transfer calls directly from the queue to available agents within another skill.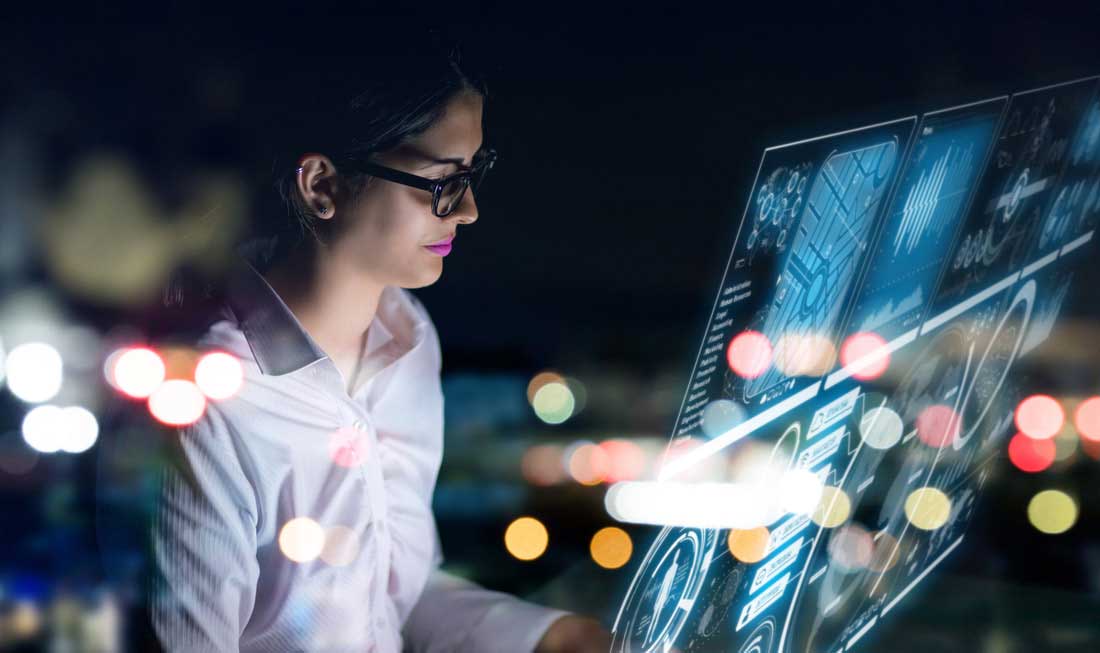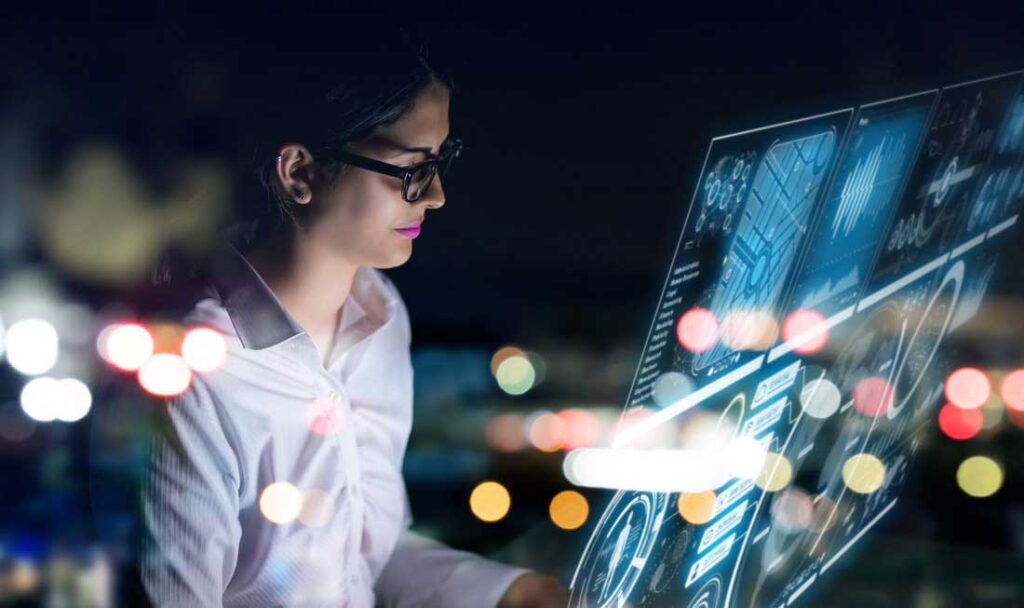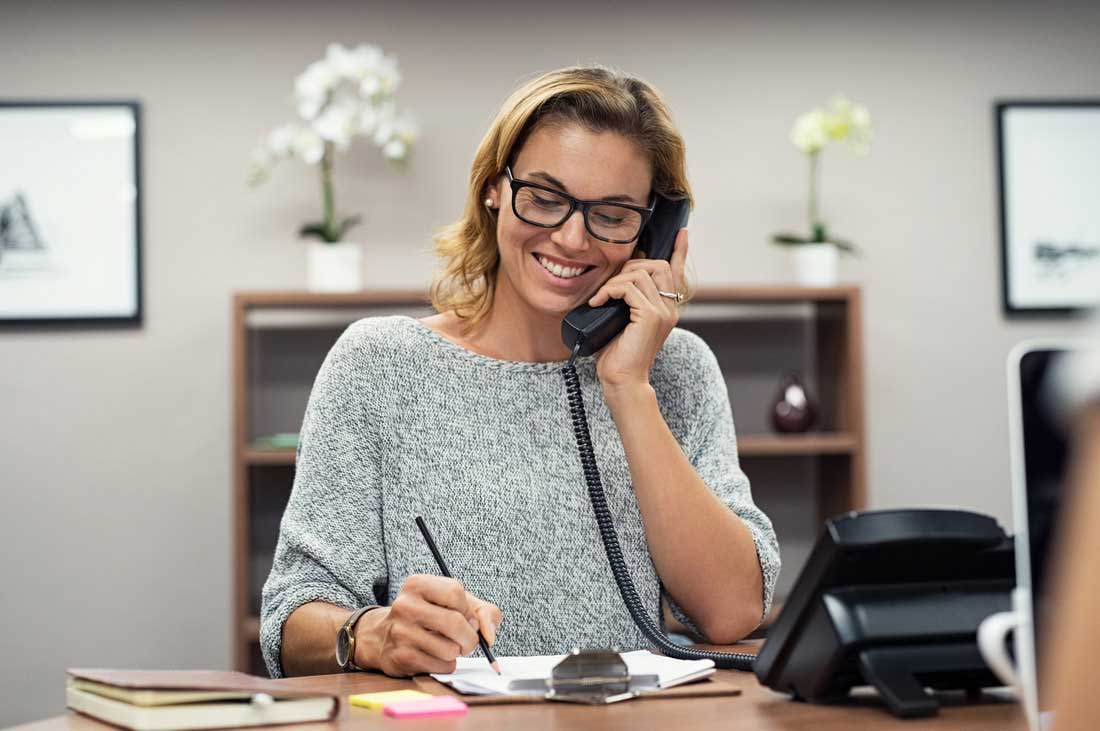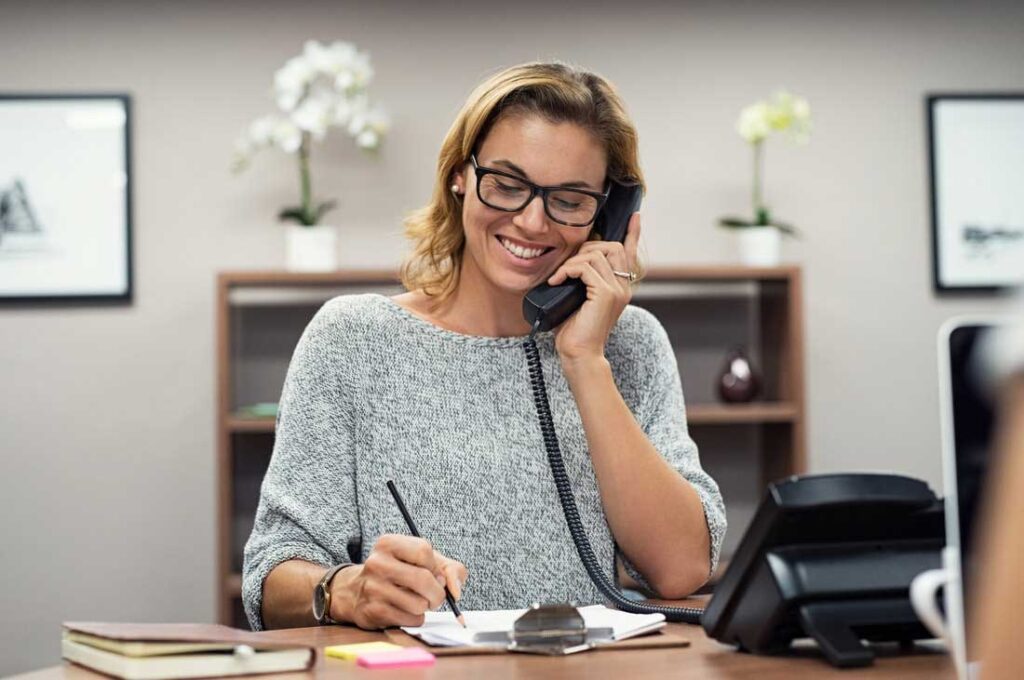 Give customers the option to stay on the line, reserve an agent, or leave their number and receive a call back when they are first in line. Each skill can be customized with its own unique announcement. Provide your customers with a customized and personalized queue experience.
Monitor your current calls waiting and scheduled queue callbacks within Realtime Wallboards or Supervisor View. You can also route your queue callbacks to a lower priority skill group to ensure customers waiting on the line get answered first.
If your clients don't want to wait in a call line, Xima Contact Center also provides an option for clients to speak with one of your agents on the spot. Web Chat is a live chat box that appears within your website and connects them with a real agent, so if your clients have a question, they can go to your website and get immediate answers.
​Using the URL to skill group mapping, you can strategically route customers based on the web page they are visiting to specific skill groups within your contact center. Skills can be shared between your voice skills or be unique.
Managers can customize a list of messages for greetings, endings, and other canned messages the agents can choose from. Agents can also request screenshots to help answer a customer's questions or transfer the customer to another agent or skill.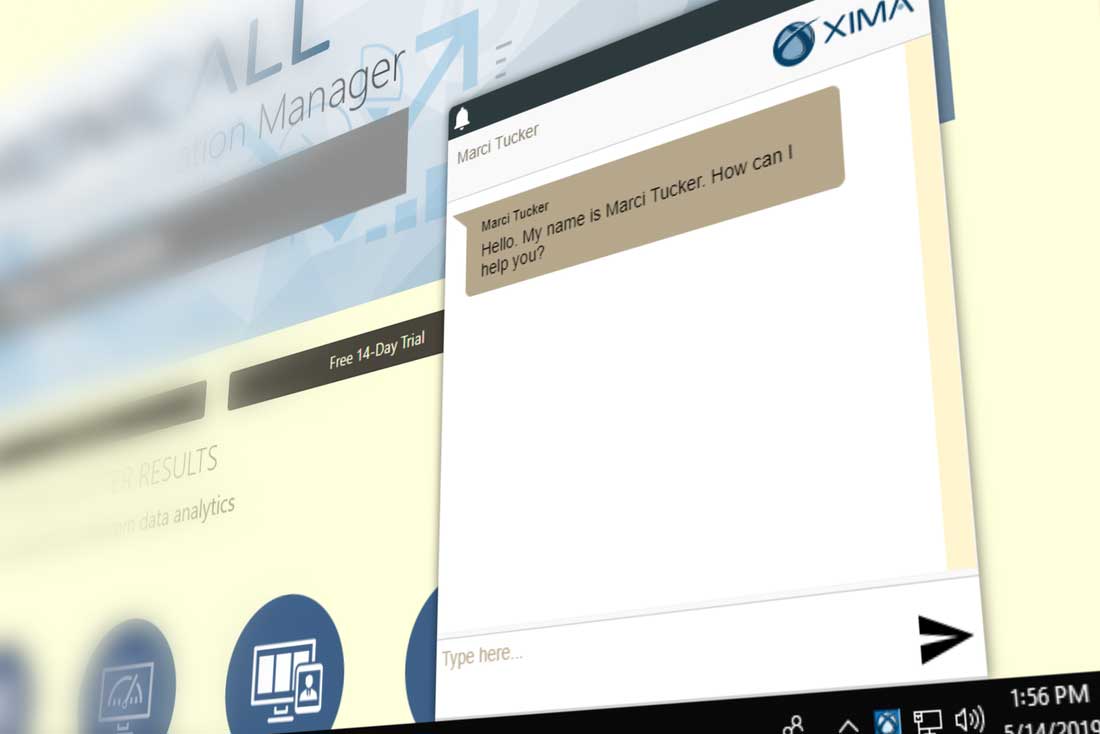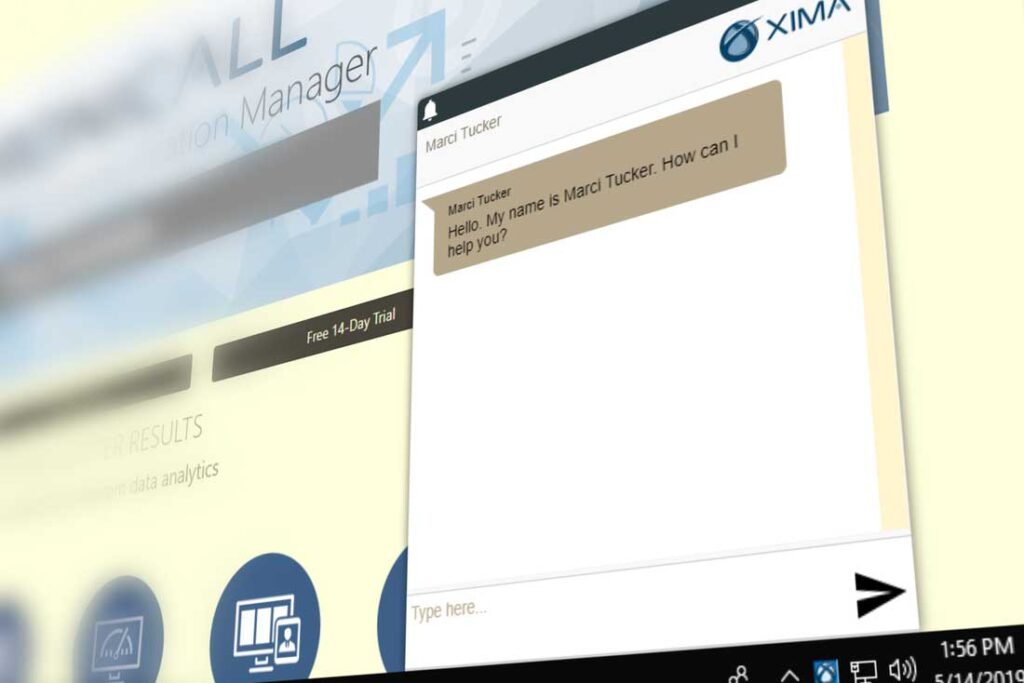 Whether you're a reseller, an end user, or just a little curious, the Chronicall suite has something to fulfill your business needs.