Help for all your Chronicall software needs.
​Find how-to articles, demo and user training, and watch video tutorials to get the most out of Chronicall.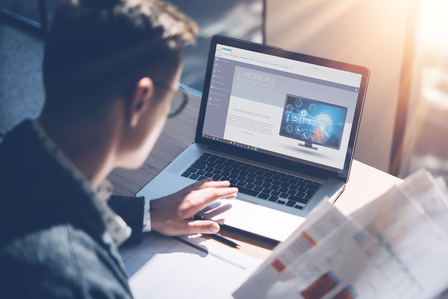 Learn about Chronicall and Add-on Modules
New to Chronicall? Here you will find thorough demonstrations on the different modules of Chronicall. Utilize this training to gain a better understanding of our software.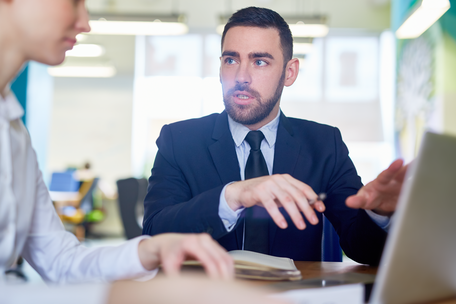 Learn how to Demo Chronicall
Want to learn how to demo Chronicall like an expert? Here you will find detailed videos, taught by skilled professionals, on how to demo the different modules of Chronicall.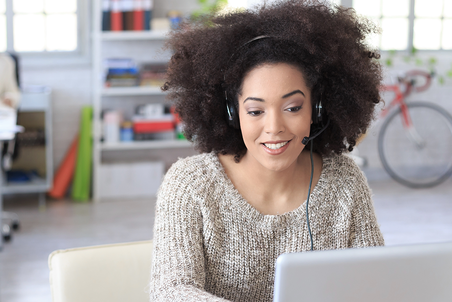 Online Training for Partners
Need a more personal approach to help you learn the ins-and-outs of being a Chronicall Partner? Find out how you can sign up for online training with our experts.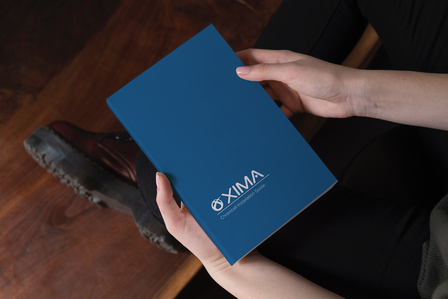 ​ In-depth articles and guides to Chronicall
Have a question about Chronicall? Navigate through our user manual to find answers and ​thorough articles detailing Chronicall, reports, and more.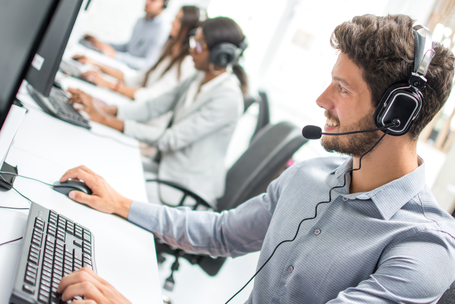 Learn how to use Chronicall
Need to learn how to use and implement Chronicall? Sign up for trainings and watch end user training videos given by Chronicall experts.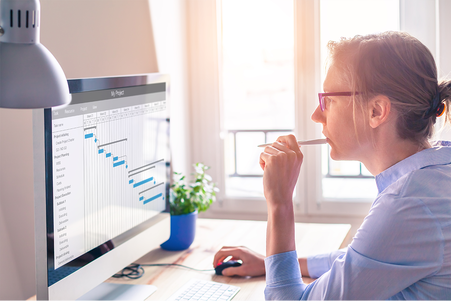 Our Support team is here to help!
Running into issues with Chronicall? Visit our help si​​te to find articles, resources, and answers to any questions you may have while installing and using Chronicall.