Routing calls automatically and intelligently to the best customer service representative, every time
Rather than making customers wait on hold, the system will automatically call them back which increases customer satisfaction levels and helps manage and control peak call times
Customizing visual displays that enable managers and supervisors to make time-critical decisions and keeps employees accountable and responsible
Cradle to Grave Reporting
 View communications from start to finish which provides actual validation of data and analytics reporting
Enabling your customers to chat with you rather than call you by managing that communication method centrally in the contact center
All the historic data and Realtime reporting how you need it, when you need it
Integration with phone systems such as:
Actionable Insight to Improve Your Customer Service and Support
Xima eliminates errors other contact center services can't seem to tackle, including confusion surrounding abandoned calls, customer service and technical support representative availability, and employee behavior and performance. Through Xima's cloud-based solution, companies can witness what is happening in real-time, customize their own parameters, and analyze the performance of their employees.
How Xima is different from other contact center services:
Streamline Your Customer Service and Support for Optimal Productivity
Although the customization and visibility offered by Xima are superior to that of similar contact center solutions, its navigation isn't any more complex. In fact, it is extraordinarily straightforward and simple to manage.
Switching to Xima is painless, allowing companies to soothe common pain points concerning calls, customers, and representatives as soon as possible: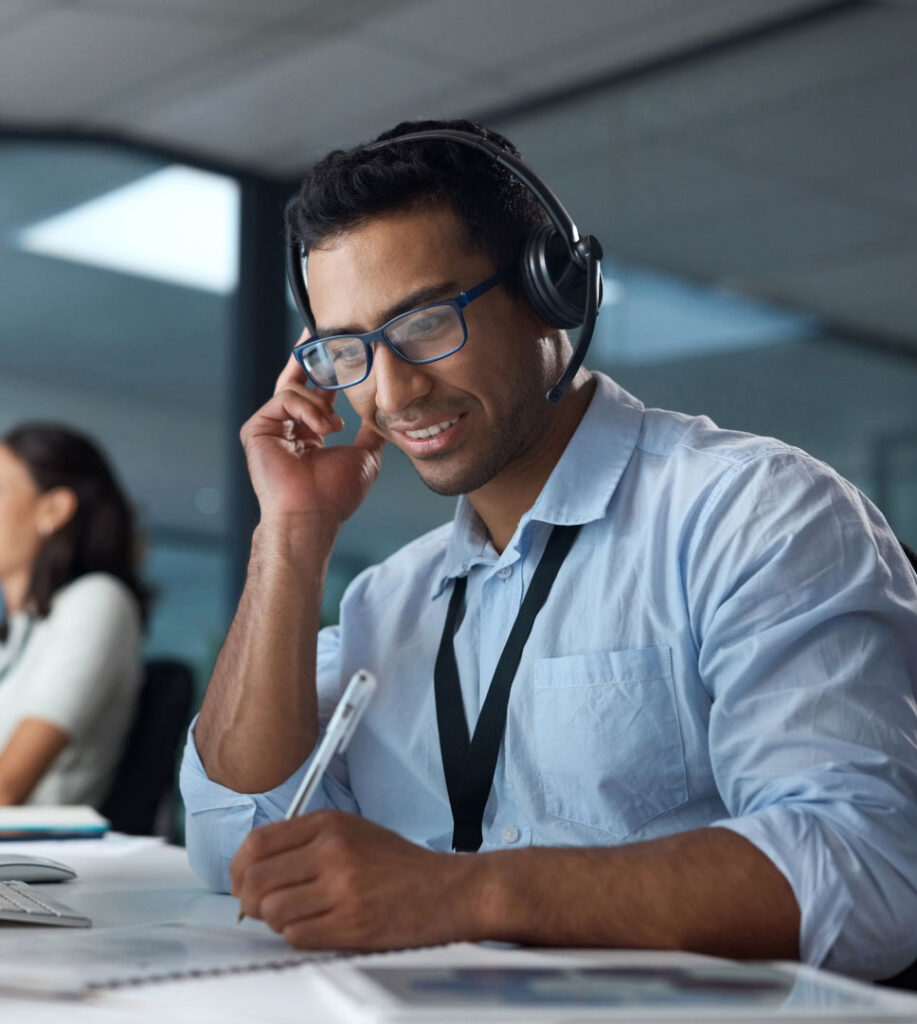 "I liked Xima because the user interface was easy to understand, I could do a lot of the things myself administratively, and pretty much every need I had, you guys checked all the boxes."
"The biggest selling point was that Xima didn't require any heavy lifting to work with ACO. Xima could provide 4-digit dialing, easy integration to CRM, and it didn't need to be intrusive on the network to provide desktop agent tools. A large part of the problem with Avaya CCaaS was that they needed certain network settings to be in place in order to work. This customer is based out of Switzerland and they have full control over the network. Xima was like an overlay, which made it cleaner and easier for them. Otherwise, the reporting is very extensive. Far beyond what the customer will ever come across and it was a very competitive in price."
"The primary reason [AFA chose Xima] was the Queue time limitation on the ACO Platform. The added features were Queue Callback and Skills Based Routing."
Offer Web Chat Services? Xima Has You Covered
This innovative solution isn't just for calls— Xima also supports interactive web chat services for customers and representatives so companies can have comprehensive control over their customer relations.
Customization, skills-based routing, and real-time statistics are just the start. What else can you create with Contact Center as a Service?