June 27, 2023 | 11:00AM EST
Contact Center Optimization:
Easy to Use, Easy to Set Up
Automate, scale, and optimize call center operations.
We're thrilled to announce that Xima Software has launched a powerful combination of analytics, workforce optimization, workforce management, and coaching to help businesses improve their productivity, efficiency, and performance.

Join Jon Florence, Xima's VP of Industry Solutions, as he takes a deep dive into the advanced feature set Xima powered by DVSAnalytics has to offer. In this webinar you'll see how Xima is helping organizations drive more value for their customers by helping with:
Save your seat, register here.
Leverage our advanced features to accelerate time to productivity, with workforce optimization tools like Speech Analytics that intelligently convert speech to text and automate manual processes, workforce management tools like Scheduling that match forecasting to capacity, and automated coaching that helps employees see and act on areas for improvement.
Xima's powerful tools can automate and optimize customer service workflows and help employees identify and address inefficiencies in contact center operations, using call data to help predict volume and patterns for better staffing, and identifying and addressing performance issues among employees.
Analyze customer interactions and identify areas for improvement so customers can be confident that the right staff are available to handle customer inquiries.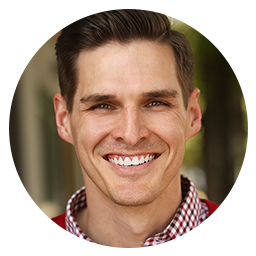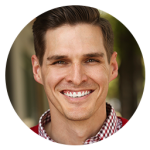 VP Of Industry Solutions. Jon has been with Xima Software for the past 12 years and has spent his 20-year career in the telecom space. Prior to Xima Software, he served as a Sales Engineer designing different telecom and contact center solutions for various platforms. He received his Undergraduate Degree from the University of Utah in 2008 and then went on and received his Masters of Business Administration (MBA) in 2014.
If you have any questions prior to the event, reach out to us any way you like!
+888.944.XIMA
+801.930.1800
Sales@ximasoftware.com
XimaSoftware.com