Tools Built for Supervisors
Better Data.
Better Insights.
You know how important it is to have the right tools at your disposal to effectively manage your teams. That's why our experience management solution is tailored to meet your individual needs.
Our software is designed to be user-friendly and intuitive, making it easy for you to manage your team's workflow and stay on top of important tasks.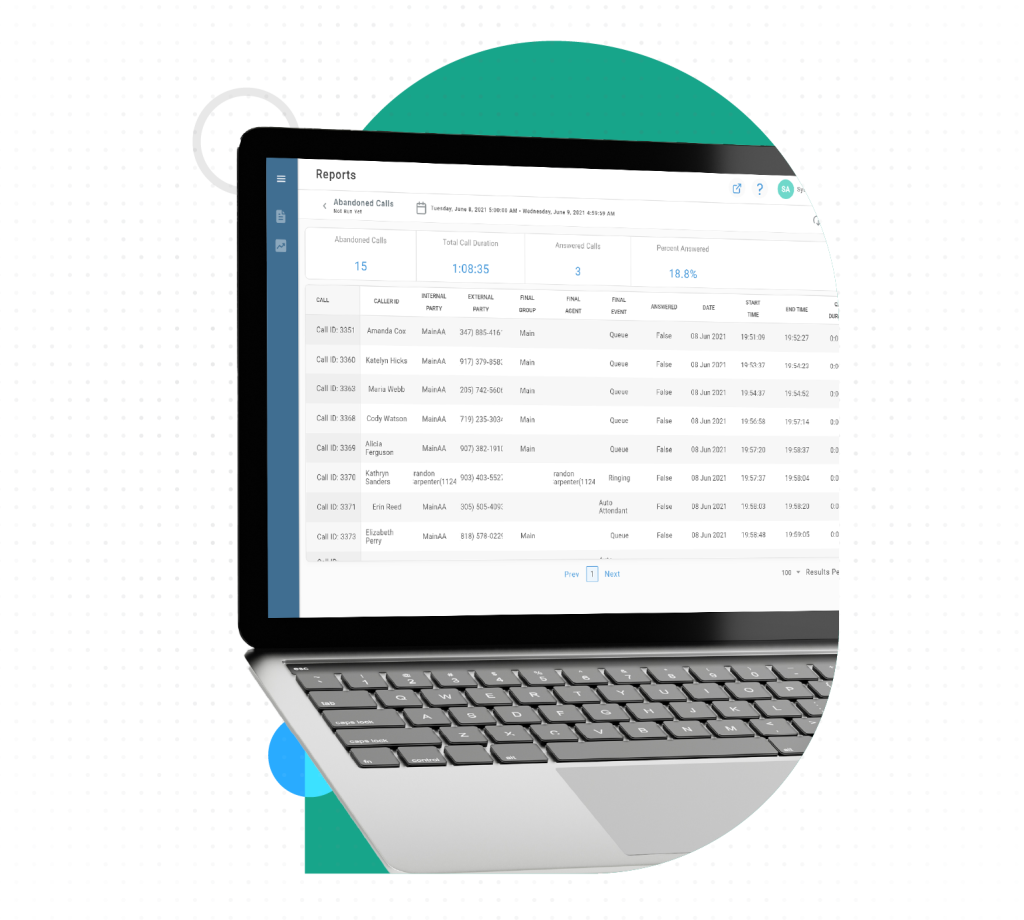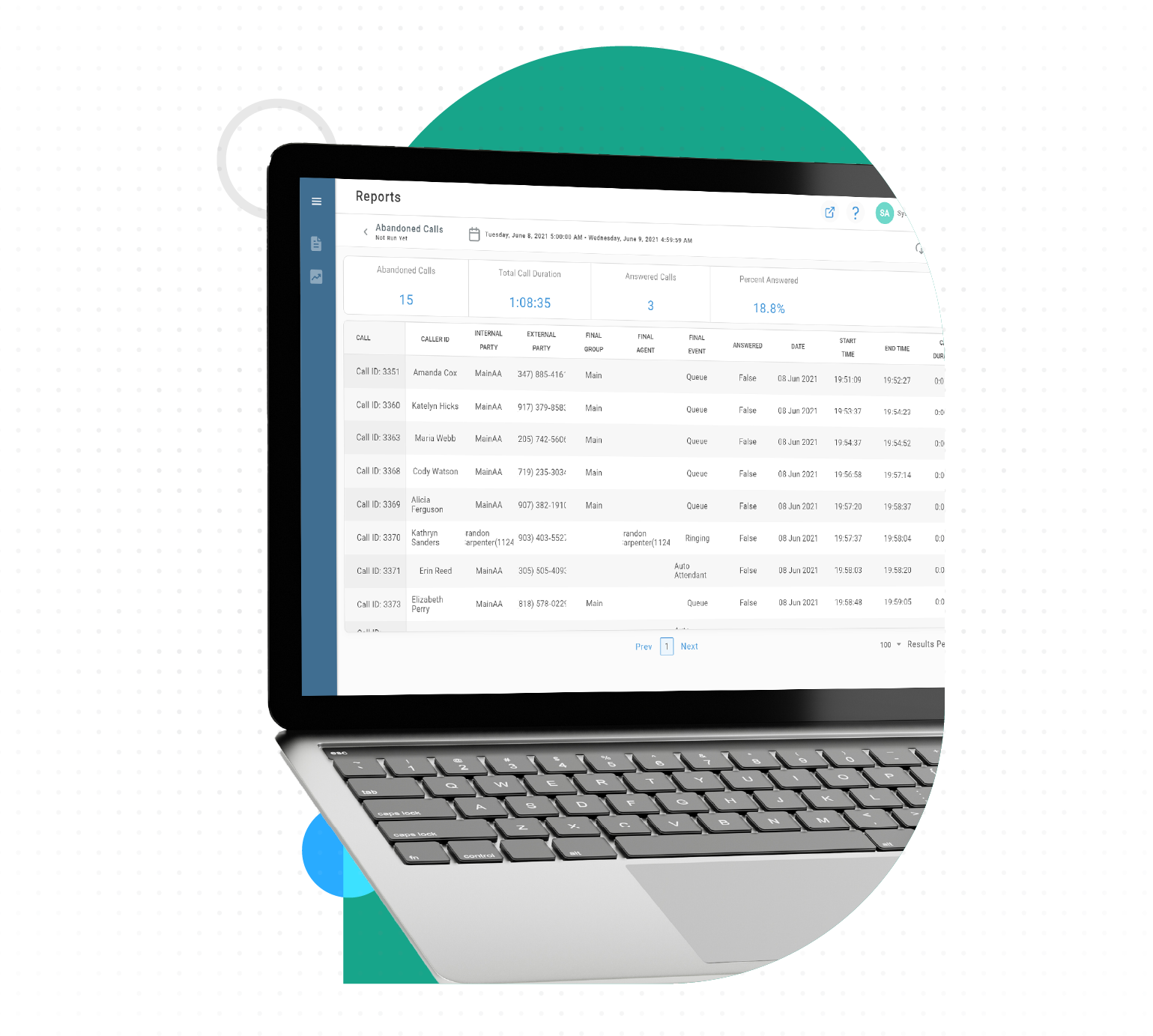 Realtime Views Make Life Easy
Our software alleviates miscommunication and provides supervisors a deeper insight into your contact cenertwith realtime wallboards 
Whether you need to adjust a standard report or build a new report from scratch, Custom Reports are the solution to making the data collection process your own.
Custom Reports Bring Clarity
Build your own report from scratch or modify one of the 30+ existing templates to fit your needs. We know insight is what helps organizations create a better experience for their customers and our software makes it easy to get those quickly.
Improved Resource Management
Understanding what's happening with your customer support and success teams is is key to improving. With reports, you get Cradle to Grave functionality so you can see a holistic view of every interaction.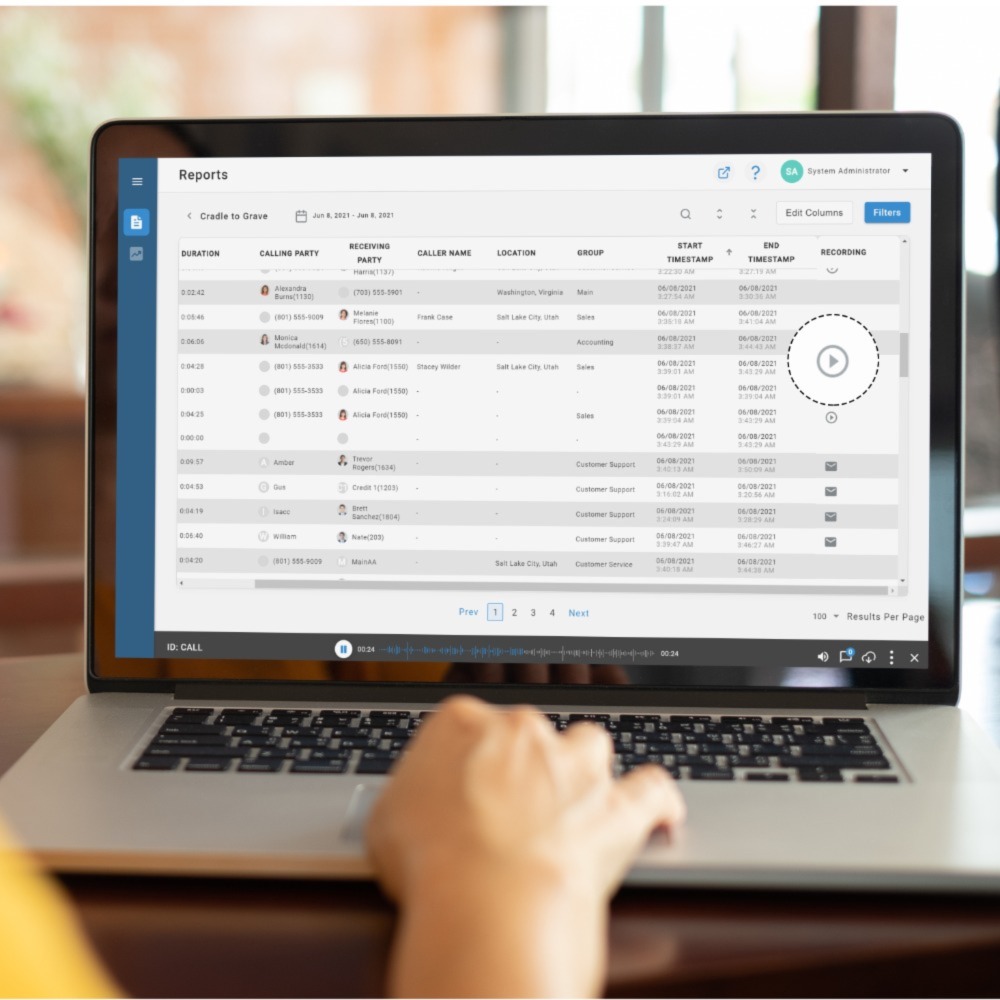 Insights can help to identify trends in customer behavior, allowing the company to proactively address common issues and provide a better overall experience.
Goals only work if they are measurable. Xima's reports will provide the data needed to drive performance and empower supervisors to identify where training is needed.
Supervisors can create automated delivery of key insights and create reports that provide value immediately.


Try Xima yourself. Schedule a demo today.
Whether your a reseller, end user, or just a little curious, the Xima Suite has something to fulfill your business needs.
Fill out the form below and a team member will reach out to walk you through it!